Father's Day gift guide: What to get for a dad on two wheels
Father's Day gift guide: What to get for a dad on two wheels
By Dan Cavallari and Logan VonBokel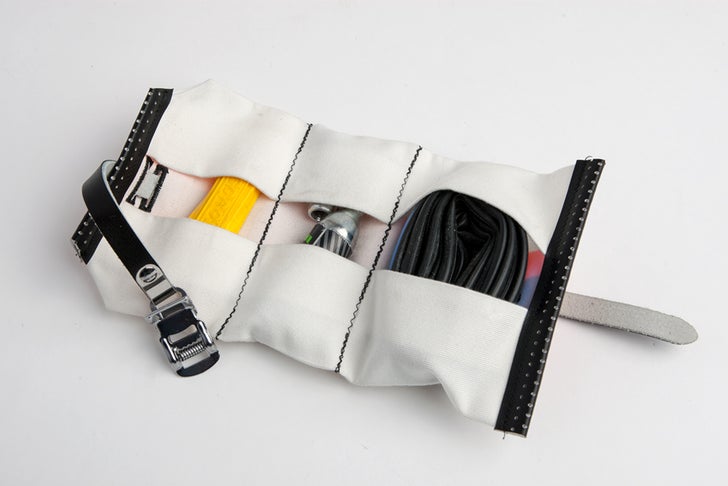 June is a time to honor one's father, and what better way to give dad his due than by gift-wrapping some cycling goodies? Whether you're progeny or spouse, our gift guide will help you find the right accessory to put a smile on dad's face as he rolls out of the yard in search of fresh pavement or tacky trail.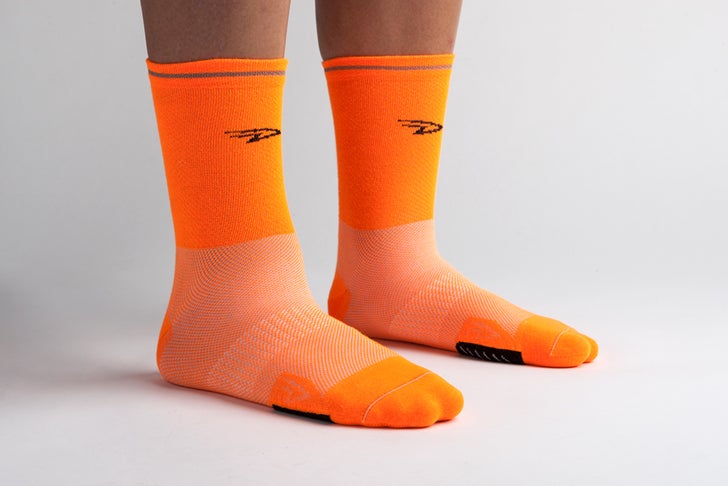 Defeet Cyclismo 5" socks
$15
Buying socks for your dad might sound like a lame gift, even akin to a new tie, but a cyclist can never have too many pairs of good socks and dad will love these. Defeet's new Cyclismo socks come in five solid colors, with neon and more reserved white and black options. The Cyclismo socks feature ThermoCool fabric, giving them an exceptionally lightweight comfort and coolness perfect for the summer months.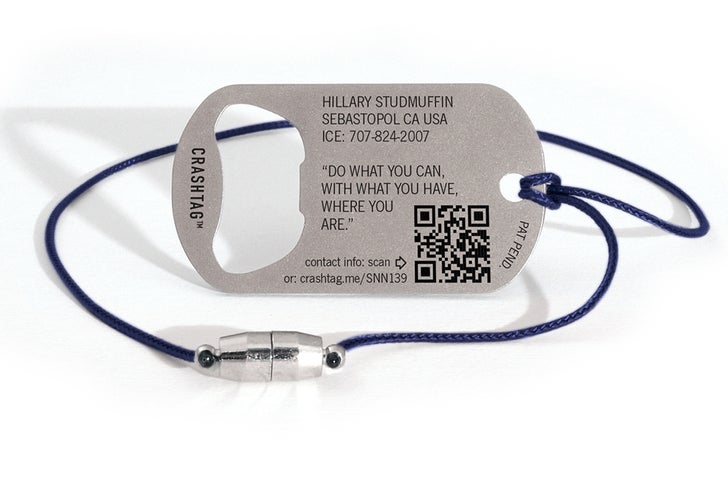 Elevengear Crash Tag
$34.50
What's better than an ID tag for medical emergencies? How about one that will open dad's beer? Elevengear's Crash Tag is made from lightweight titanium and features a bottle opener for post-ride libations. More importantly, dad's vital information — name, address, phone number, and plenty of room for custom info — are all laser-engraved onto the tag in case of emergency. A QR code also links to a custom web page with even more information that might be useful in an emergency. It all hangs from a nylon micro-cord with a strong magnetic clasp.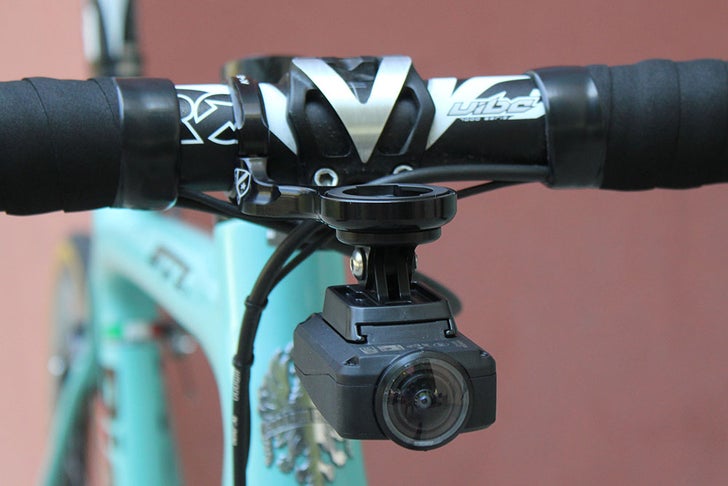 K-Edge Combo computer and camera mount
$55
K-Edge has been making waves in the cycling accessories market for years. The K-Edge computer mount has been a favorite of ours and even won an Editors' Pick award. The different camera mounts from K-Edge are equally good, and we've been seeing them more and more often in the pro peloton as action cameras become commonplace. The K-Edge Combo mount takes both of those mounts and morphs them in to a single device that keeps your front end tidy, and even when dad's not using the camera mount, it's hidden well under a Garmin. Make sure to order the correct size: the Garmin Edge 1000 computer requires the XL mount.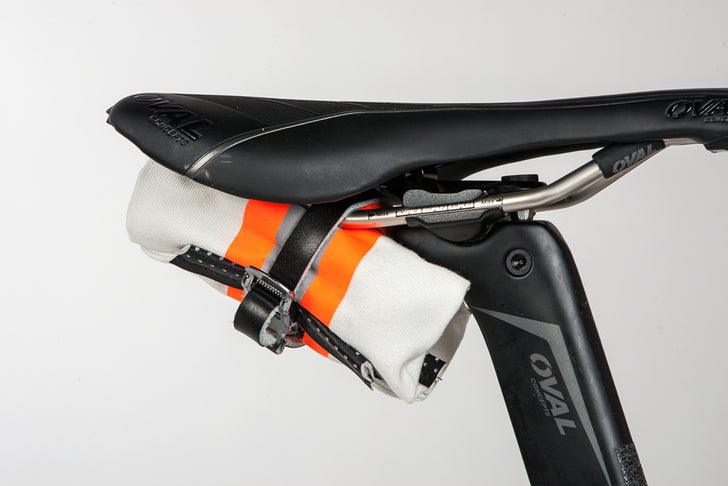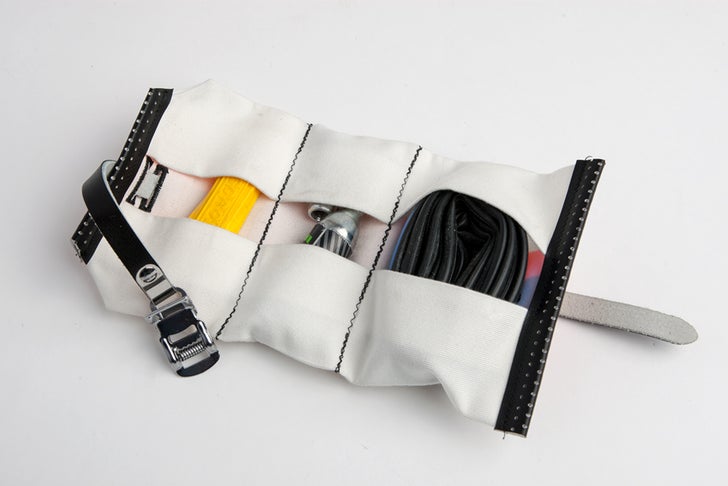 Jet Roll
$40-80
Think of all the times dad pulled out his trusty tool box over the years to fix the drain beneath the sink, reinforce your wobbly bunk beds, or install that new ceiling fan. The Jet Roll is dad's on-bike toolbox, though it's in fabric roll form and a lot lighter than the steel box he keeps in the garage. Lightweight and compact, the Jet (Just Enough Tools) Roll tucks neatly under dad's saddle and is sized just right to tote a spare tube, tire levers, and other basics for changing a tire on his next ride. There are road bike and mountain bike models, so dad's covered wherever his spinning wheels take him.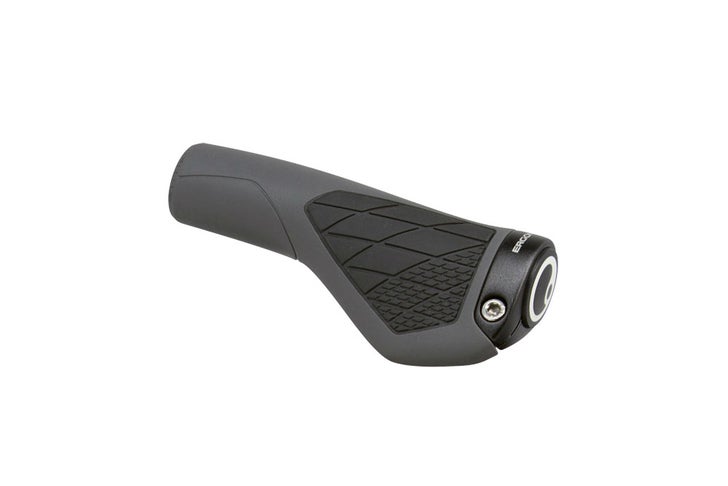 Ergon GS1 grips
$36
Ergon's GS1 grips look like something that belongs on a cruiser bike at first glance, but these are no casual strollers. They're made for real riding and even racing. The wing design helps keep dad's wrists from sagging as the ride goes on, thereby keeping him in a comfortable riding position all ride long. This means more control, less fatigue, and happier padre.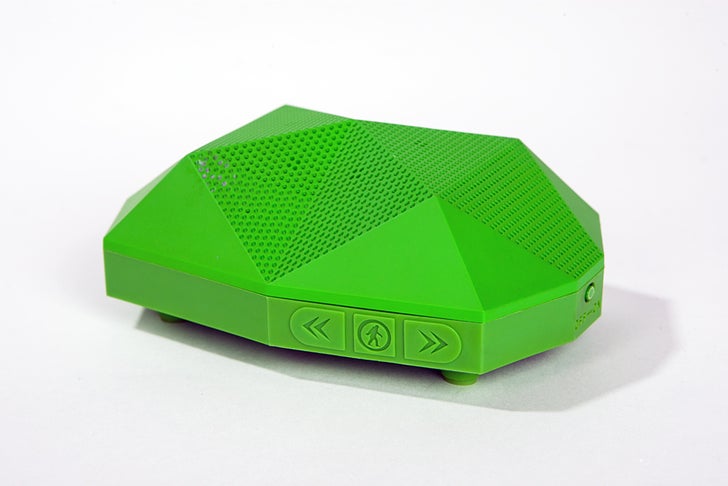 Outdoor Tech Turtle Shell 2.0
$100
When I was younger, one of the most-used tools in the garage was dad's boom-box stereo — second only to the bottle opener. Times change, but the need for music in the workshop will always be a necessity. There are plenty of options on the market these days when it comes to wireless speakers. Outdoor Tech's Turtle Shell 2.0 is our favorite because of its modest price tag, durable build, and splash-proofing, so if dad accidentally hits it with the hose while washing his bikes, it's no big deal.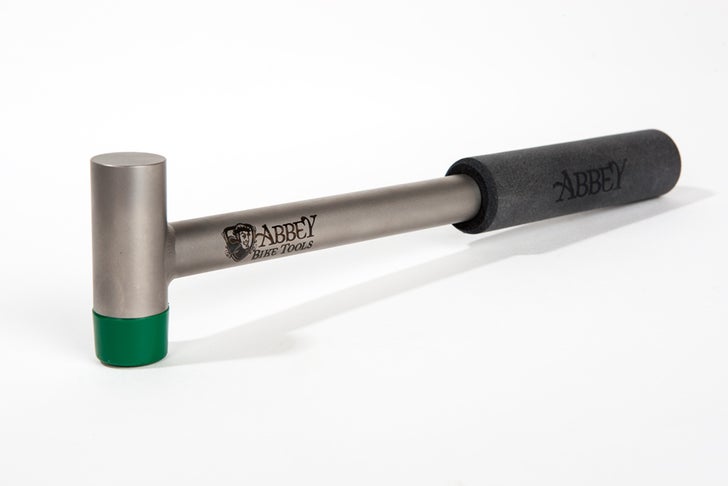 Abbey Bike Tools Team Issue Hammer
$180
As your dad has shown you any number of times — both successfully and sometimes comically — there aren't many jobs that don't require a good hammer. The tool-nerds over at Abbey Bike Tools gave us another lust-worthy tool when they came out with their titanium Team Issue Hammer. Perfect for the dad who's going everywhere with his toolbox, the Team Issue hammer saves a huge amount of weight and adds a certain level of classiness to whacking stubborn bolts.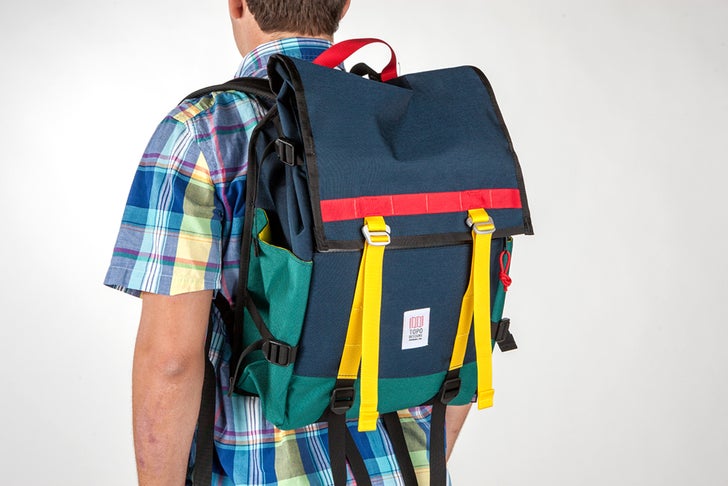 Topo Designs Flap Pack
$229
When dad sees Topo Designs' Flap Pack he'll reminisce about the backpack from his school days thanks to its throwback cool and its timeless style. The latest pack from the Colorado-based brand is one of their most technically advanced, with a welded zippered pocket and a highly water-resistant liner. The mesh back won't have dad sweltering on his way into the office, either. If the bright colors aren't your dad's style, it comes in an all black model, too.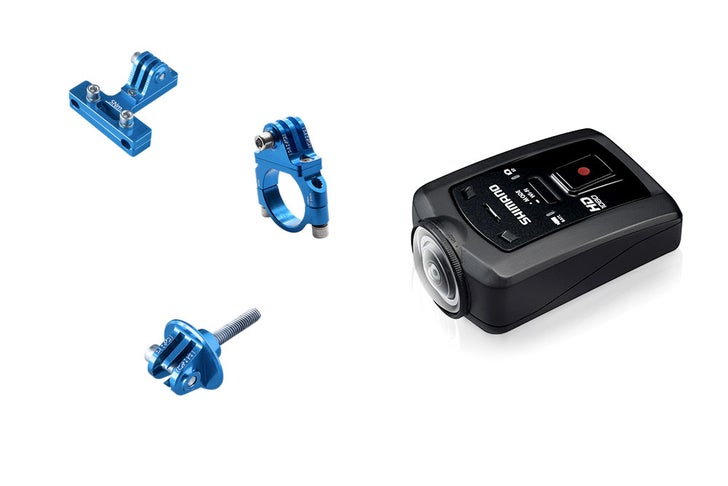 Shimano CM-1000 Sport Camera
$300
Gone are the days of the shoulder-mount home camcorder, but fret not: Memories can still be recorded without the grainy footage of yesteryear. Shimano's Sport Camera films all the action in HD with a compact design and simple functions for all the two-wheeled fun. It's waterproof up to 10 meters out of the box so you can ride to the lake and hop on the fishing boat. A helmet mount is included, but be sure to check out other mounting options, such as the under-seat mount and top cap mount (both sold separately).
Cycling Vacation
Price varies
If you really love dad a lot and your bank account does, too, cycling vacations have become popular in recent years and give riders a peek into new locales, supported riding, and in some cases excellent food and drink. Trek Travel is perhaps the most popular option for guided trips, but Ingamba, Rapha, Duvine, Cognoscenti, and Cinghiale Cycling Tours with Andy Hampsten all offer a variety of destinations and options for adventure.
Photos by Brad Kaminski, Logan VonBokel, Ergon, Elevengear, and the Col Collective