Photo gallery: Women's Strade Bianche 2016
A race like the Strade Bianche needs images to tell the entire story. Beneath grey clouds, but without the turbulent weather conditions that were predicted, Lizzie Armitstead (Boels-Dolmans) soloed to the win, leaving Kasia Niewiadoma (Rabo-Liv) behind in the final hundred meters of the race – not only winning the…
Heading out the door? Read this article on the new Outside+ app available now on iOS devices for members! Download the app.
A race like the Strade Bianche needs images to tell the entire story. Beneath grey clouds, but without the turbulent weather conditions that were predicted, Lizzie Armitstead (Boels-Dolmans) soloed to the win, leaving Kasia Niewiadoma (Rabo-Liv) behind in the final hundred meters of the race – not only winning the second edition of this heroïc race, but also earning herself the very first UCI Women's WorldTour leader's jersey.
"It's difficult being world champion and coming to every race and being expected to win them all," Armitstead explained after the race. She had told reporters in the pre-race press conference that the Strade Bianche wasn't a particular target of hers. "I had a couple messages from friends and family saying: 'You'll win on Saturday. It will be a breeze.' I won – but it wasn't a breeze. And it wasn't a breeze winning Nieuwsblad. It may have looked easy, but it wasn't."
It was only some time after the race that we learned a number of riders were disqualified for level crossing, with the UCI having announced to maintain the rules more strictly than ever. Among them were half of the Dutch Parkhotel Valkenburg team, Giorgia Bronzini (Wiggle High5) and top favourite Ashleigh Moolman (Cervélo-Bigla). On the team website, Moolman explains what happened: "Going into the longest gravel section, it was pretty hectic. I managed to get right to the front, but the rider in front of me took the corners too fast and I was forced into the lose gravel on a corner. I went down and had to change bikes which already was game over but I managed to do a good chase with the support of Clara [Koppenburg] and Gaby [Pilote Fortin]."
"We were just about to rejoin the front group and a train was coming so the booms were going down. It was just starting to go down and we rode across and got disqualified."
"We were 100 meters to the peloton and there were only two cars between us. What do you do in that situation? I had never been in that situation before. I had really good legs and think I could have been on the podium today, but that's cycling."
After Moolman's disqualification, Cervélo-Bigla weren't able to put in a good result anymore, with Carmen Small being their best placed rider at 22nd place. To see what happened throughout the 121 kilometer course from Siena to Siena, take a look at this photo gallery by Sean Robinson and Balint Hamvas of Vélofocus.
Make sure you scroll right through to the bottom, since we also have highlight video's by VoxWomen and RAI Sport 1.
Or read our race report of the Strade Bianche, which we published yesterday.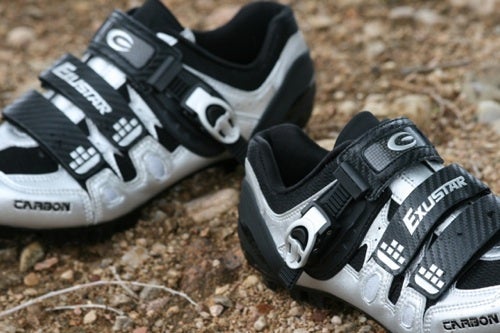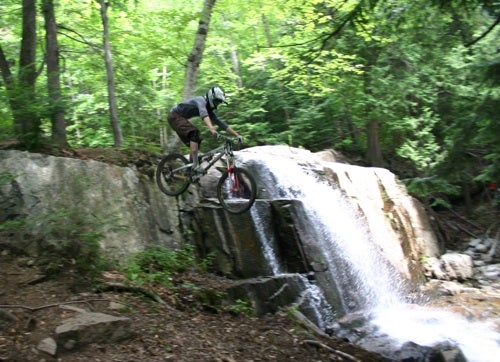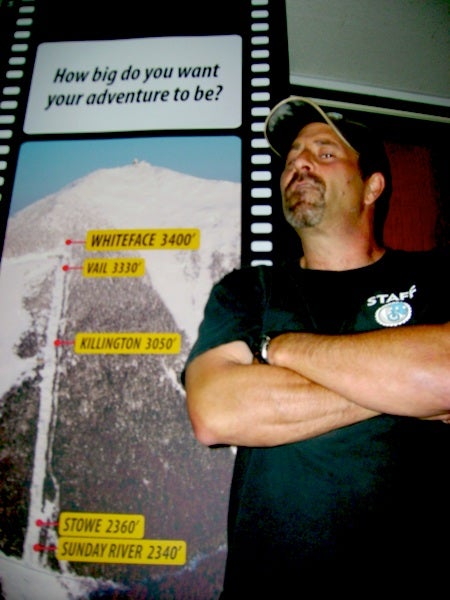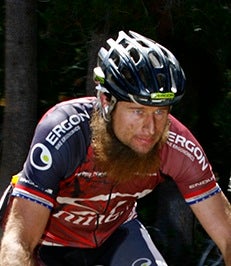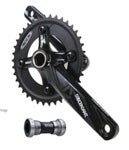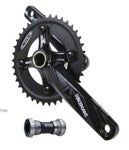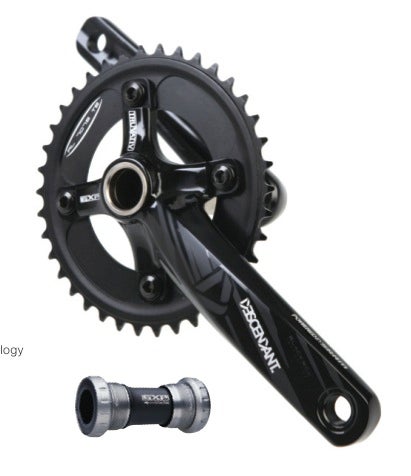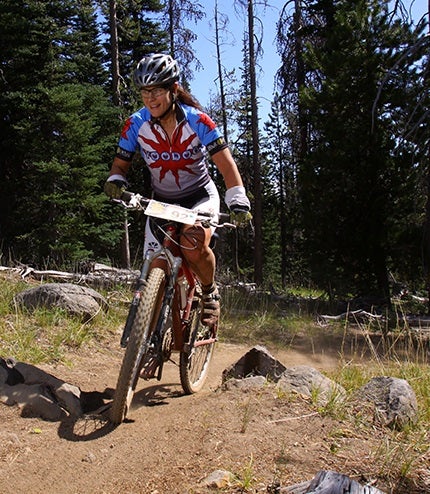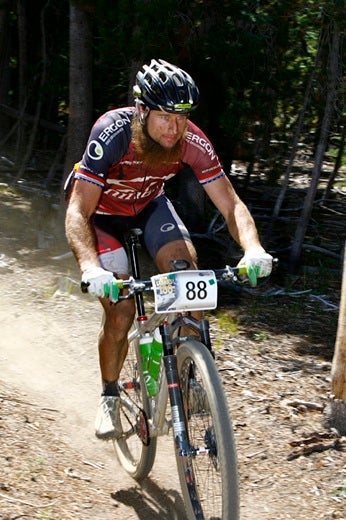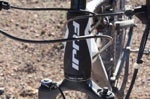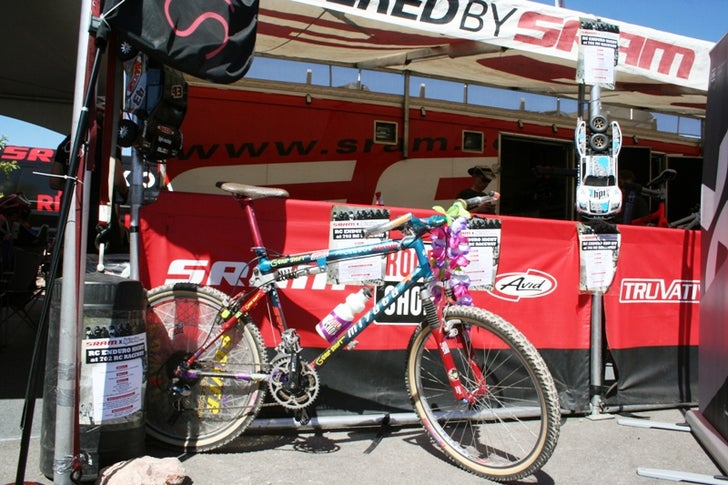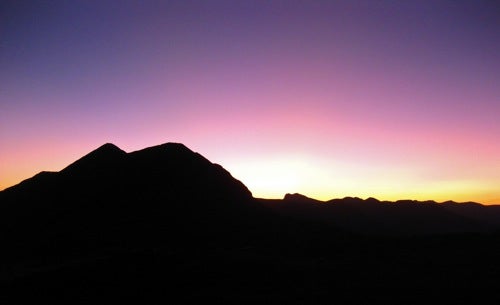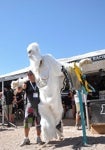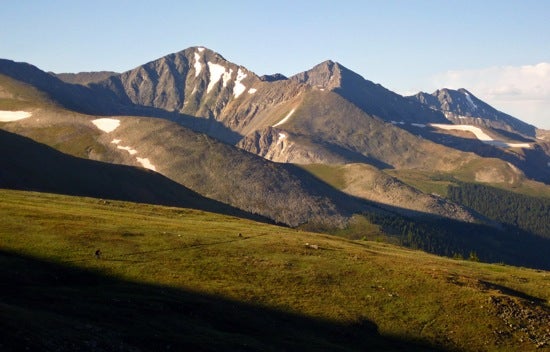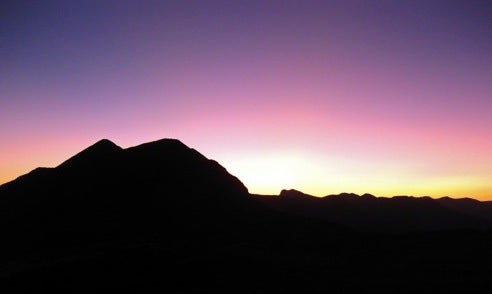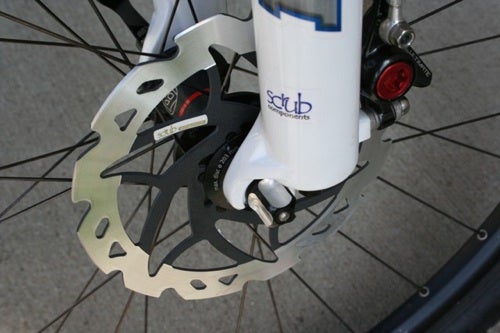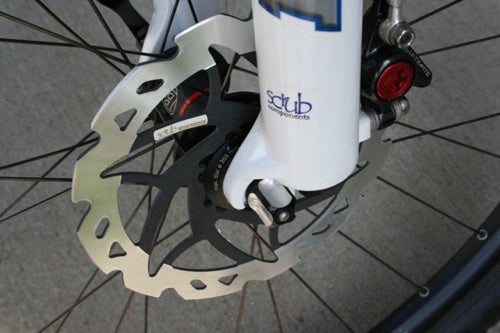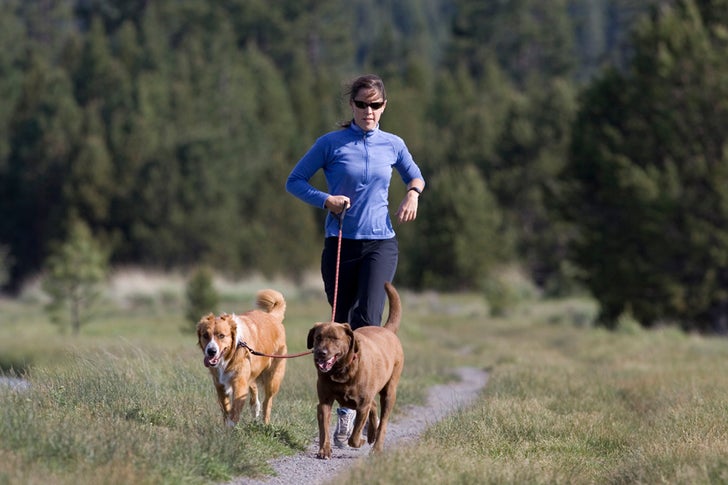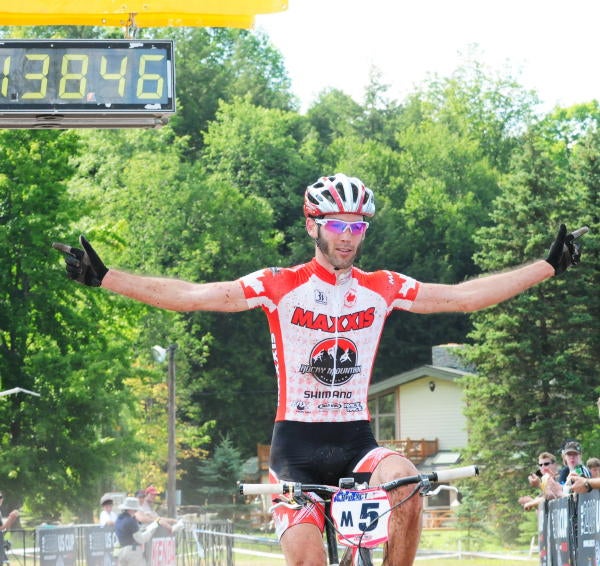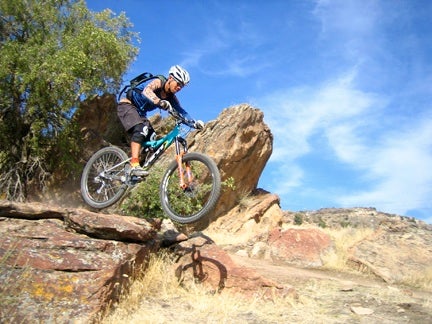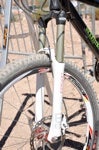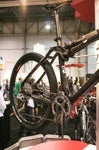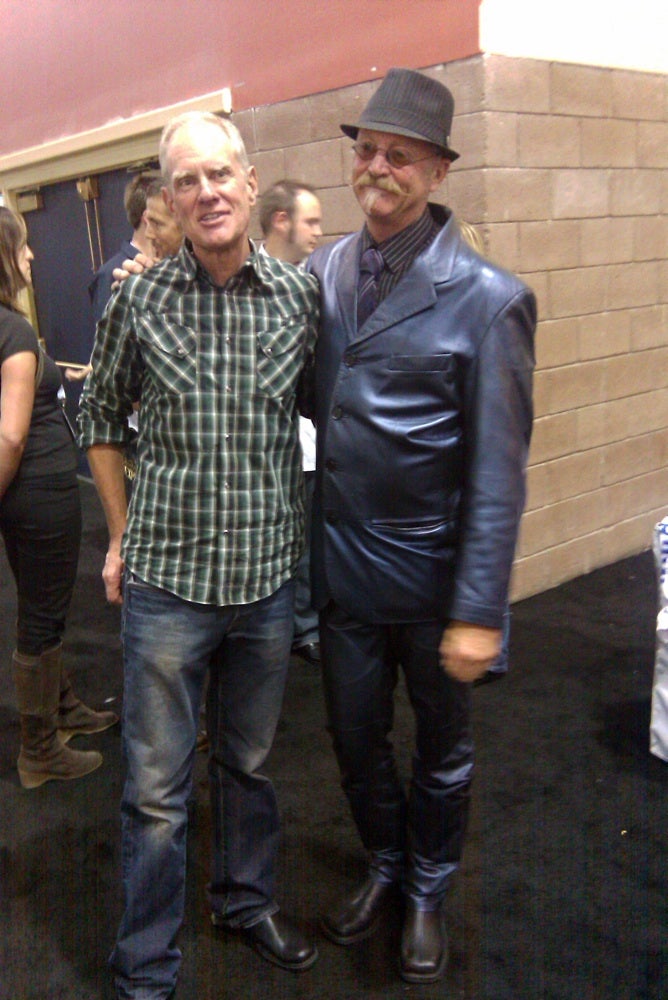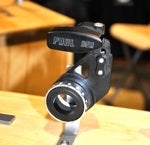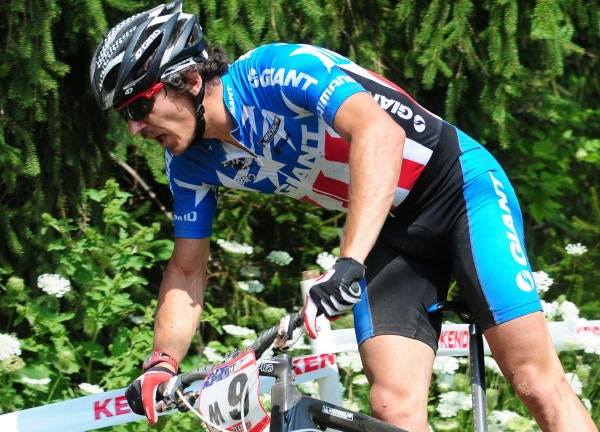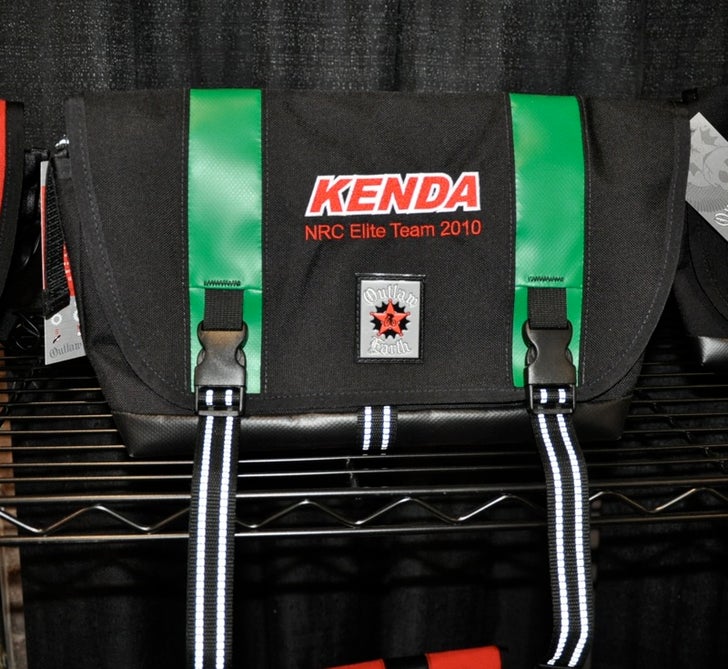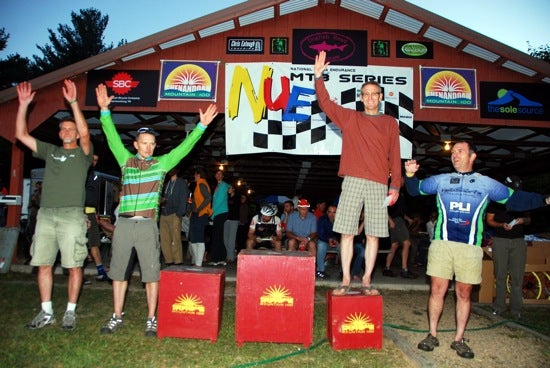 The first images of the race were provided by VoxWomen, who published its two minute video within an hour after the race, giving us with the first moving images of this heroïc race.
Later on, RAI Sport 1 published an almost thirty minute video of the race, giving us the opportunity to view all the important bits of the race.
[rrsummary id=163777 places=15]