'This year I'm just not there.' Van Aert rides out of disappointing season stung by a 12th championship silver.
Latest
The long-running French team confirmed a new wave of contract extensions, but without any major arrivals so far for 2024.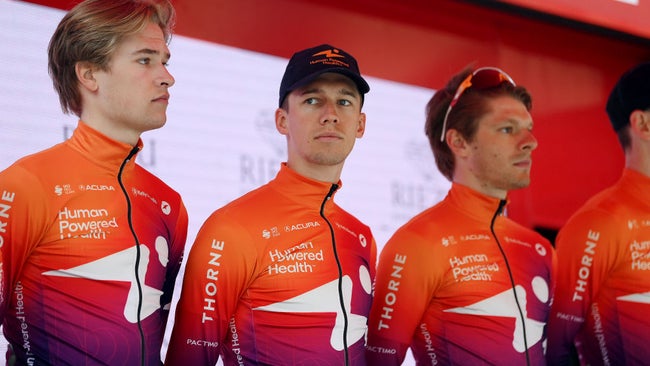 He left the Dutch Air Force last year to turn professional with Human Powered Health: 'My road to being a professional cyclist is so very uncommon.'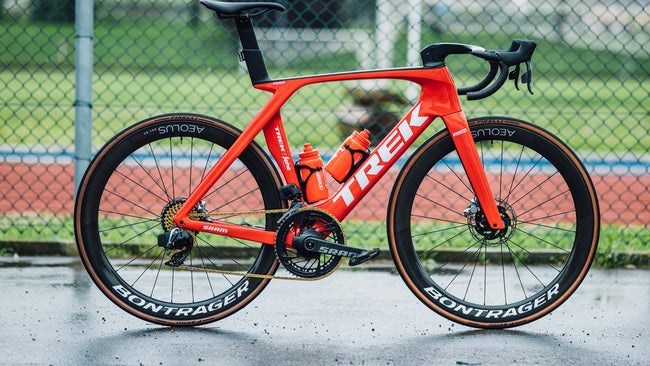 The Danish sprinter and classics specialist picked up his first career Giro d'Italia stage aboard this Trek Madone.