The American brand's cyclocross and lightweight gravel bike moves it's cables inside of the headset bearings.
Latest
Roglič wins Italian classic for third time, Cecilie Uttrup Ludwig goes solo in women's race.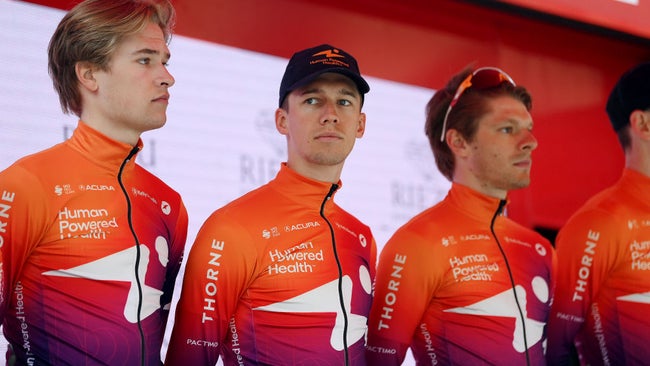 He left the Dutch Air Force last year to turn professional with Human Powered Health: 'My road to being a professional cyclist is so very uncommon.'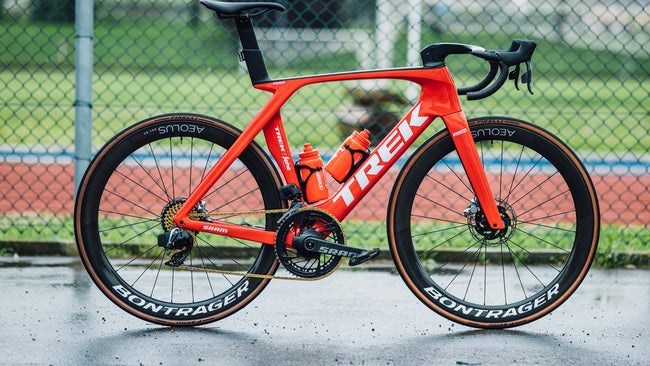 The Danish sprinter and classics specialist picked up his first career Giro d'Italia stage aboard this Trek Madone.