Frenchman has just enough left in sprint after being caught in final uphill dash to the line.
Latest
The time trial star confirms one of the craziest rumors about his career and fills us in on how close he was to restarting.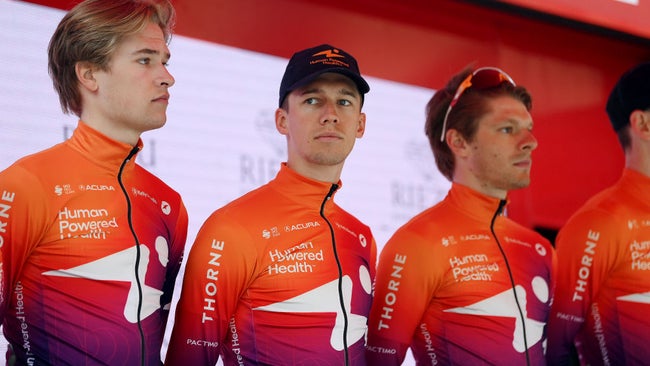 He left the Dutch Air Force last year to turn professional with Human Powered Health: 'My road to being a professional cyclist is so very uncommon.'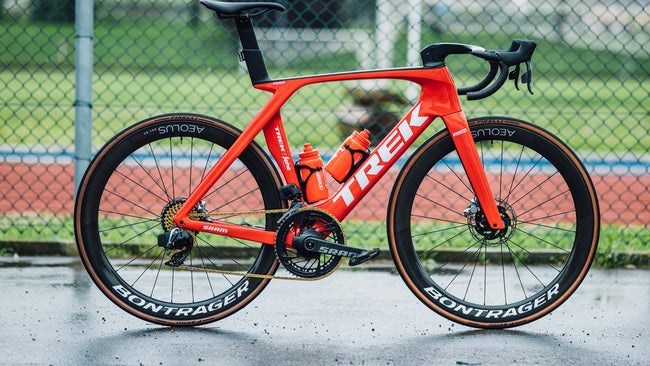 The Danish sprinter and classics specialist picked up his first career Giro d'Italia stage aboard this Trek Madone.