The Specialized Off-Road pro has put in the work and is more prepared than ever
Latest
The virtual riding app will close at the end of the month, with Wahoo offering users up to a free one-year Zwift subscription.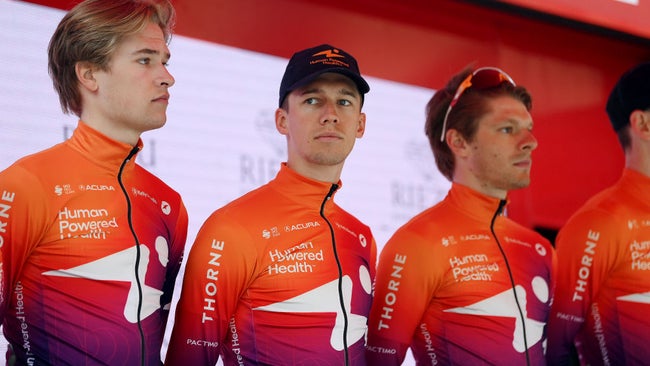 He left the Dutch Air Force last year to turn professional with Human Powered Health: 'My road to being a professional cyclist is so very uncommon.'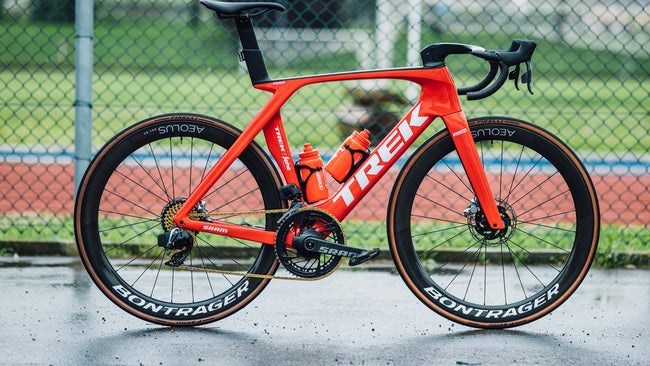 The Danish sprinter and classics specialist picked up his first career Giro d'Italia stage aboard this Trek Madone.