Series athletes will race 110 miles and nearly 10,000 feet in the penultimate race.
Latest
Sasha Weemaes delivers a victory at the Tour de Langkawi in the team's final stage race as the elite men's team prepares for closing races.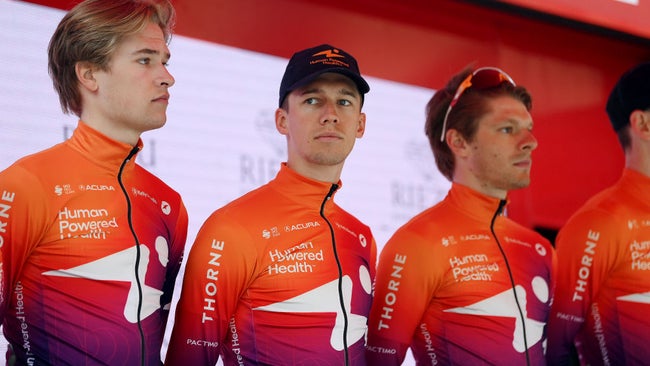 He left the Dutch Air Force last year to turn professional with Human Powered Health: 'My road to being a professional cyclist is so very uncommon.'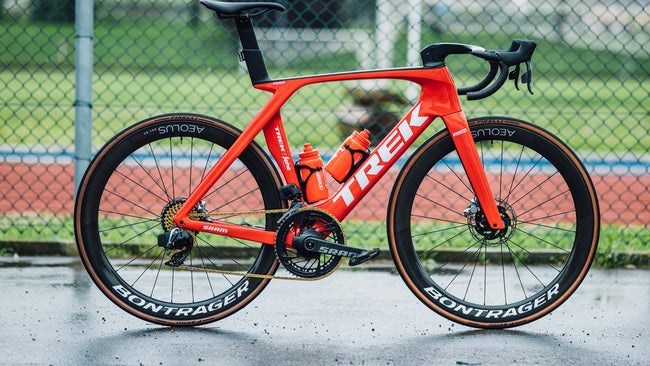 The Danish sprinter and classics specialist picked up his first career Giro d'Italia stage aboard this Trek Madone.