Glacier Gloves offers neoprene gloves for every winter ride
Glacier Gloves have neoprene gloves that will keep you warm in burly cold conditions
Heading out the door? Read this article on the new Outside+ app available now on iOS devices for members! Download the app.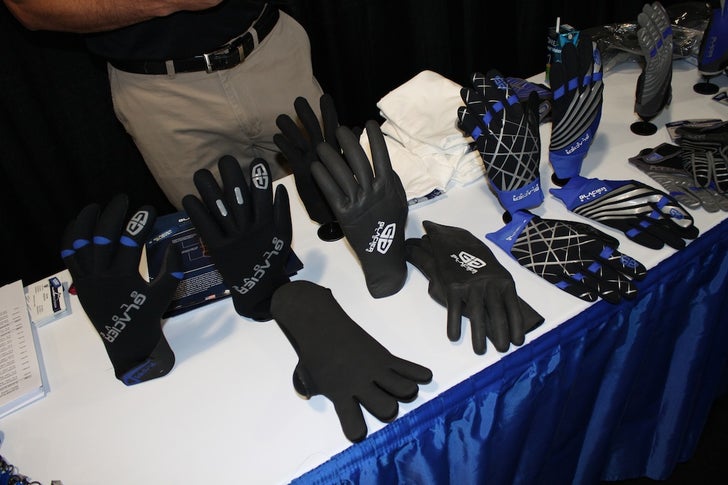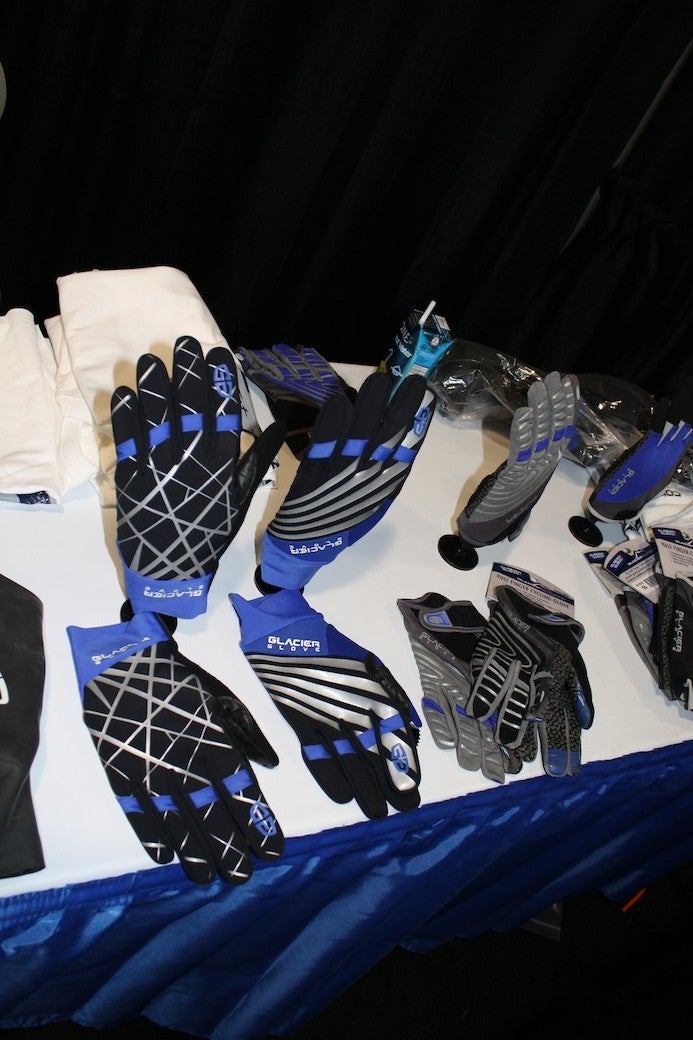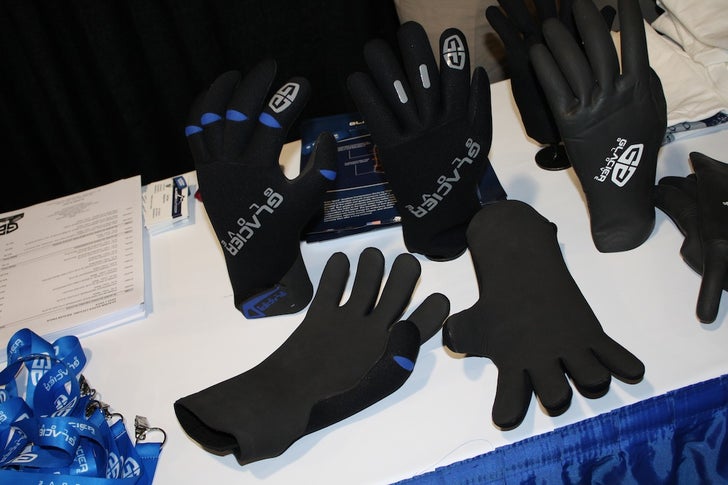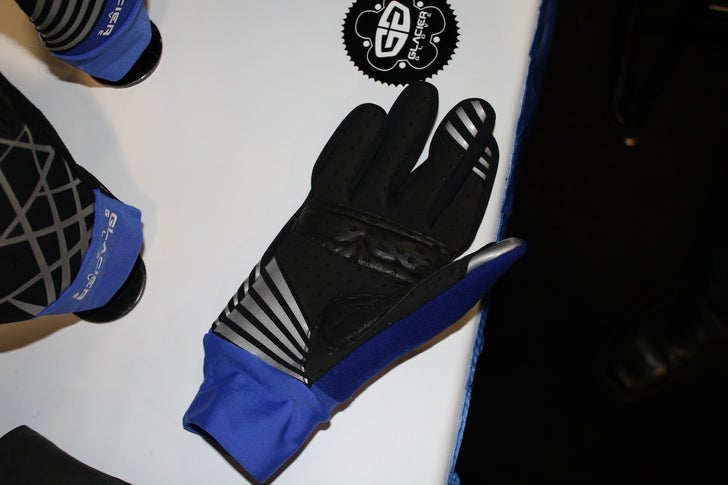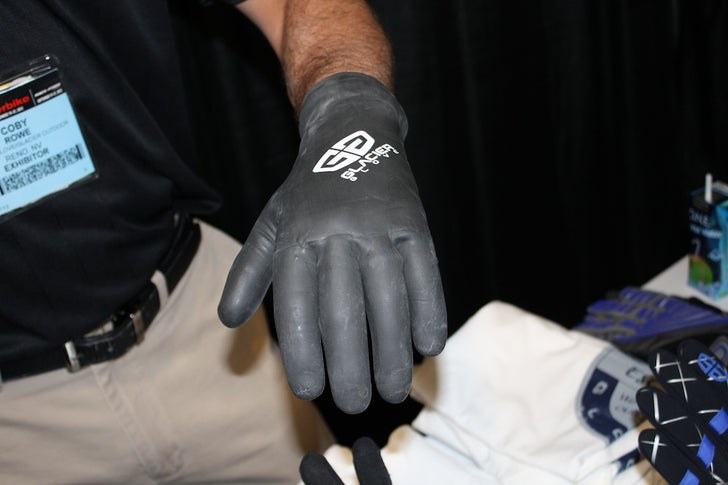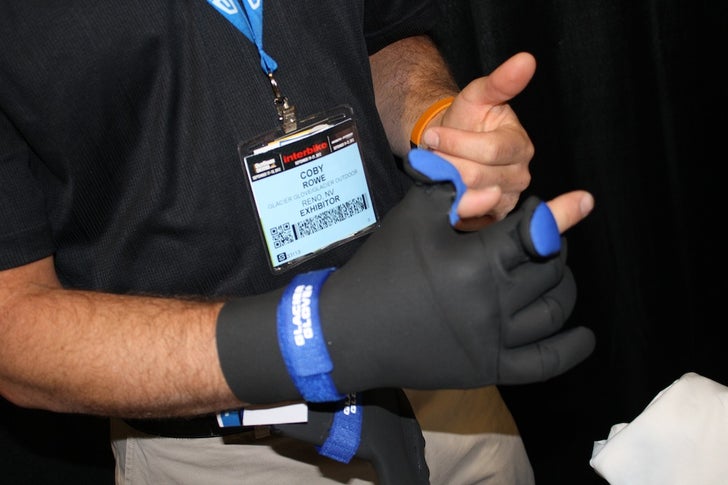 This 30-year-old company has its hands in fishing and hunting, and 30 years of experience warming the hands of drenched fishermen and men hunkered down in hunting hides at 3AM in the tundra makes Glacier Gloves as qualified as anyone to create an ultra-warm glove for the sloppy and biting conditions winter cyclists encounter.
Neoprene gloves will equip you to brave the elements, keeping the moisture in but your hands toasty.
Ranging from breathable lines that are ideal for heavy exercise at temperatures around freezing to fully waterproof gloves for subzero temperatures, the Glacier Gloves line has something for everything short of viciously cold temperatures.
Gloves for the extreme cold, like the Premium Waterproof Neoprene Cycling Glove and the Super G Race Glove are fully waterproof 2mm Premium G-Tek Neoprene with no exposed seams. The Perfect Curve gloves are fleece-lined with articulated knuckles and retail for $49.99. The Premium Cycling Glove also have articulated knuckles for better dexterity and retails for $59.99.
The gloves from the cyclocross line have vented palms and are designed for serious activity up to freezing temperatures. The leather-reinforced Premium Cyclocross Glove retails for $49.99.
Wearing liners with them is an absolute must, both to keep your hands from getting slippery inside them as you sweat, and for the sake of cleanliness. They aren't especially easy to clean, and more importantly dry, as turning them inside-out is a serious challenge, so don't expect them to fully dry if you are wearing them multiple days in a row.
On long or multi-day rides, having several pairs of your favorite thin liners will go far for keeping you warm and your gloves dry if you have a dry pair to switch to every once in a while. Glacier Gloves offer polypropylene liners for $7.99.
For updates on endurance mountain biking, follow Singletrack_com on Twitter and like us on Facebook
Catch the week's best stories by signing up for The Dirt newsletter
---
Emily spent her infancy in the back of a women's team van while the team built wheels around her. She spent part of her pre-teen years in Europe following the major European mountain, road and gravity races and touring cycling product factories. College was the first time she lived in a home without a frame building shop in her garage or basement. Her favorite style of riding is getting lost in singletrack trail networks and taking her time finding her way back.