Nick's Knacks: Comfy socks, armcoolers and more
More small items to make your cycling life happier
Heading out the door? Read this article on the new Outside+ app available now on iOS devices for members! Download the app.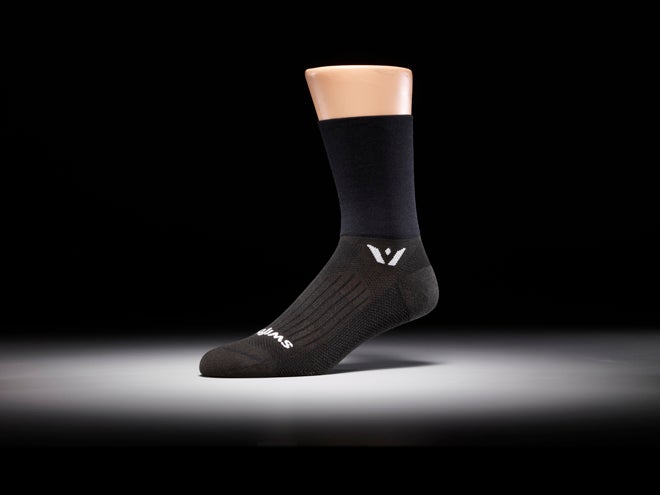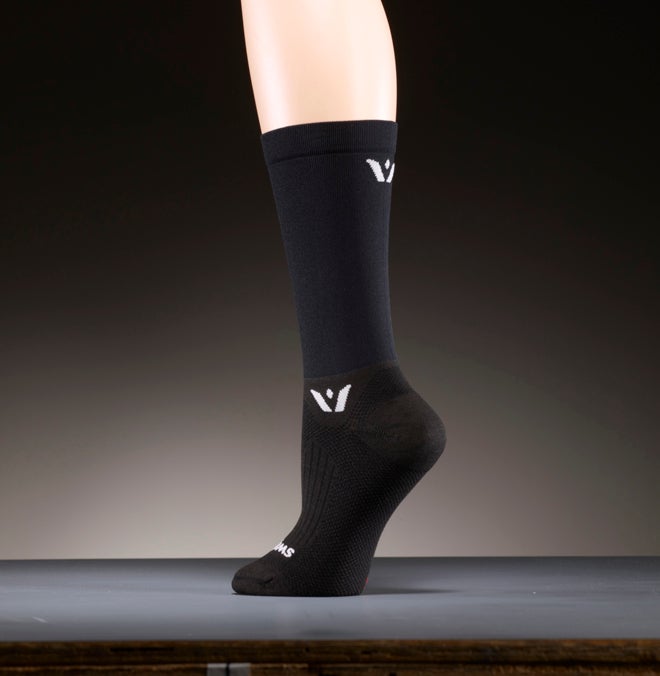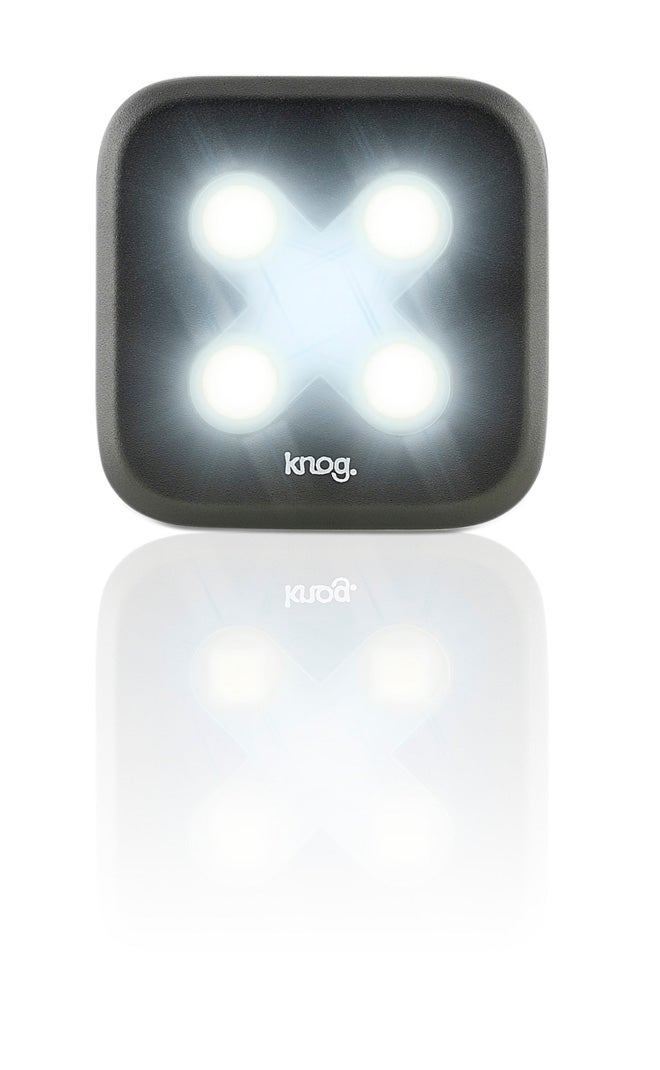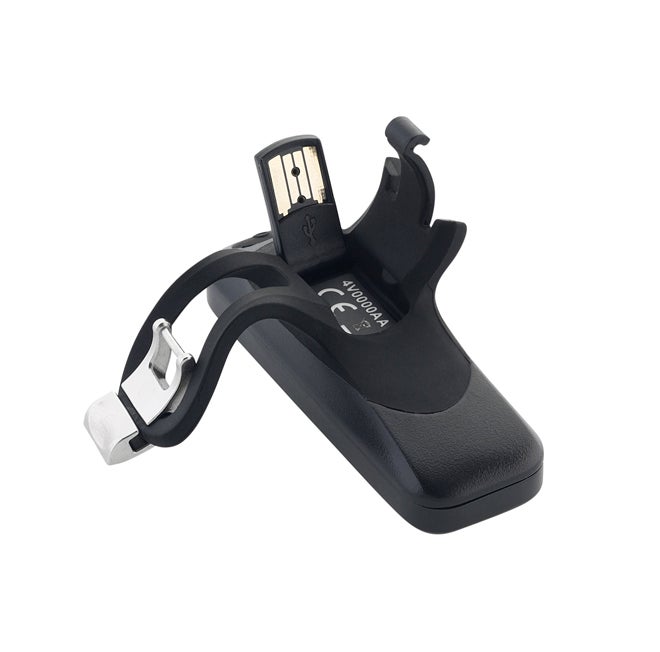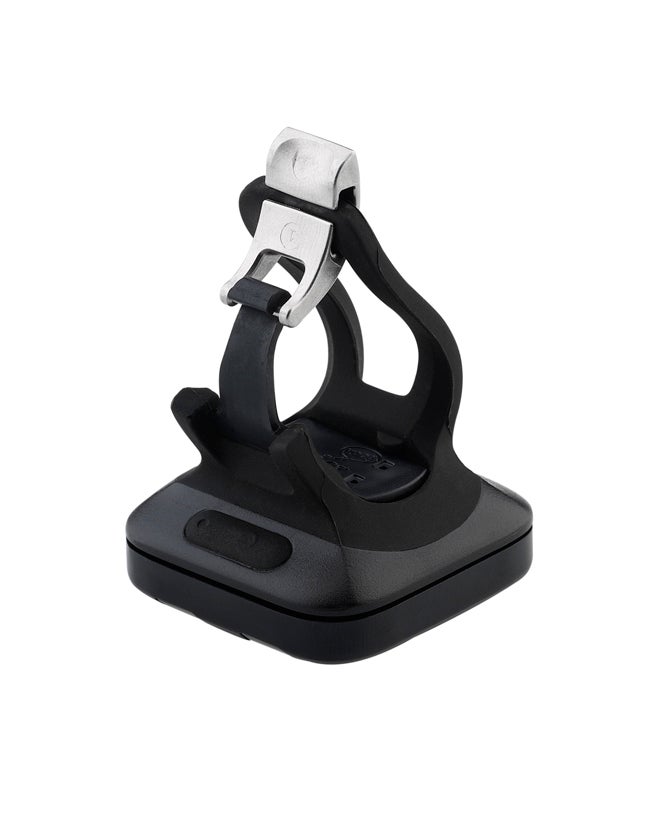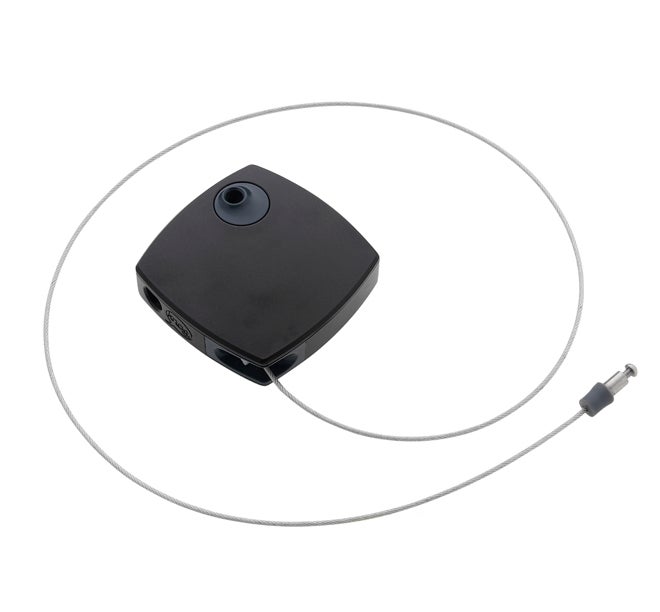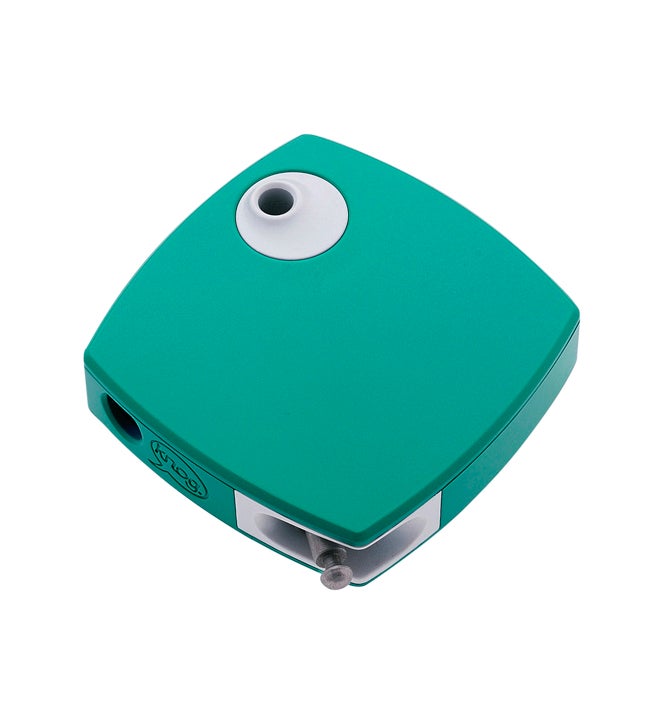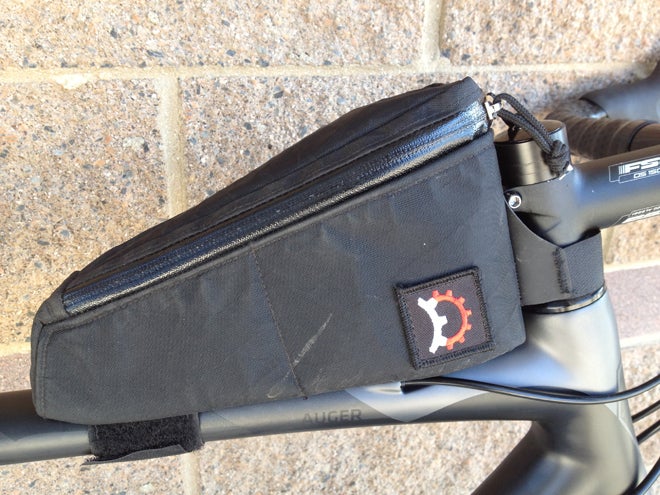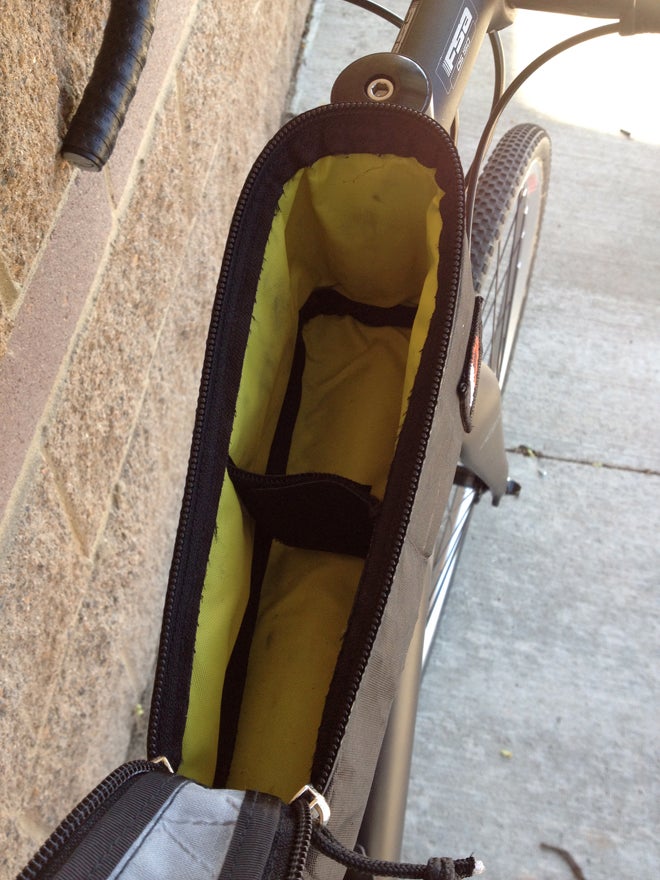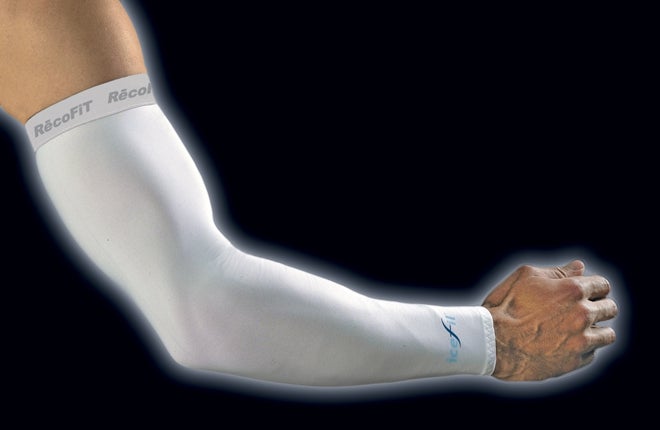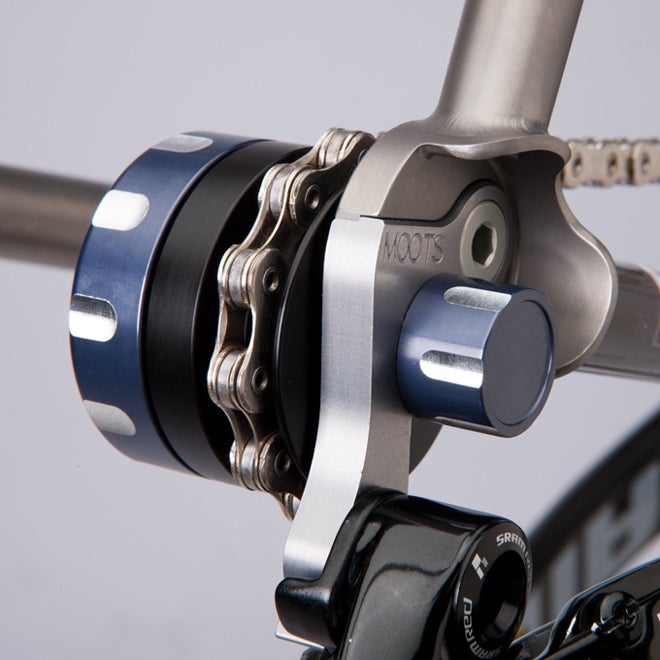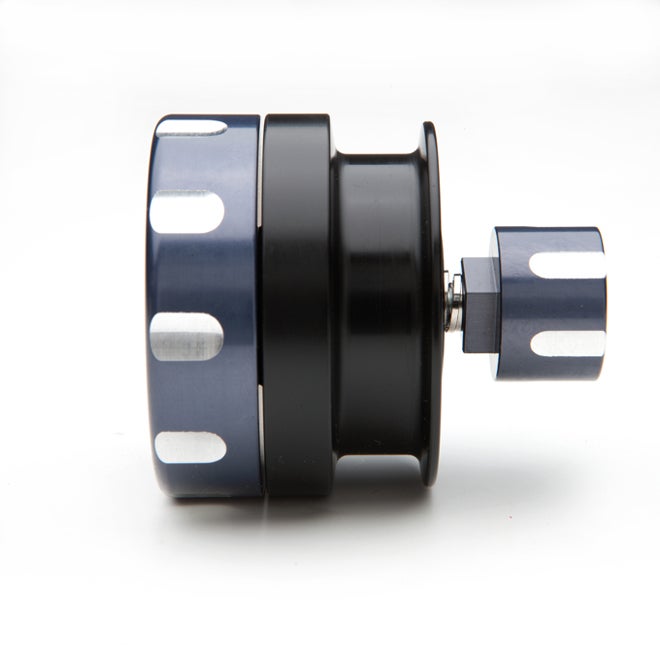 Editor's Note: Welcome to Nick's Knacks. Don't look for a new list every week, but when we do post one, pay attention. Velo tech editor Nick Legan will review new items that straddle the divide between budget and functionality really well. Look elsewhere for the latest Gucci cycling gear. This is all about items that do their job exceptionally well without breaking the bank. We'll try to keep everything under $100.
Swiftwick socks $12-25
Socks. They're so easily overlooked. But when they add discomfort to a ride, you'd rather ride without them. I'm picky about socks. They need to be the right thickness, the right color, the right height and most importantly, they need to be comfortable! Well, Swiftwick socks are a winner in each of those categories.
I've been using a couple pairs of Swiftwick Aspire socks for a month now. They are thin enough for summer use, but warm enough for spring and fall weather. Swiftwick offers other models as well, both lighter and heavier, synthetic and wool.
As mentioned before, Swiftwick also offers its socks in different cuff heights. They start at hidden inside the shoe and continue in increments to full Pippy Longstocking height. I've used the Fours and Sevens and usually go with the Fours (that's inches exposed, as a frame of reference).
Every sock the Tennessee company makes features some compression, obviously the taller the sock, the more you'll feel the compression.
It's difficult to put a finger on just what makes the Swiftwick socks so nice, but if you ever get a chance to talk with someone at the company you'll quickly learn how much technology can go into a sock. Swiftwick also produce socks specifically for running and golf. These are people passionate about socks (I can't believe I just got to write that!).
For me, the compression is nice, but the super thin seam at the toe makes them a winner. And for between $12 and $25, you probably can't go wrong buying yourself one pair. You're bound to buy more after that.
www.swiftwick.com
Knog Blinder lights $45 and Milkman lock $25
The fine folks at Knog, Australians mind you, passed off a goodie bag to me at PressCamp a couple of weeks ago. I didn't have time to get the lowdown from them in person, but it was filled with fantastic product. My favorites are the lights and lock pictured here. Simply put, they are some of the most finished, stylish cycling accessories I've ever used.
The Blinder lights all feature 4 LEDs and do just as their name implies. They are seriously bright. They also feature a watchband-like quick release that makes installing them a breeze and they all have built-in USB recharging tabs. Brilliant! (Pun intended.)
The Milkman light is not something you'd use to secure your bike outside a New York City subway station, but the lightweight cable lock is great to keep in a pannier or your car's trunk (if you don't have a locking bike rack). This "deterrent" lock features a clever self-coiling, internal cable and comes with three keys. So stash one away in a safe place before you head out. The 90cm cable is long enough to lock one wheel and your frame to most bike racks and the offered colors are anything but boring.
www.knog.com.au
Revelate Gas Tank $55
If your idea of a big ride involves serious climbing, perhaps on dirt (or a mountain bike), a water filtration system and extra sunscreen, then you may want to check out Revelate Designs' Gas Tank. The bag mounts like any other "Bento box" behind the stem on the top tube, but it is bigger and more robust than most.
I've used my personal Gas Tank (purchased at full retail) on my road, 'cross and mountain bikes. It makes eating on the bike easier and frees up space in jersey pockets for clothing, a phone and bear spray (if you're so inclined). I've also carried an extra tube in the bag with room left over for four or five gels. At Dirty Kanza, my Gas Tank also carried my salt tabs in an old film canister. The construction quality is top notch and the excellent zipper is easy to use with one hand. If you're bonking on your long rides, a Bento box acts a great reminder to eat more, and that might just justify the cost of the Gas Tank.
www.revelatedesigns.com
Recofit Armcoolers $35
UV protection, cooler surface temperature and compression: those are the goals of Recofit's Armcooler Compression Sleeves. While they look like white armwarmers, they are actually designed to keep you cooler on hot days. Using Ice-Fil fabric, the armcoolers wick moisture extremely well and when I've poured water over them, thanks to the Xylitol-infused in the material, a menthol-like sensation has done wonders for my mental state on a hot ride.
For those with particularly fair or sensitive skin, these could be a lifesaver on long days outside, whether cycling, running, hiking or gardening. For athletes, during races, anything you can do to keep your temperature down will pay dividends.
I used them during a 200-mile event for a time. While they certainly kept the sun off and felt wonderful when I wetted them down with water; after they dried I felt like I was wearing thin armwarmers. So I took them off after 50 miles. In an event where water is more readily available though, I think I would have worn them the entire day. They fit well and the cooling effect, when wet, helps mentally on a hot day.
www.recofitsports.com
Butter b1 chain roller $35
To properly wash a bike, I like to remove the wheels when I degrease the drivetrain. This gives better access to the nooks and crannies of the derailleurs, chainrings and chain. But you don't want your chain taking paint off a chainstay when you do it. So many mechanics, myself included, use a dropout-mounted chain roller (or guide).
For recent bike washes I've been using a new chain roller and loving it! Yes, it's pricey at $35, but for those who appreciate craftsmanship, reliability and having the right tool for the job, the b1 chain keeper is perfect.
It's machined in Colorado using billet aluminum and delrin plastic. The hardware is stainless steel, so nothing is going to prematurely give up after repeated washings. The large knob makes installing the tool a breeze and the delrin roller avoids wear on your chain. In all, the tool should last a very long time, even with daily use.
Butter also has mountain bikers on its mind. A design for 142x12mm thru axles is in the works. So too is a wider version that allows the derailleur to shift through its range of motion.
If you wash your bike frequently, or get paid to wash other people's bikes, the Butter b1 is a great addition to your toolbox.
www.wearebutter.com