Bontrager Velocis MIPS
We're confident Bontrager's Velocis will fit in our regular rotation, especially given its competitive $200 price point.
Weight
303 grams
Price
$200
Brand
Bontrager
---
Heading out the door? Read this article on the new Outside+ app available now on iOS devices for members! Download the app.
If Bontrager's totally redesigned Velocis helmet looks like a better-vented Ballista, that's because it basically is. But that's over-simplifying the engineering that went into Bontrager's newest race lid. Aside from the new look, the Velocis integrates a Boa dial into the fit system, which is an adjustability home-run.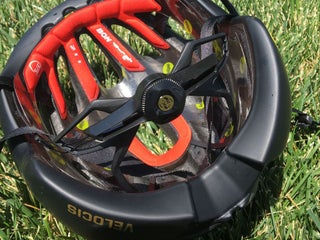 The fit system maintains a minimalist feel all the way around the head. It cinches up in minute increments, courtesy of a Boa dial at the rear of the harness. If your shoes have Boa dials, you know exactly what to expect here: Micro-adjustability and a strong hold once you've found your position. The fit harness also adjusts up and down so you can position the occipital pads correctly on the back of your head. Be careful: Position it too low and the harness can interfere with the arms of your sunglasses.
But that was about the only complaint we could find. The helmet fits better than any other Bontrager helmet we've tested recently. It combines an everyday-helmet aesthetic with some pretty impressive aero advantages, according to Bontrager's data. Bontrager claims the Velocis is 10.8 grams of drag faster than the Giro Synthe MIPS. This is all but impossible to prove without our own independent testing, though.
The goal was to make the fastest helmet possible with as much breathability as possible, and as expected, this was an exercise in compromise. The helmet does vent well for an aero-road helmet, but we certainly wouldn't call it the best ventilation we've experienced. But that isn't exactly what Bontrager was after. The old Velocis was dated both in style and technology, so it seemed fitting that the company focused on Ballista features instead. The result of this merger allows you to take advantage of Ballista-style aero numbers and an updated aesthetic from the Velocis of yore.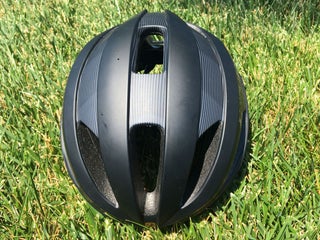 The 37.5 fit pads supposedly pull moisture away from your skin in order to keep you dry longer, and thereby more comfortable. This wasn't apparent during testing; they felt no better or worse than any other fit pads we've tried. They got sweat-logged in hot weather, just like any other pads.
Ultimately, we're confident this helmet will fit in our regular rotation, especially given its competitive $200 price point. It's proven to be comfortable in cool weather and warm, and the Boa dial is a solid win. The crash replacement guarantee, which provides you with a free replacement helmet if you crash it in the first year you own the helmet, is icing on the cake.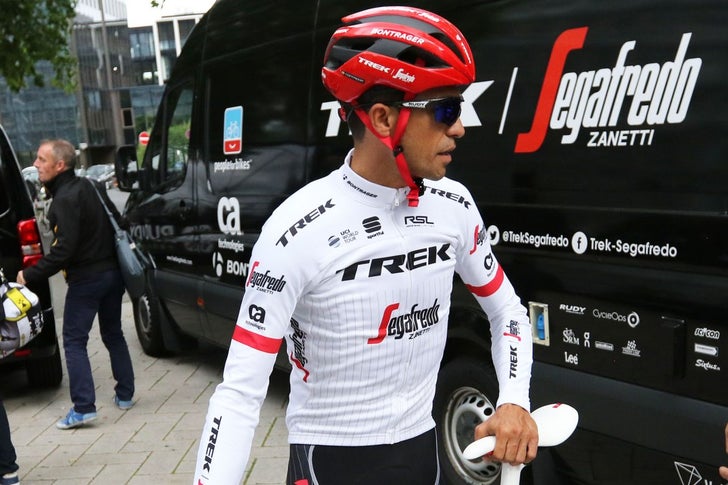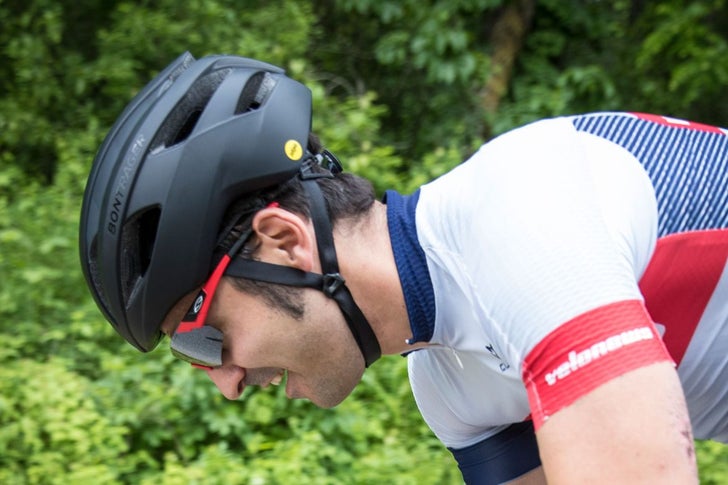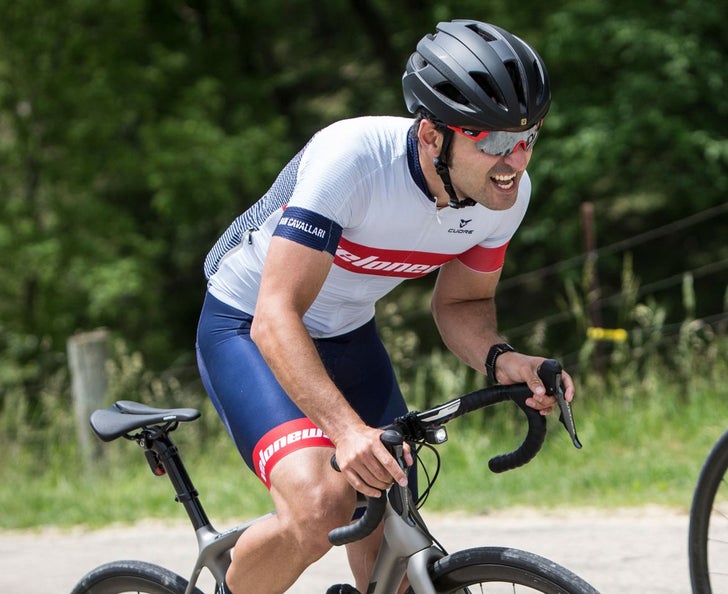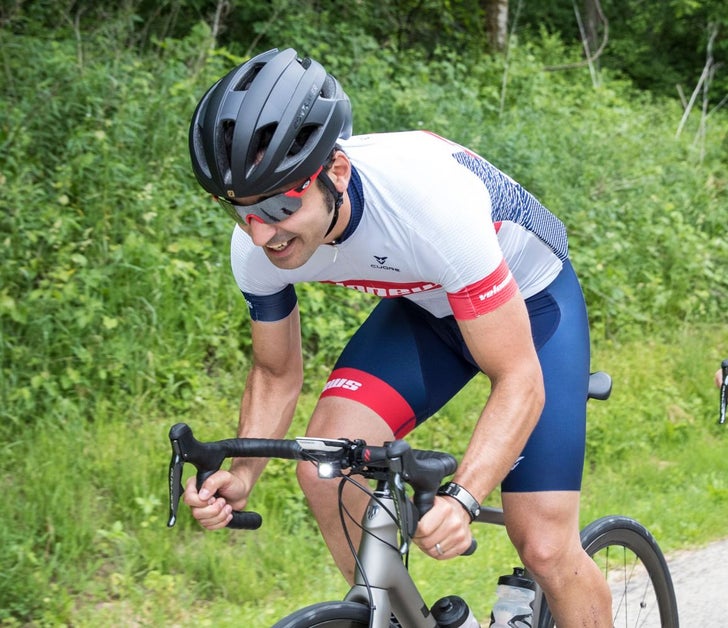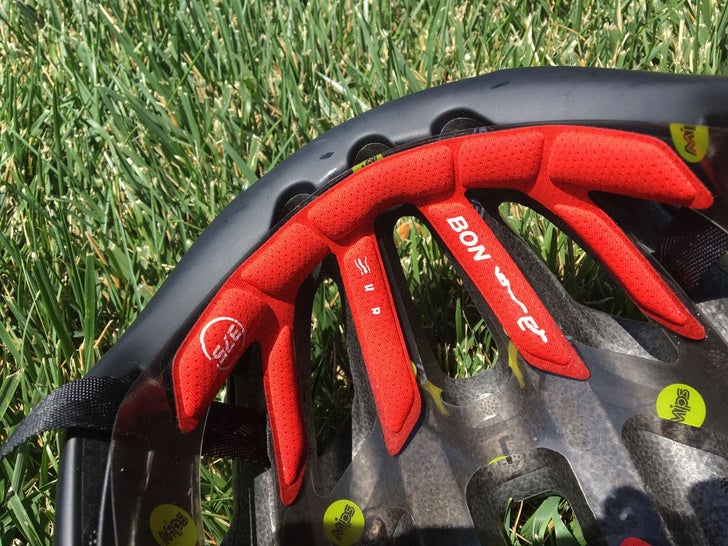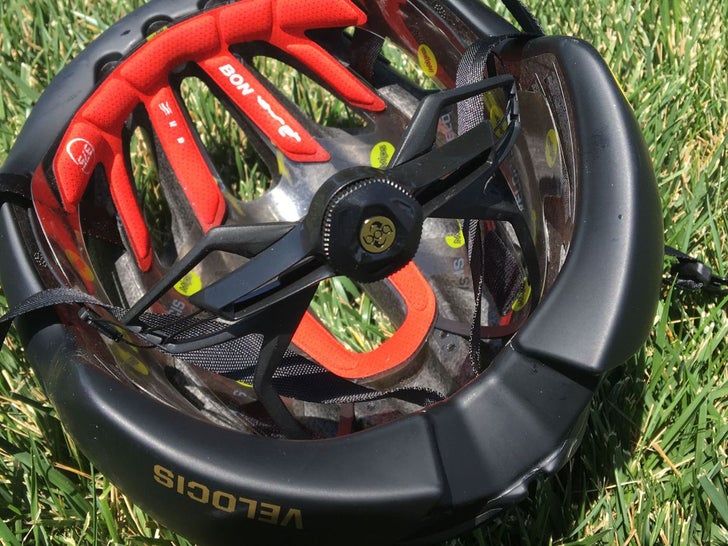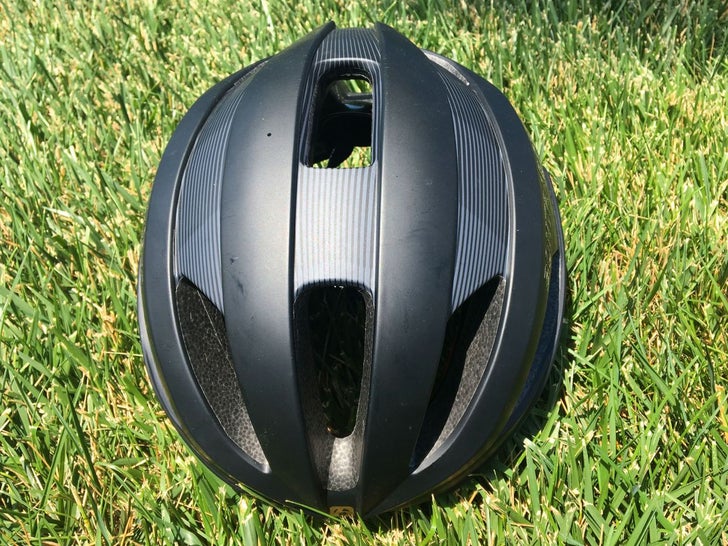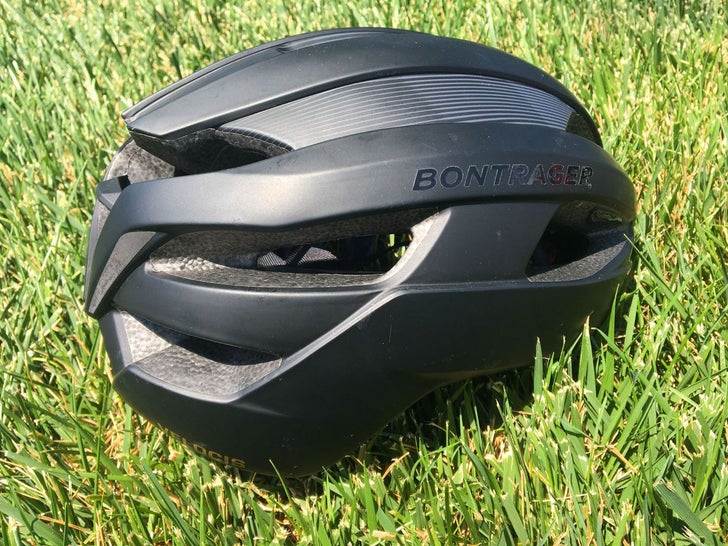 We hope you enjoyed this online gear selection. For the complete VeloNews Buyer's Guide, which is only available in the magazine, subscribe to VeloNews, visit your local newsstand, or buy the single issue.