Week in Tech: Mavic support continues, Silca pumps, and more
This week's roundup of tech news includes a five-year extension of Mavic's neutral support for the Tour de France.
Heading out the door? Read this article on the new Outside+ app available now on iOS devices for members! Download the app.
Here's the Week in Tech — all the gear news, tips, and announcements you need and none of the marketing gibberish you don't.
'Saint Bernard' of the Tour signs for five more years
After 40 years of supporting the Tour de France, Mavic extends its contract as the Tour's official neutral support partner until 2022. Mavic's owner Bruno Gormand first imagined the idea of neutral support back in 1972. After implementing the program at Paris-Nice the following year, the concept transformed the dynamics of professional racing. "The neutral support from Mavic represents the true "Saint Bernard" of the race," Tour de France director Christian Prudhomme said. And what would the Tour be without the iconic yellow support cars and motorcycles zipping through the field?
Beet pigments make you faster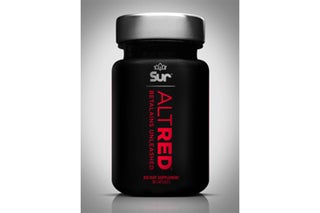 Sur PhytoPerformance, a plant-based supplement company, launched a new phytonutrient supplement that is aimed at enhancing athletic performance and recovery through beets. AltRed is derived from the pigments found in beets, which Sur isolates and unbinds from nitrates and sugars. Unlike eating beets or beet powder, Sur's "unleashed" betalain powder provides a pure source of the chemical.
The Sports Performance Laboratory at the University of California Davis performed two double-blind crossover studies on runners and triathletes, testing the efficacy of the betalains in AltRed. Both studies demonstrated statistically significant improvements that were measured by faster performance times, a lower heart rate, a lower perceived effort, and reduced markers of muscle damage.
Silca turns 100 and offers cool stuff to celebrate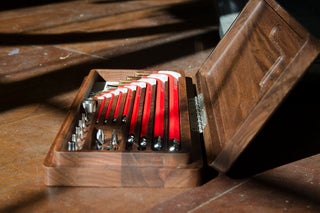 Silca brings back a classic to its line, reintroducing the Pista track pump to celebrate the company's 100th anniversary. Silca says it worked to preserve the aesthetics and form of the original Pista while improving function and durability. Each Pista pump comes with an optional anniversary travel bag made from nylon and canvas with multiple storage pockets.
Silca also introduced a limited-edition set of its HX-One tool kit to celebrate the occasion. The fully forged S2 steel keys are encased in a limited edition box made from the heartwood of American walnut trees. Each HX-One box is adorned with a hand-painted centennial emblem.
Outride ADHD campaign from the Specialized Foundation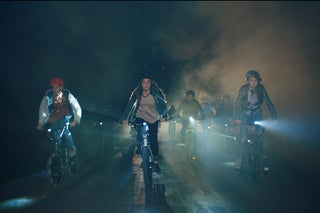 The Specialized Foundation launched a campaign for exercise as an alternative method of combatting attention-deficit/hyperactivity disorder (ADHD). "Outride ADHD" is aimed at educating parents, teachers, and doctors about the benefit that cycling can provide to children with ADHD, which affects one out of nine schoolchildren in the United States.
The Specialized Foundation partnered with Stanford University to further research the impact that cycling and physical activity have on ADHD symptoms. Previous research findings have found that riding a bike daily can help children focus and improve their mood and academic performance. In the original study, conducted by the Specialized Foundation and RTSG Neuroscience Group, a single biking session significantly improved measures of executive attention in ADHD students.
Get your Speedvagen CX bike while they're hot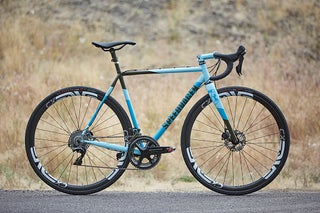 Speedvagen is taking pre-orders until August 1 for its two ready-made cyclocross bikes, the CX-R and CX-X. Both Team Issue bikes come fully built and are handmade in Portland, Oregon. The CX-R features a full SRAM Force 1 build, while the CX-X is tricked out with Shimano 1x Dura-Ace Di2 and an Easton EC90 SL crank. Both bikes include Berzerker disc dropouts, an integrated seat mast, and stainless reinforcements. Complete disc brake builds start at $5,995.