VeloNews awards 2017: Best gear of the year
2017 was a great year in tech with new bikes, new accessories, and of course new scandals.
Heading out the door? Read this article on the new Outside+ app available now on iOS devices for members! Download the app.
Editor's note: To close out 2017, we named our 30th annual VeloNews awards in the November/December issue of VeloNews magazine.
Road bike of the year: Cervelo R5 Disc
Remember when racers worried about disc-brake-equipped bikes being too heavy? Those are quaint, faraway memories now. Cervelo's R5 is one of the lightest disc-equipped bikes on the market today (831 grams for the disc-equipped frame; the rim-brake frame actually weighs more, at 850 grams). It's a joy in the mountains and shockingly capable in just about every other situation, making it the VeloNews bike of the year for 2017.
Innovation of the year: Specialized Diverge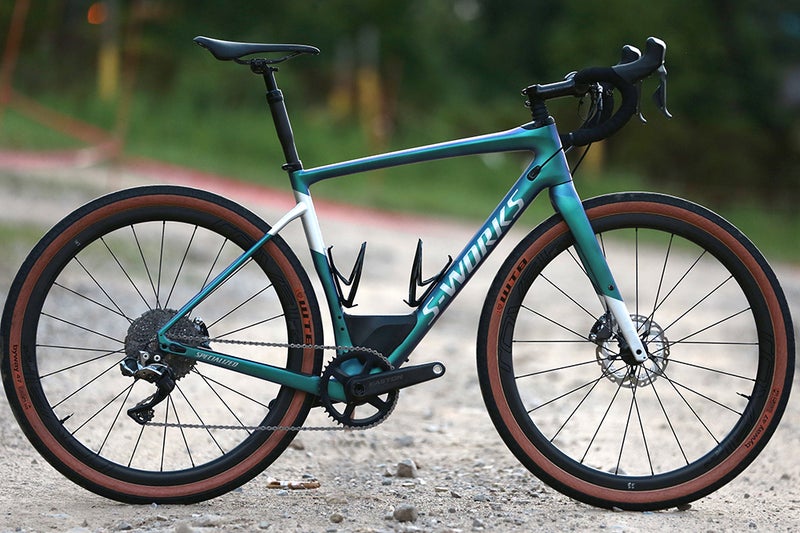 Specialized obviously did its gravel homework when designing the new Diverge racer. Its new, totally redesigned carbon Diverge features a lightweight frame, massive tire clearance, geometry built for stability, and a Future Shock head tube suspension system.
It has all the compliance and comfort you'd want for long races like Dirty Kanza. The frame is also light and responsive. It has a smart component spec and includes a dropper for added capability.
Accessory of the year: Oakley Aro 5 helmet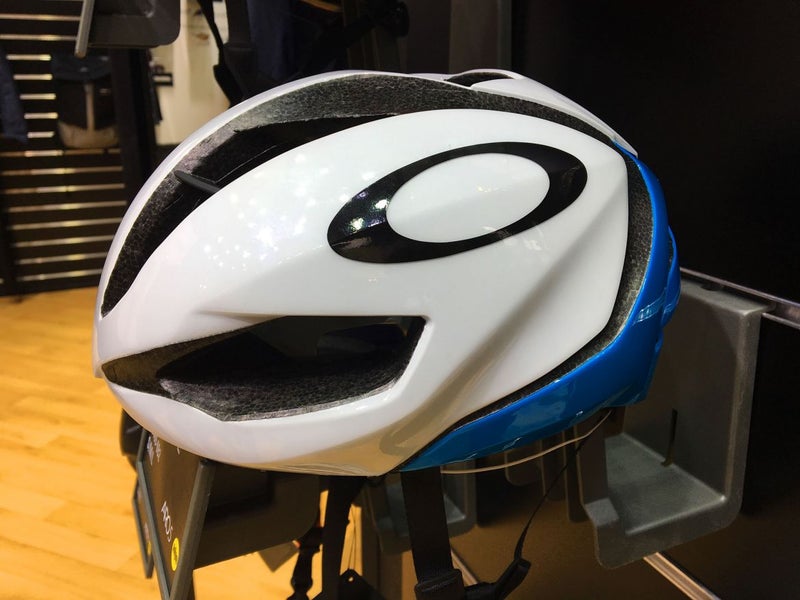 Oakley hopes to bring its performance reputation into the helmet world with the release of its Aro helmet line. The first three offerings, the Aro 3, Aro 5, and Aro 7, address the three most significant road riding markets as Oakley sees it. All three feature a gossamer Boa retention system. The Aro 5 in particular impressed us.
Runner-up for accessory of the year: Bontrager Velocis helmet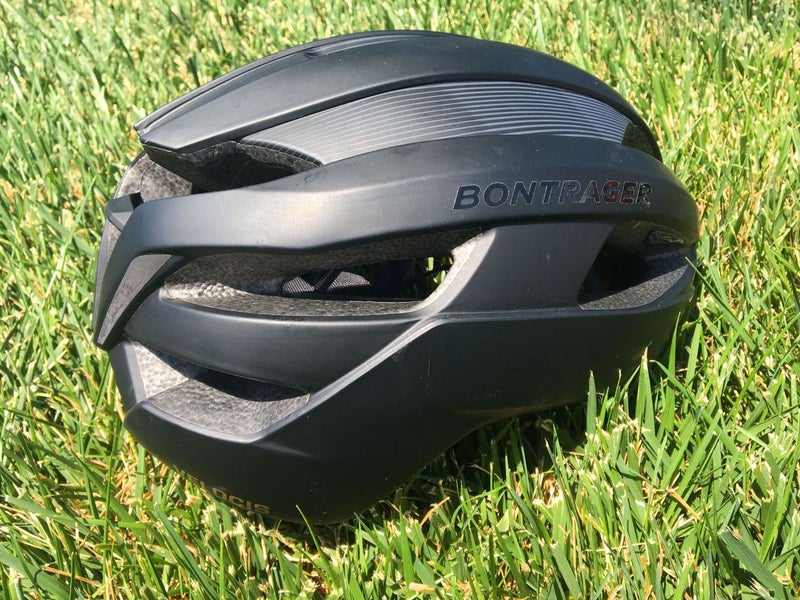 One of the first companies to embrace Boa dials on helmets, Bontrager redesigned its Velocis helmet from the ground up and came away with a fast, secure, and attractive helmet. It comes in second to the Aro helmets only because its possible that the helmet retention system will interfere with the arms of your sunglasses.
Thoughtful update award: Mavic neutral support dropper posts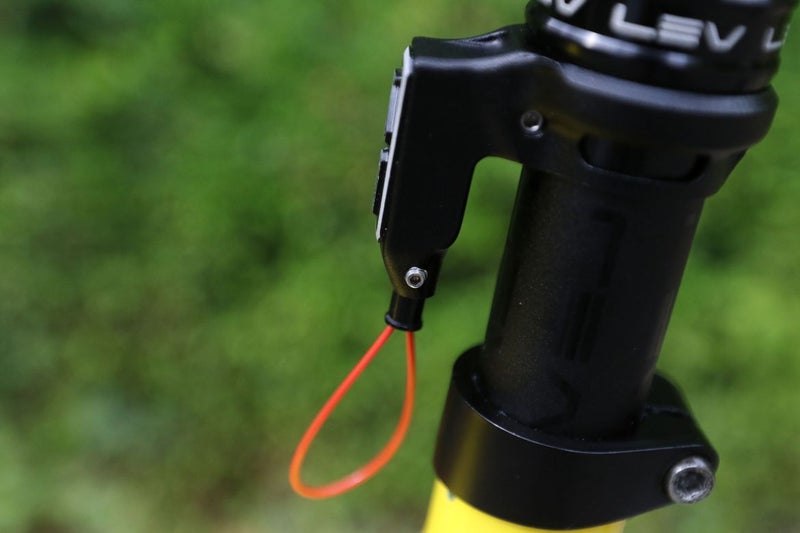 The indelible image of Chris Froome running up Mont Ventoux at the 2016 Tour de France has inspired changes for the 2017 race. Mavic's fleet of neutral support bikes featured specially designed KS dropper posts. This enables riders to adjust saddle height when riding the unmistakable yellow Canyon Ultimate CF SL bikes. That's the biggest change, but not the only one.
Lab coat award: CeramicSpeed UFO Drip chain lube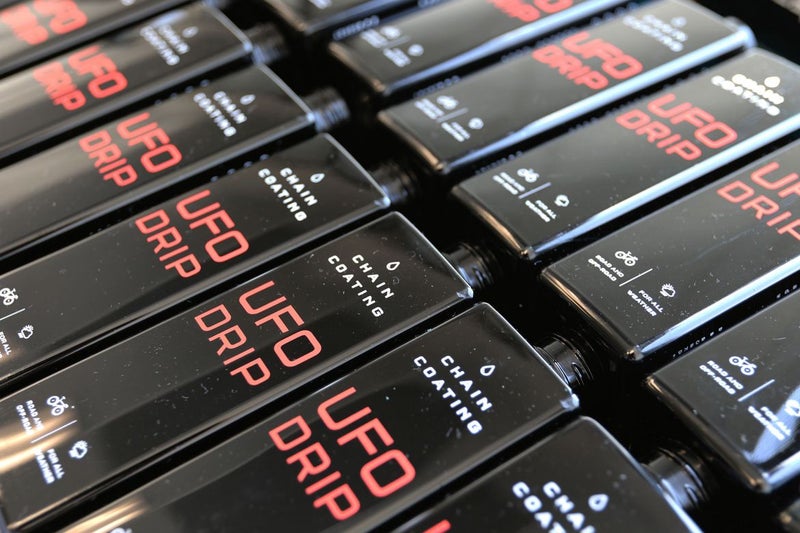 CeramicSpeed's goal was to create the fastest chain lube a customer could use at home without having to send a chain in for treatment. So while UFO Drip isn't quite as fast as a UFO-factory-treated chain from CeramicSpeed, the process of applying UFO Drip is also significantly simpler. It can be done at home, with few specific tools and knowledge beyond a good chain cleaner and some patience. But it isn't cheap.
Debate of the year: Beauty is only skin(suit) deep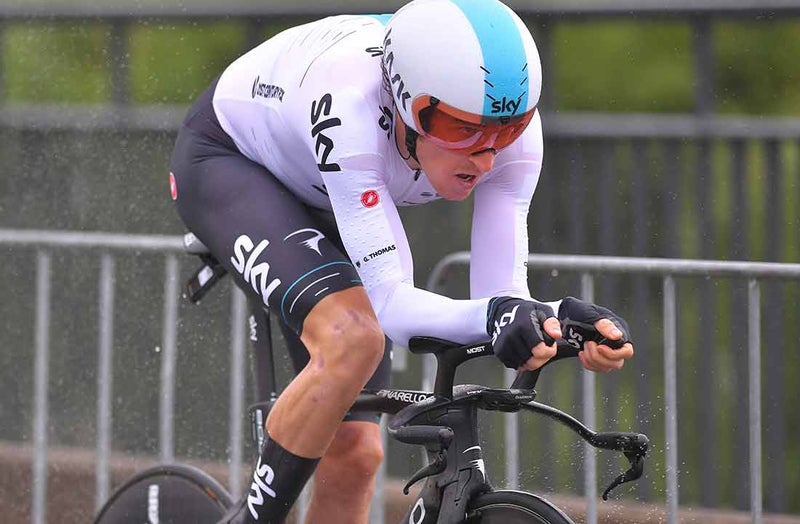 [related title="More Best of 2017 awards" align="right" tag="Best-of-2017″]
Who would have thought that the first controversy of the 2017 Tour de France would be a wardrobe flap?
Team Sky's duds during the Stage 1 time trial caused an outcry. Detractors claim that dimples on the arms and shoulders of the skinsuits worn by Chris Froome, Geraint Thomas (who eventually won the stage), Michael Landa, and Vasil Kiryienka flout Article 1.3.033 of the UCI rules which states, "it is forbidden to wear non-essential items of clothing or items designed to influence the performances of a rider such as reducing air resistance or modifying the body of the rider."