Bishop, Sornson secure NUE series titles at Fool's Gold 100
Gerry Pflug took the singlespeed title
Heading out the door? Read this article on the new Outside+ app available now on iOS devices for members! Download the app.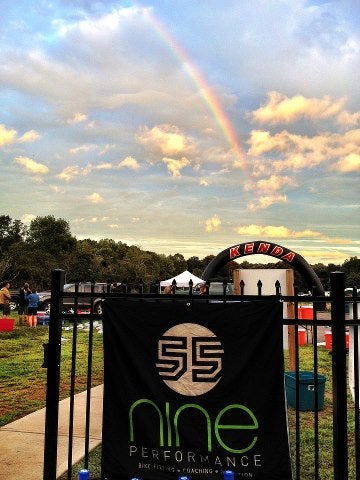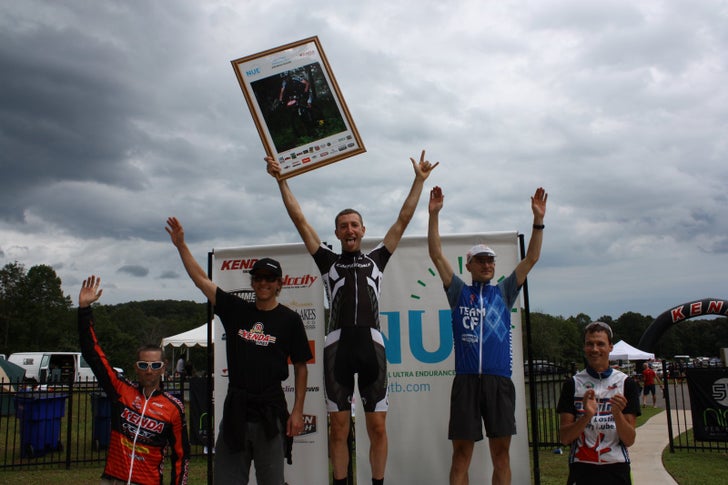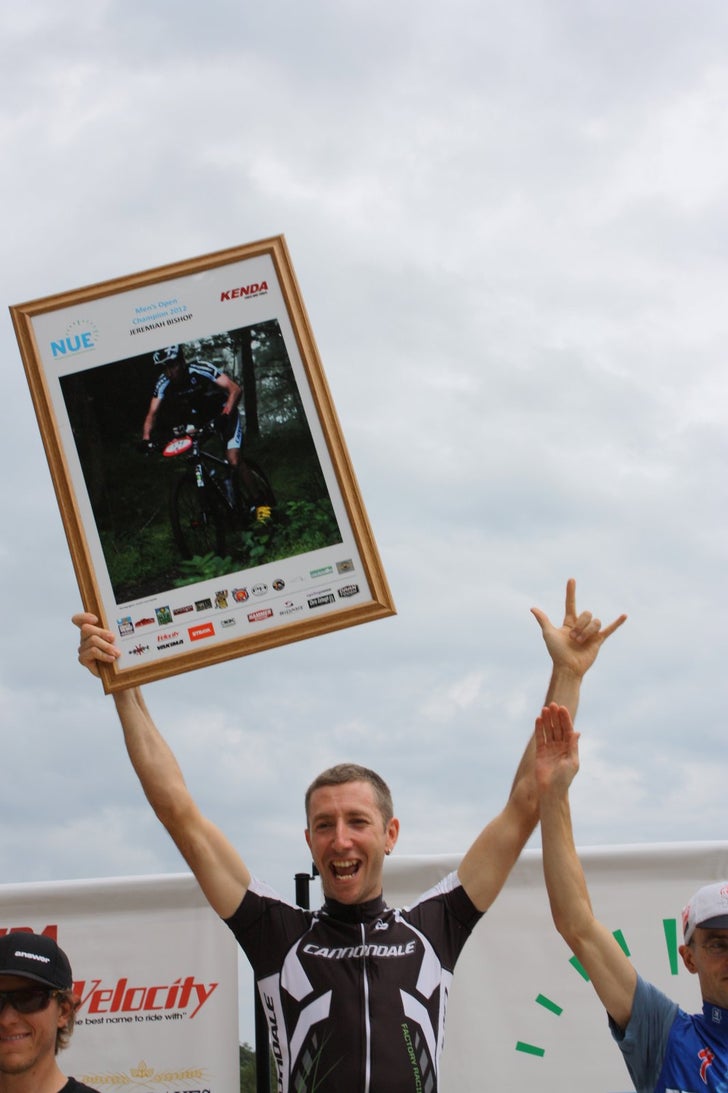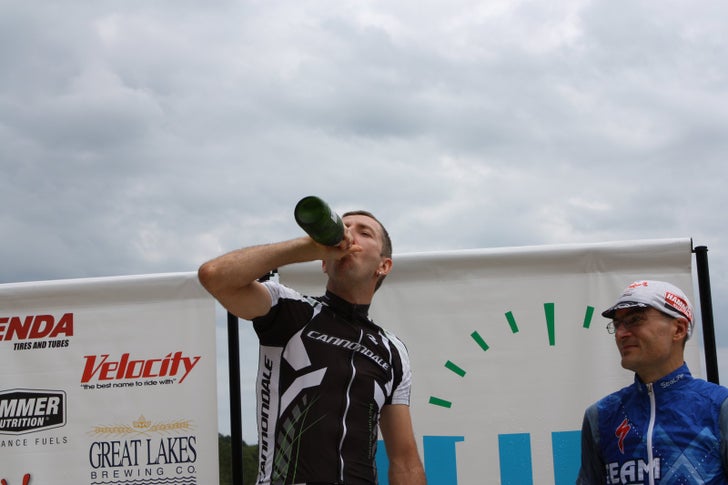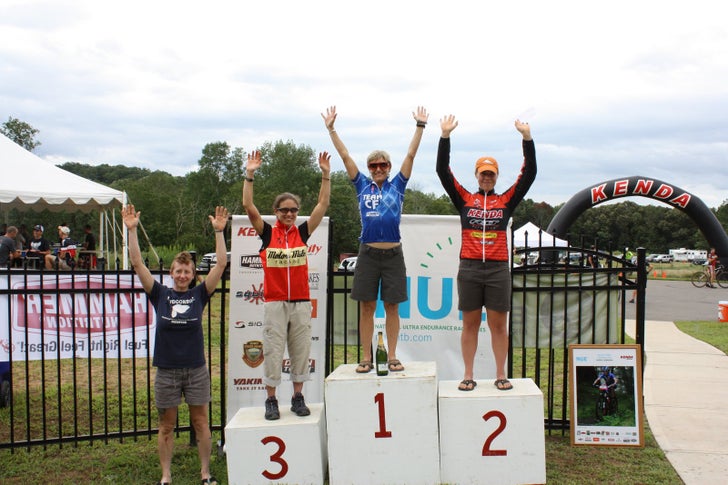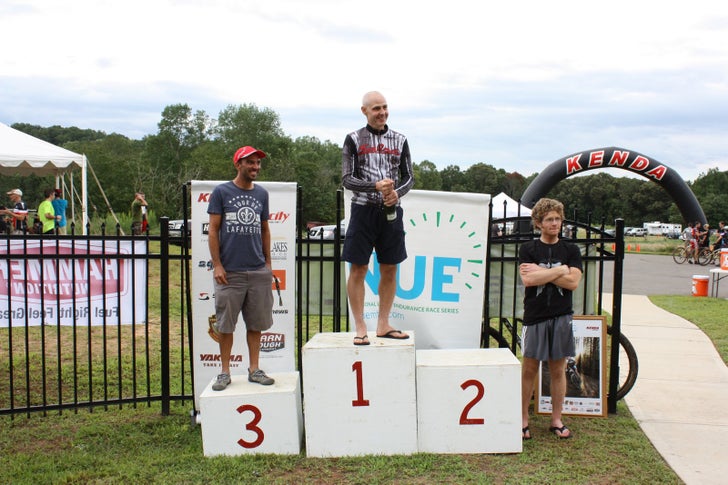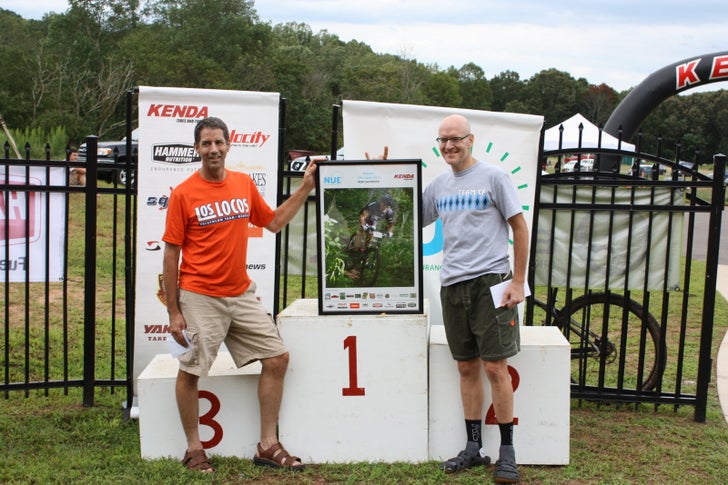 Jeremiah Bishop (Cannondale) won the Fool's Gold 100 and his first ever NUE Series title on Saturday. With the best overall time of 6:42:09, Bishop was one of just five racers to go sub-seven on the day. "It was a relief to cross the finish line in first today," said Bishop. "I had no room for error since Christian Tanguy and I were tied coming into Fools Gold 100.
"Christian Tanguy was so strong at Shenandoah and I was not feeling fully recovered in the first fifty miles of today's race so I was nervous when my early efforts did not seem to phase him."
In the women's race, 2008 NUE Series Champion, Cheryl Sornson (Team CF) took the title. Sornson won the Fool's Gold 100 back in 2008, coming in at 8:53:22 before going on to claim her first NUE Series Title. This year, with the NUE Series title on the line, she dropped it like it was hot, finishing 8:16:30, reclaiming the NUE Series title from Amanda Carey, (Kenda/Felt) who has held it firmly within her grasp since 2009
"I had not planned on Fool's Gold until I captured my third win of the NUE series in New Hampshire. I started the season with a great win at Cohutta, but then was plagued with bad luck flats in Arkansas. Not wanting to let Arkansas define my season, I was ready to battle at Lumberjack, however I was sidelined with broken ribs. I thought my bid for a series title was over.
"I had to pull my training together to plan on going for wins at W101 and New Hampshire. It worked and I began to plan for Georgia. It was stressful leading up to the race. Trying to keep the balance of rest, training, and health is tough. I had a little setback a few days prior to the race and even considered pulling the plug. Fortunately my husband convinced me that I could still put in a tough fight, regardless."
Amanda Carey (Kenda/Felt) finished second at 8:46:44, earning second place overall in the NUE Series. She had yet another amazing season where she won six races plus two second place finishes, both to Sornson.
Brenda Simril (Motor Mile Racing) attended nine races this year, finishing all but the Breckenridge 100, where altitude took its toll. Throughout the season, Simril has protected her position, holding on to finish the Fool's Gold at 8:52:22, confirming her third place finish overall in the NUE Series.
For Gerry Pflug (Salsa/Notubes/TOP Gear), the series was already in the bag, however, he showed up for a one hundred mile victory lap at the Fool's Gold, winning in just 7:20:50 using 41×25 gearing.
The top five NUE Division winners received a share of the $11,000 in cash prizes plus every NUE Series racer who completed the four race minimum received prizes from each of the NUE Series sponsors.
Division Winners also receive complimentary entry into all NUE events in 2013 as part of their reward, a value of nearly $2000. A drawing will be held soon to determine the lucky NUE racer who will receive an all-expense paid trip (excluding airfare) to the 20th Anniversary La Ruta De Los Conquirstadores November 1-3 in Costa Rica. Three days, two volcanoes, two oceans, jungles and high mountain passes await the lucky winner of this raffle. Racers earn one ticket for each win of the season.
For updates on endurance mountain biking, follow Singletrack_com on Twitter and like us on Facebook
Catch the week's best stories by signing up for The Dirt newsletter