It's Tuesday – Are You Over The Hump?
These casual Southern California races get families out for adult play, youthful glory and Southern California dust on their tires
Heading out the door? Read this article on the new Outside+ app available now on iOS devices for members! Download the app.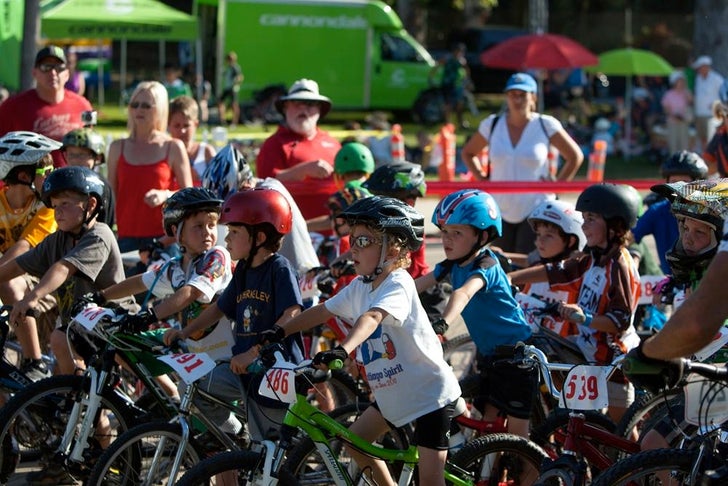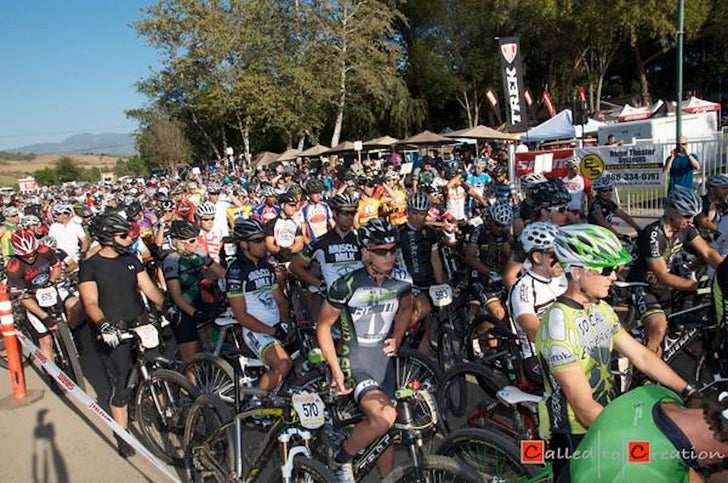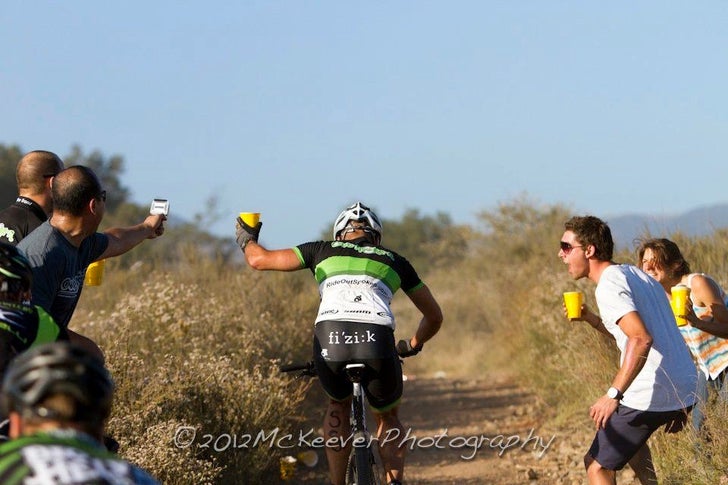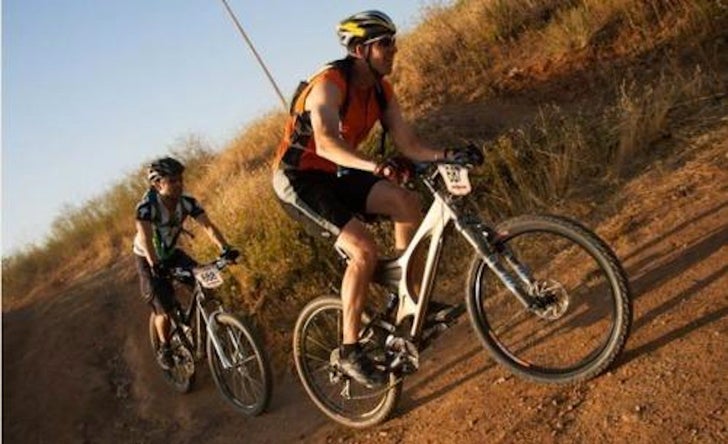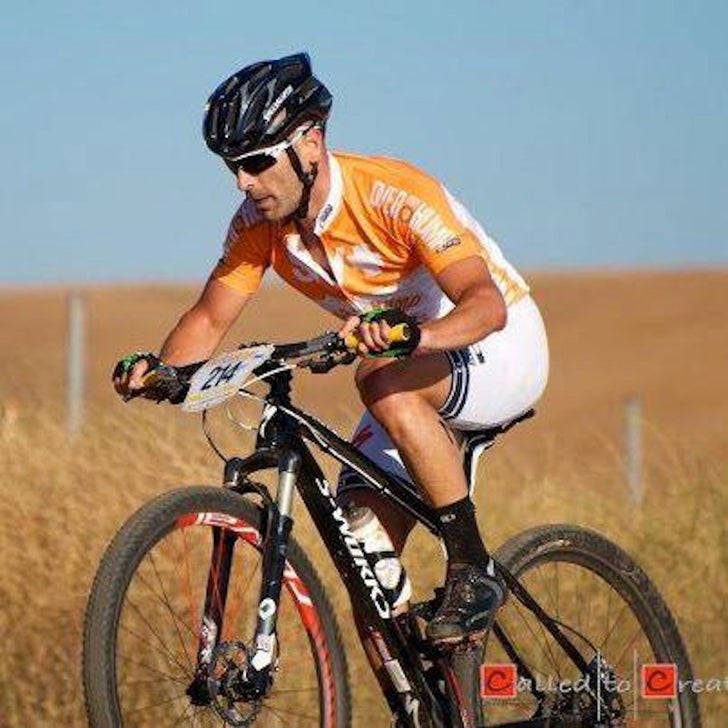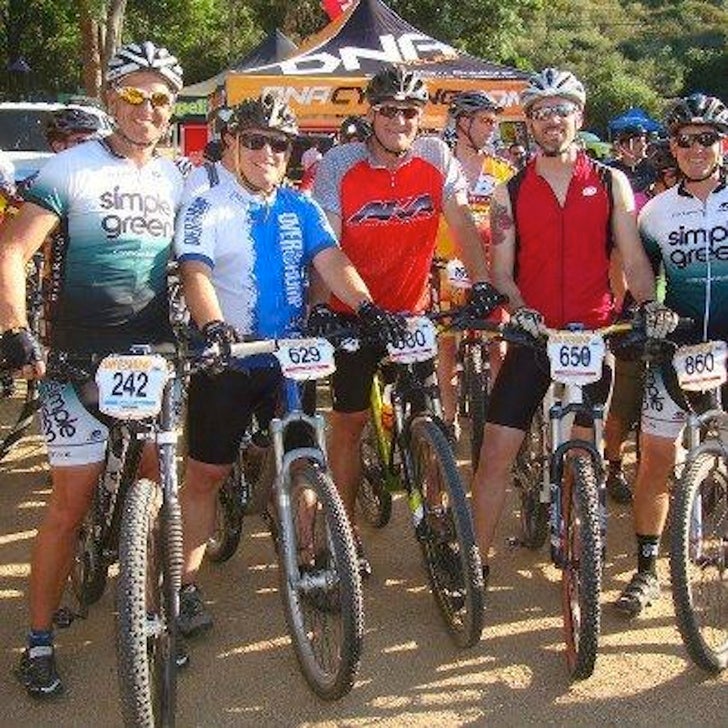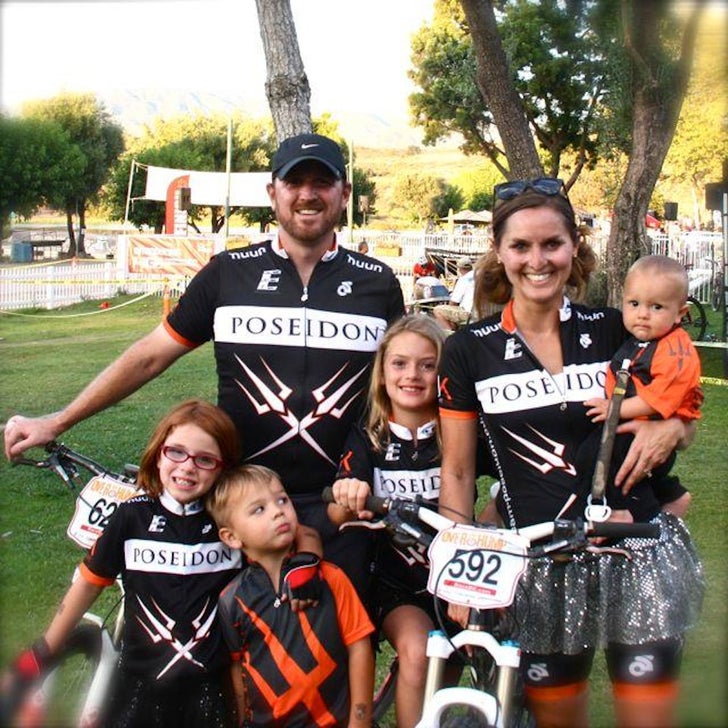 Southern California has a long history of celebrating Wednesday. Local radio, like KMET, has proudly welcomed every Wednesday with a hearty giggle, "Happy Hump Day!"
That hearty giggle is now echoed by promoters extraordinaire Matt Wenger and John Russell who combine their passion for mountain biking with years of hugely successful events like Hot August Nights. The result: Over The Hump Mountain Bike Series or OTH.
From May-August, every TUESDAY night, you can line up for an electric event.
Around 600 racers from beginner to top professionals face off bar-to-bar. Tons of fans line the course yelling and passing out questionable beverages.
Suport tents representing every shop in the region line the start/finish. There are the latest demo bikes to ride, Baja Fresh to eat and Hawaiian Ice to enjoy.
It's a party from 4-9pm.
Masses of cartoonish-looking riders get it started with the kids' race. Little heads swallowed in huge helmets are smartly powered by young hearts and visions of glory. For many, this is the highlight of the night.
The Main Event quickly stacks up under the huge start/finish structure. Organized by category, the pro/expert will start first and furious. Wave after wave of categories is released and as they go the timing chips activate.
Rapidly accelerating down the dusty road with all this energy, racers of all levels are aiming to get to the hump first.
Regardless of experience, nearly every single racer at some point on the hump (a 2-3 minute power climb) will have that sinking, sickly feeling that their adrenaline-altered experience has let them push way, way beyond normal. The pain in the body screams to the mind, 'slow down,' and the mind screams back 'I would if I could but So-and-So is getting away!'
Get over the hump as soon as possible, and drop down the twisty singletrack before more people pass you. Get off the singletrack as soon as possible and catch the racer ahead to work together on the fast flats, pass the start/finish in style, climb the hump on the other side of the course ignoring the pain, pass if you can before the singletrack in the dried and sandy marsh, catch a rider as you exit the marsh and head to the start/finish. First lap down.
Struggles up the hump are rewarded with a faster, funner and more confident descent as the course becomes familiar.
Each passing week gives the racers time to think about what to tweak: air pressure, warm up, fluids and food, equipment, rest, and so on. What's it gonna take to PR and maybe beat So-and-So?
With 12 races in all, lots will happen before the series Winners are announced. In between, the series leader wears a bright orange DNA jersey sponsored by SPY. Now that's a target!
As competitors file in through the finish, lots of smiles, back slapping and friendly trash talking buzzes the grass filled center area. Plans to hook up and ride during the week are laid, and new friendships are made and a few scrapes and bruises are attended to by great EMTs.
Results are immediately available via the timing chip team lead by Chris. Official OTH pint glasses are awarded to the top 30% of each class. Other prizes are often available from sponsors.
And so a new, healthy tradition is kicking up Southern California dust and glory. It may not be Wednesday, but all generations heartily welcome Over Them Hump each week.
Thank you racers, friends, sponsors, and especially Matt and John for making it happen.
---
Todd Brown lives in Souther California and works as the SoCal rep for the very fine custom cycling apparel ­ DNA Cycling. Follow Todd Brown on Twitter