Smith Optics launches lighter, safer mountain bike helmet
The company brings eyewear integration and safety to the market in its Forefront helmet
Heading out the door? Read this article on the new Outside+ app available now on iOS devices for members! Download the app.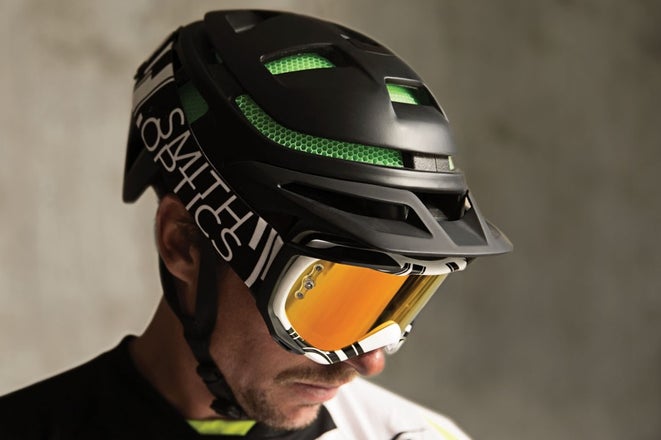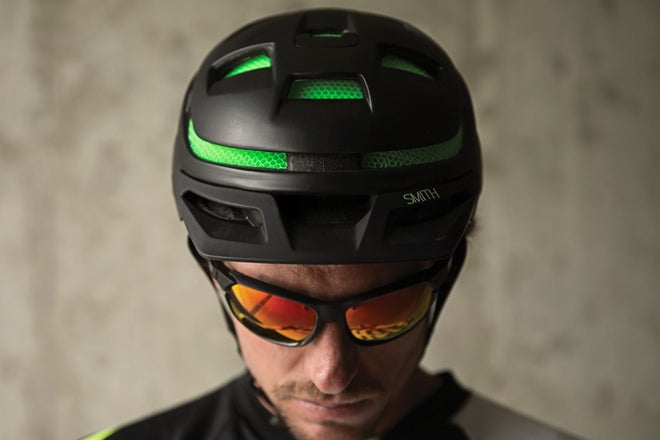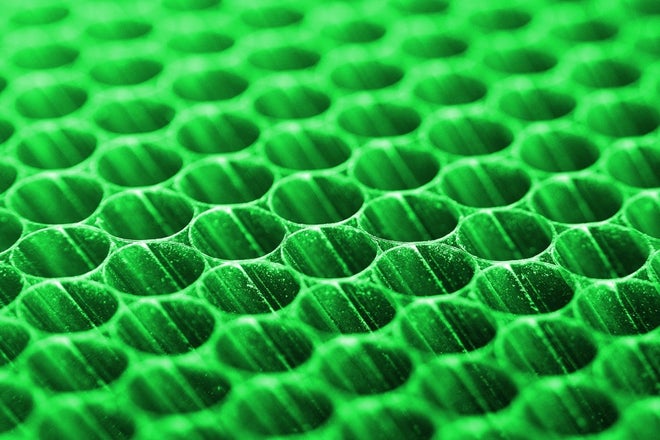 Unfortunately, it's a rare thing for a helmet manufacturer to highlight their new product's improved safety.
More often than not, helmet manufacturers are  too hung up on weight, the number of vents, and aerodynamic characteristics, to actually speak to the integral purpose of a helmet, which is preventing head injury.
The truth is that most helmets, though they pass CPSC standards, don't do much to prevent concussions caused by low-speed impact. This is due to the fact that cutting out material to make a helmet breathe better requires the use of more high-density foam, which does little to cushion the skull in the event of an impact. The best-case scenario when we crash on a lightweight helmet is that the EPS crushes to soften the blow.
Smith Optics is stepping into the cycling helmet game by trying to tackle these safety issues while keeping ventilation high and weight low.
Its new flagship helmet, the Forefront, is an all-mountain helmet that uses a proprietary honeycomb-style material called Aerocore. The Aerocore material acts as a low-density foam that wraps around the entire helmet and is reinforced externally by a high-density EPS foam. Smith claims that the Aerocore offers a 30 percent improvement in head protection over the standard EPS — although how exactly that is determined was not explained.
"Aerocore doesn't work by itself and the EPS can't work by itself," the company said during a conference call with reporters. "We try hard to step outside the standards and test above and beyond them."
With its experience in snow sports, Smith added goggle ventilation to the Forefront to channel air down the front of the helmet, much like the Bell Super enduro helmet we reviewed earlier this summer. There is also a minimal clip on the back to keep a goggle strap in place.
When it becomes available next spring, the Forefront will cost $220. That's not an insignificant price, but at a claimed 285 grams, the Forefront is over 100 grams lighter than the Bell Super, which costs $125. At less than 300 grams, the Forefront is comparable in weight to many road helmets.
The Forefront will be available in three sizes and 10 colors, and will be joined by two other helmets in the Smith cycling line: the Maze, a lightweight commuter helmet, and a low-priced helmet for kids.