The unique bikes of the TransAlp peloton
Looking back on his efforts at TransAlp, Jason Sumner remembers the trusty steeds that took riders through the trying race
Heading out the door? Read this article on the new Outside+ app available now on iOS devices for members! Download the app.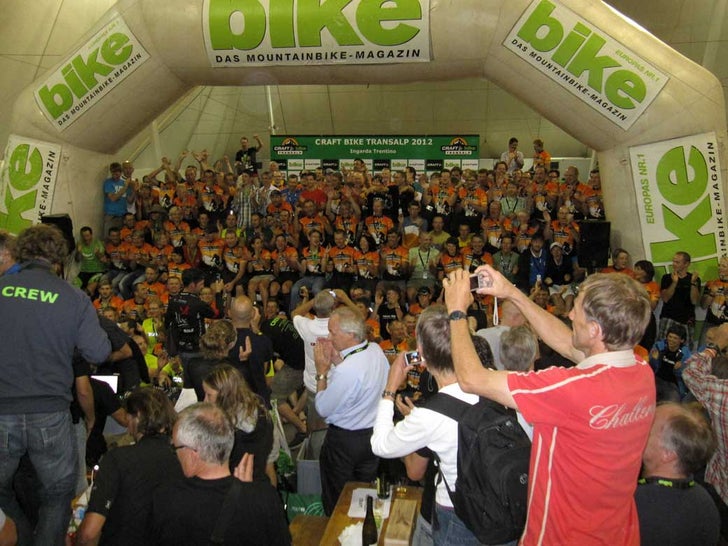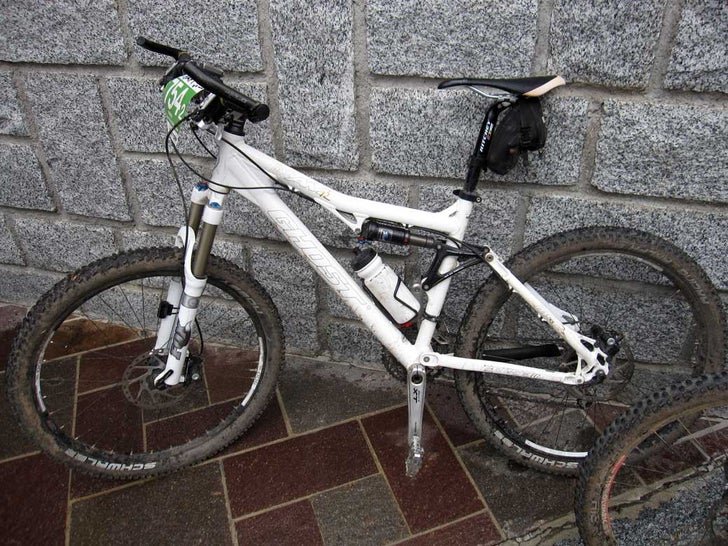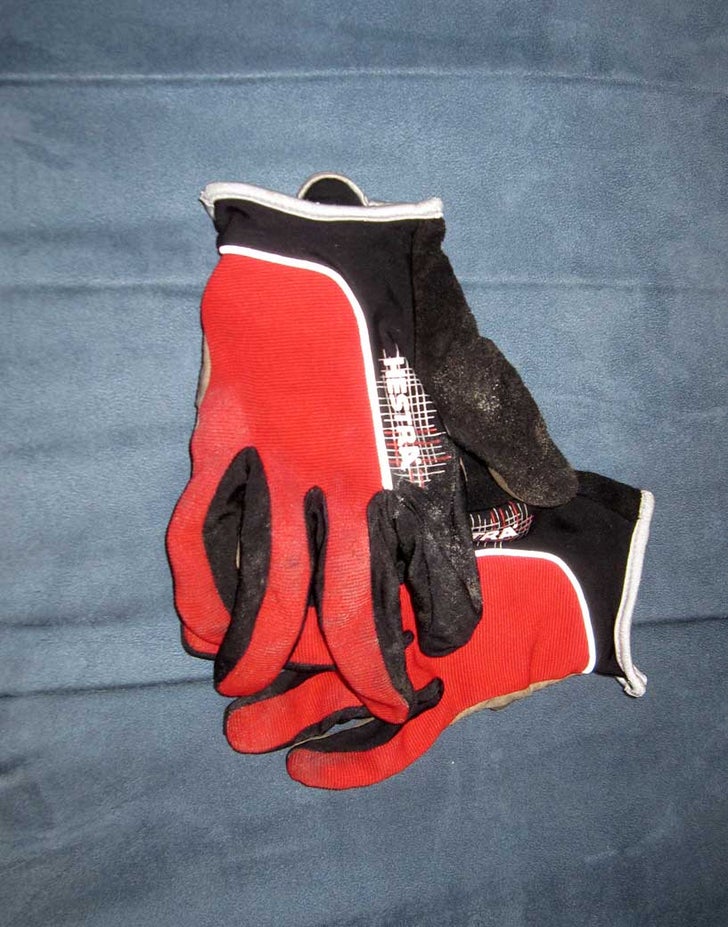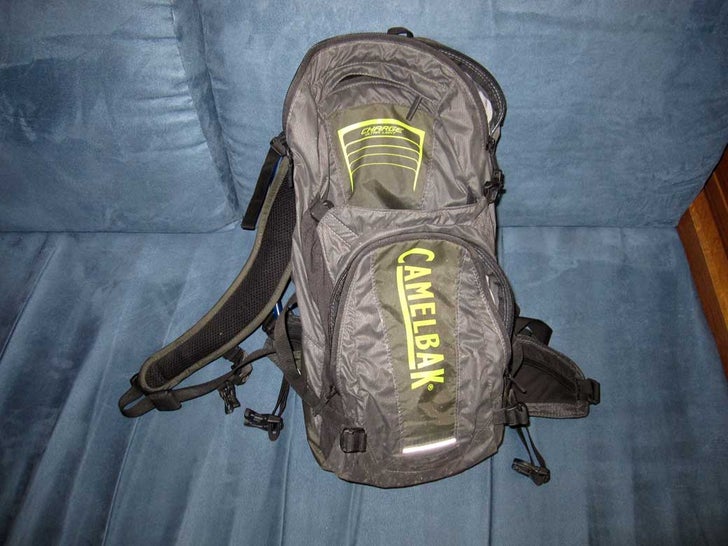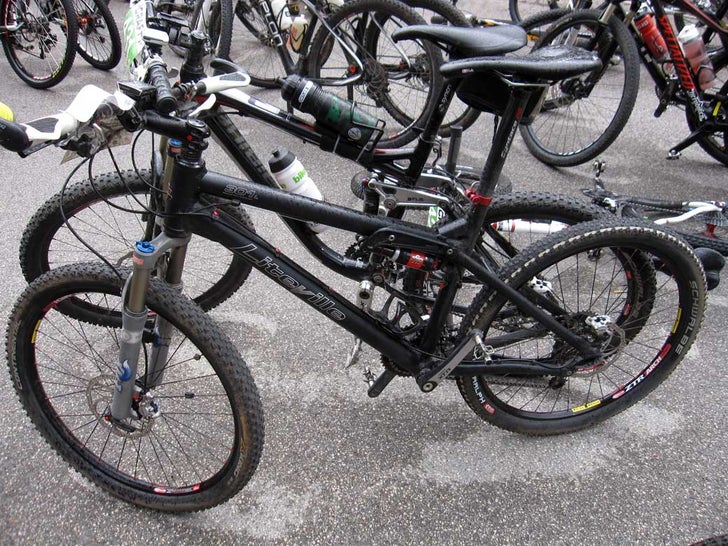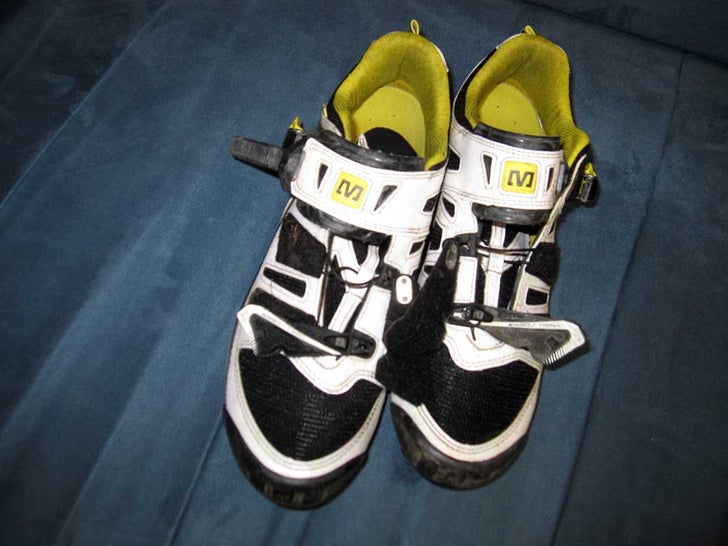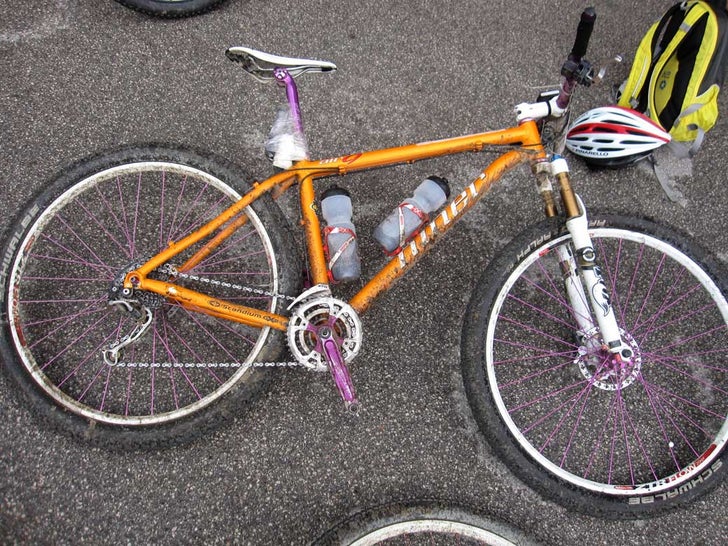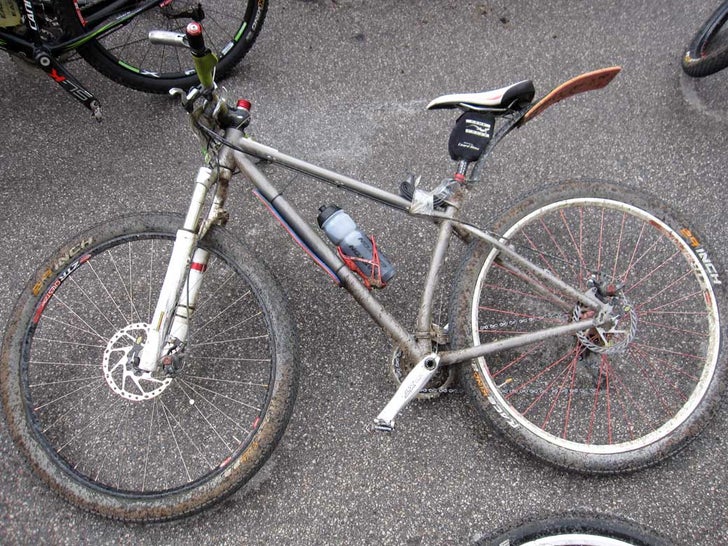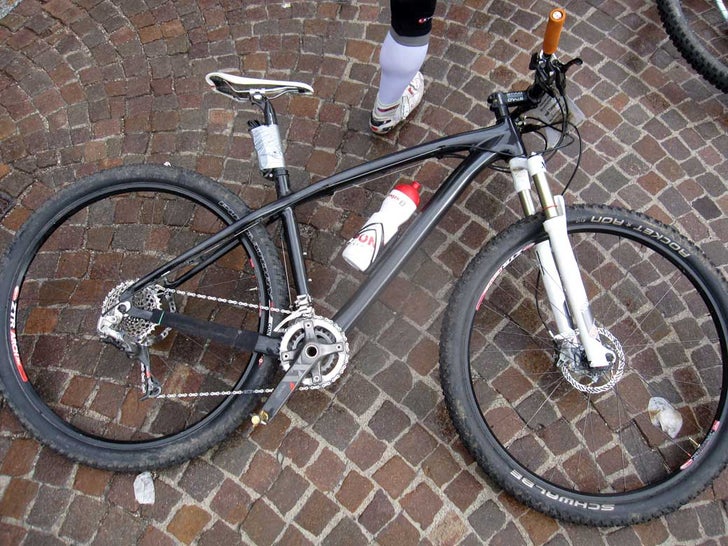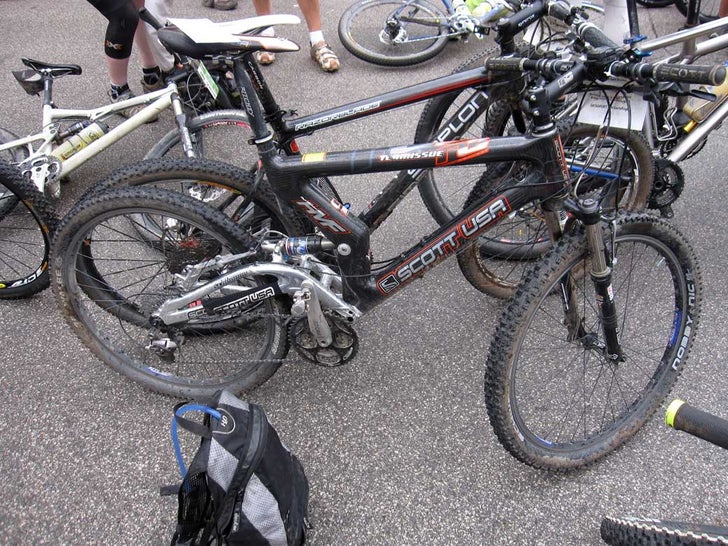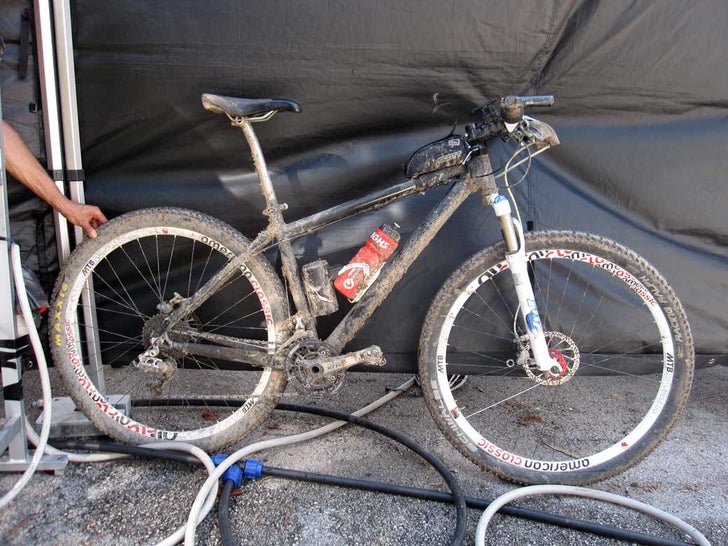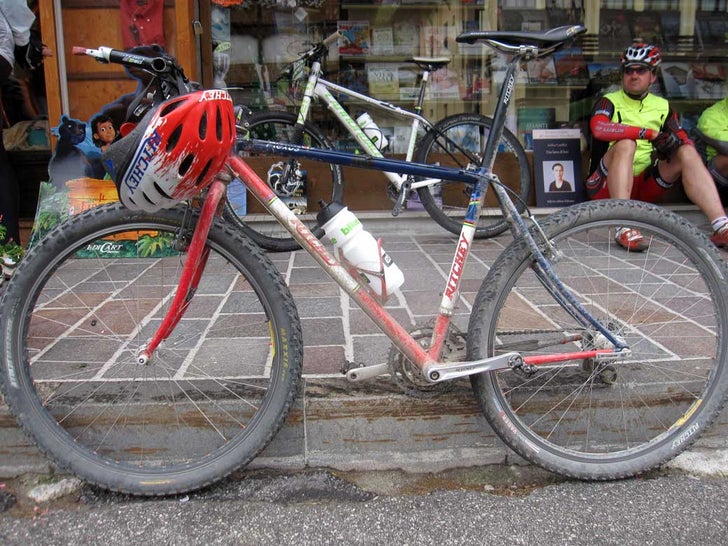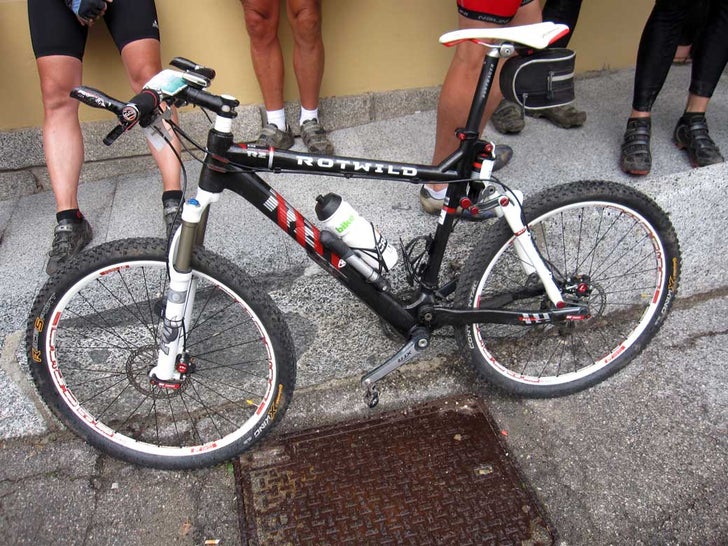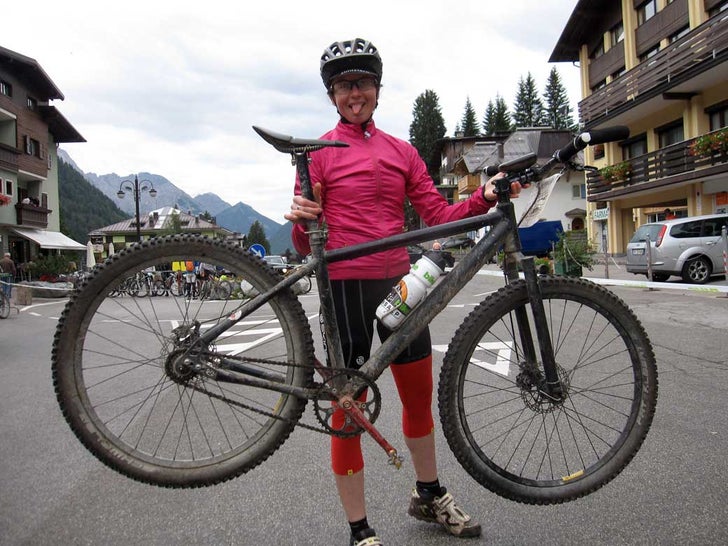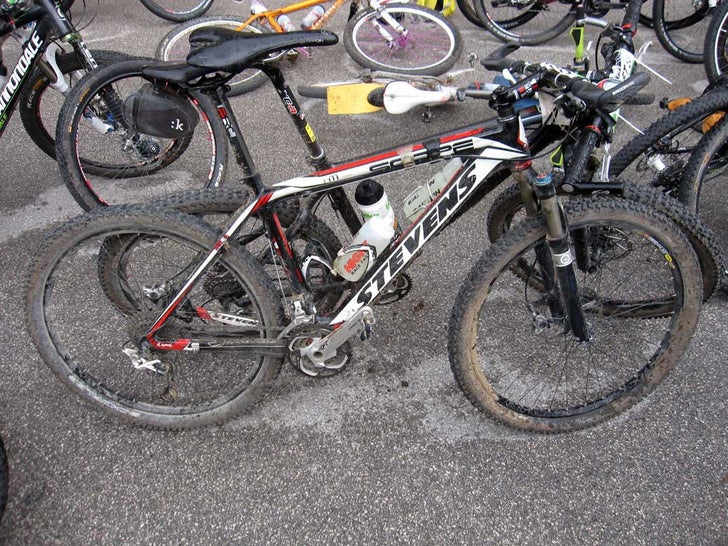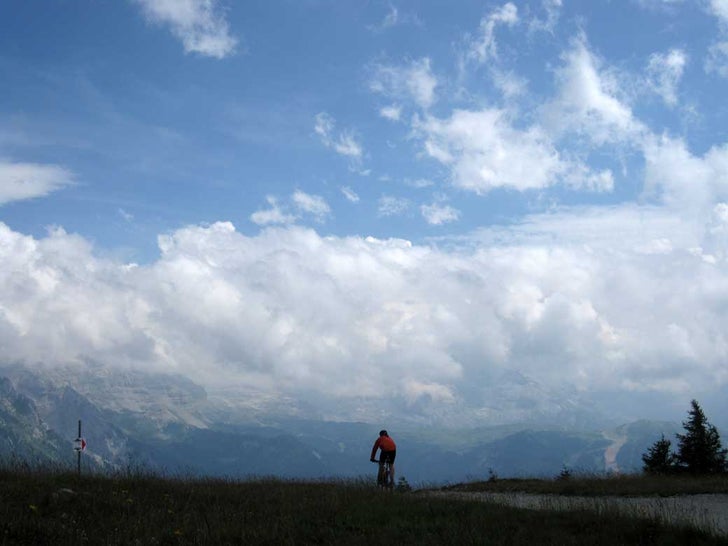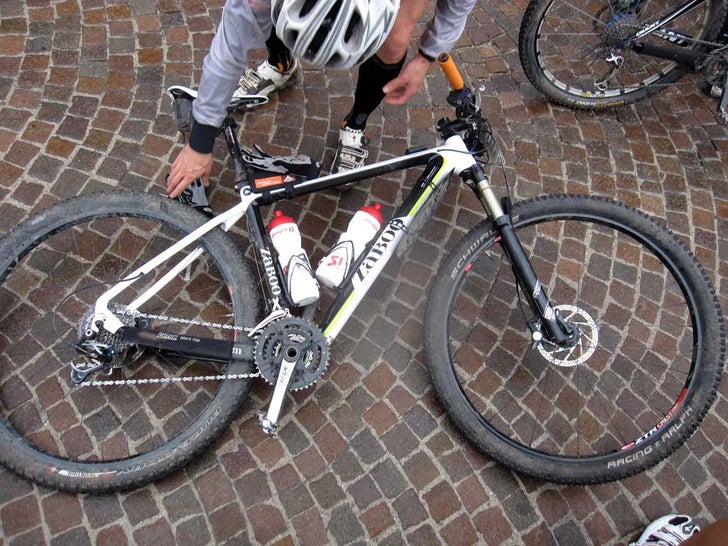 Scroll through gallery for more images of TransAlp
The 15th edition of the TransAlp mountain bike stage race is in the books, and as you've surely heard by now (but if not, you can read about it here), Team Topeak-Ergon got it done in style, sweeping both the men's and women's categories thanks to the efforts of Alban Lakata, Robert Mennen, Sally Bigham and Milena Landtwing.
As for the rest of the racers (survivors), after a grueling 8 days that covered 385 miles with a shade over 69,000 feet of climbing, 419 teams of two plus another 67 individual racers (including my teammate Nuno) proudly donned official finishers' jerseys on Saturday in Riva del Garda, Italy.
The final day of racing was one for the books, which included driving rain, tons of mud, a finger-freezing, steep 12km gravel road descent, and some hairball, slick-as-snot, rock-strewn singletrack. Alas, the sun came out at the finish, which was just a block from the clear waters of Lake Garda, helping wash away all the painful memories. There was also a beer truck, if the lake didn't get the job done of cleansing the mind.
On the morning of the final stage, Singletrack.com took a stroll around the startline, capturing images of some of the uniquely European (or just plain unique) bikes that survived this serious test of mettle.
PS: Your author finished all but the second stage of TransAlp sans major drama, completing his self-titled TransJuly, which also included the 8-day TransPyr MTB stage race in Spain. Total ride/walk time for the two events was upwards of 105 hours. Total climbing was about 130,000 feet.
Check out your author's final rides on Strava:
stage 5
stage 6
stage 7
stage 8
Also check out his other pieces from TransAlp:
For updates on endurance mountain biking, follow Singletrack_com on Twitter and like us on Facebook
Catch the week's best stories by signing up for The Dirt newsletter