Our five favorite women's cycling stories
International Women's Day, March 8, got us thinking of our favorite stories about female cyclists from the past year (or so).
Heading out the door? Read this article on the new Outside+ app available now on iOS devices for members! Download the app.
International Women's Day, March 8, got us thinking of our favorite stories about female cyclists from the past year (or so). In no particular order, here are five great reads that are worth revisiting.
Abbott agonizingly close to Olympics medal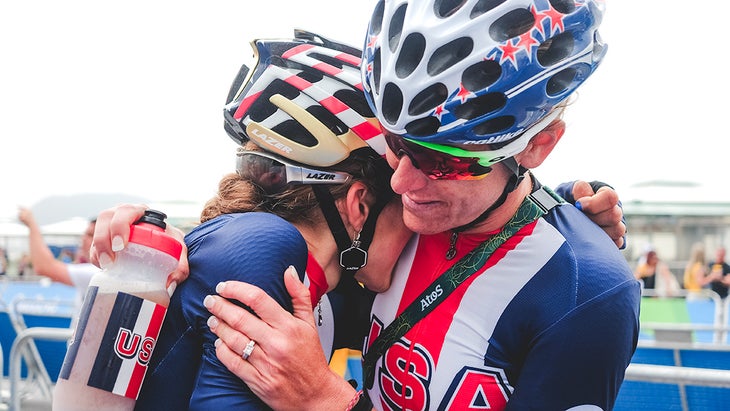 They were tidal, Mara Abbott's eyes, glistening pools that dried out only in brief moments of distraction from the all-encompassing loss. She stood in front of the media and pulled herself together and answered questions until she couldn't, and we couldn't, anymore.
One hundred fifty meters from gold. Four seconds after nearly four hours of racing. Imagine it, and know that the pain of defeat is magnified by its proximity to triumph. "You'll never have that chance again in your entire life," Abbott said, as the weight of a truth seemed to settle on her.
Evelyn Stevens, the final interview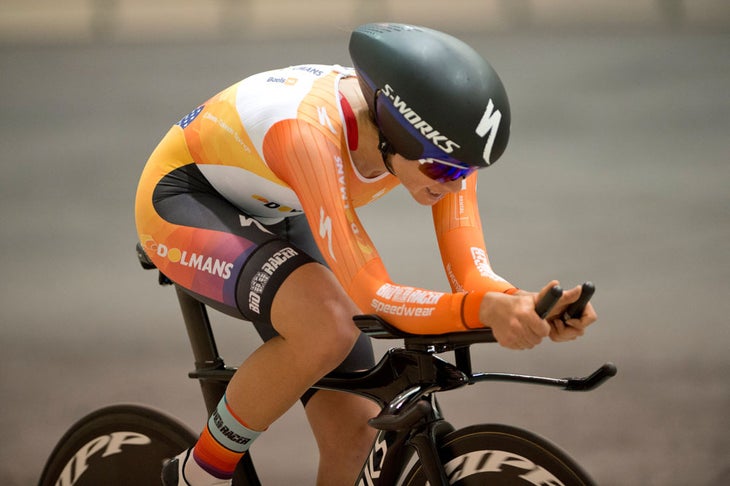 "I think that might have been my last interview ever," Evelyn Stevens said, her voice trailing off as if the finality of her decision was still setting in. For a year, she slowly ticked off each step toward an extrication from pro cycling; this was one of the last.
Stevens warned the world of her impending retirement in August and followed through in October, hanging up her wheels after the team time trial in Doha, Qatar, which her Boels – Dolmans team won. She's done fighting a peloton through the roads of Europe, she said. Done crashing. Done living a nomadic life. Her career was a success, and she accomplished most of her goals. In Doha, she finished on a high.
Into the heart of darkness: The story of Elle Anderson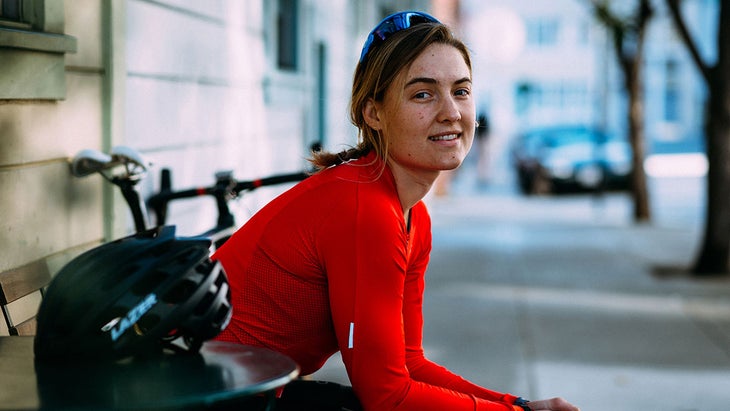 Sometimes there are only a few firing neurons separating gritty determination from catastrophic implosion. At first, willpower is there at your side, fighting, refusing to fail. Every ounce of strength is driving you ahead, pushing, churning. Then, suddenly, nothing. You're hollowed. The brain lets go.
Elle Anderson has walked to the edge of such catastrophe. Two seasons ago, while racing a full season of European cyclocross from her base in Belgium, she came precariously close to plunging into a chasm and being swallowed whole. She was emptied.
Megan Guarnier: The (not so) natural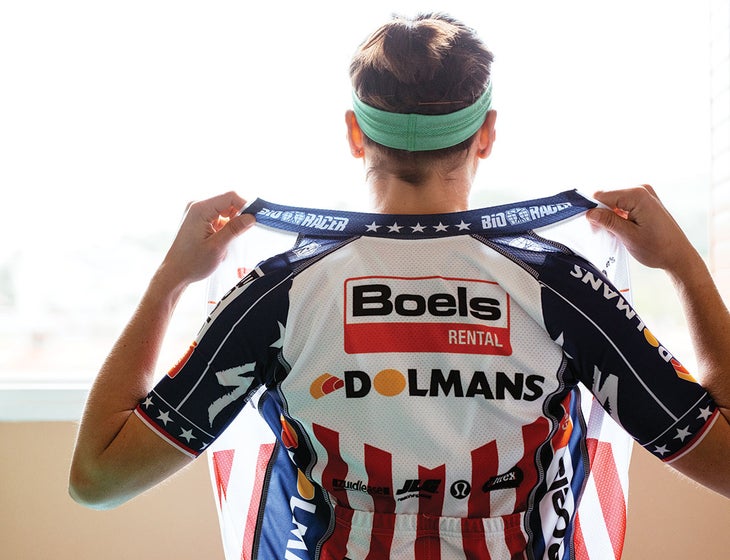 It was a damp day in 2004 when a collegiate peloton slowly ascended the slender road up Mt. Philo, a forested lump in the middle of Vermont. Future lawyers, doctors, and businesspeople inched their way up the steep slope that holds a thin film of slick moss and leaves almost year round. First came the Men's A field, then the Men's B, and the Women's A.
Then the Women's B field had their shot. They were new, many trying out cycling for the first or second time. A few got off and walked. One girl rode the entire way. At the top, Megan Guarnier of Middlebury College held an insurmountable gap. She didn't dare raise both arms when she won. She couldn't yet ride with her hands off the handlebars.
Ellen Noble is not the next Katie Compton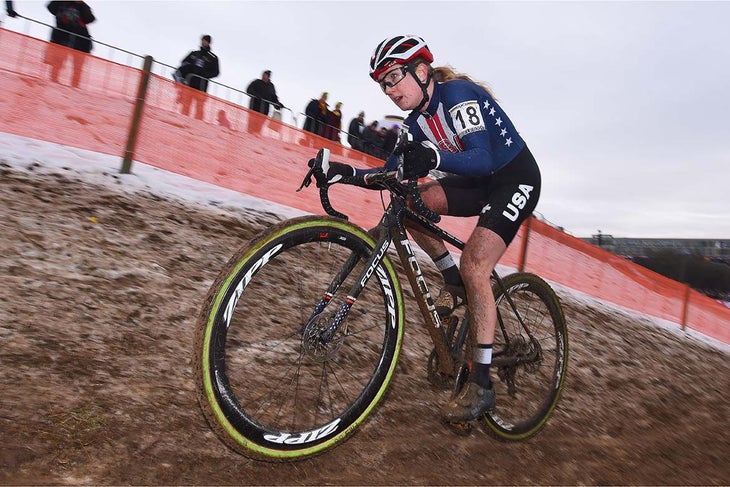 "Are you the next Katie Compton?"
It's an asinine question, really. But just because the question is asinine doesn't mean the answer will be.
"What is that, though? What does that mean?" Ellen Noble asks. "I would love to become whatever that is in people's minds. But I have no idea what that's going to be."
Good answer.