Phil Gaimon Journal: Foods of a stage race
Phil Gaimon's food diary
Words and photos by Phil Gaimon
You're burning three to six thousand calories every day, just on the bike. To keep it up day-to-day, you have to eat a lot, and eat right. But mostly a lot. I took a food diary during a day at the Tour of California to give folks an idea. For the Giro, it's probably pretty similar, except more pasta, olive oil, and hopefully prosciutto.
Breakfast: 8 a.m.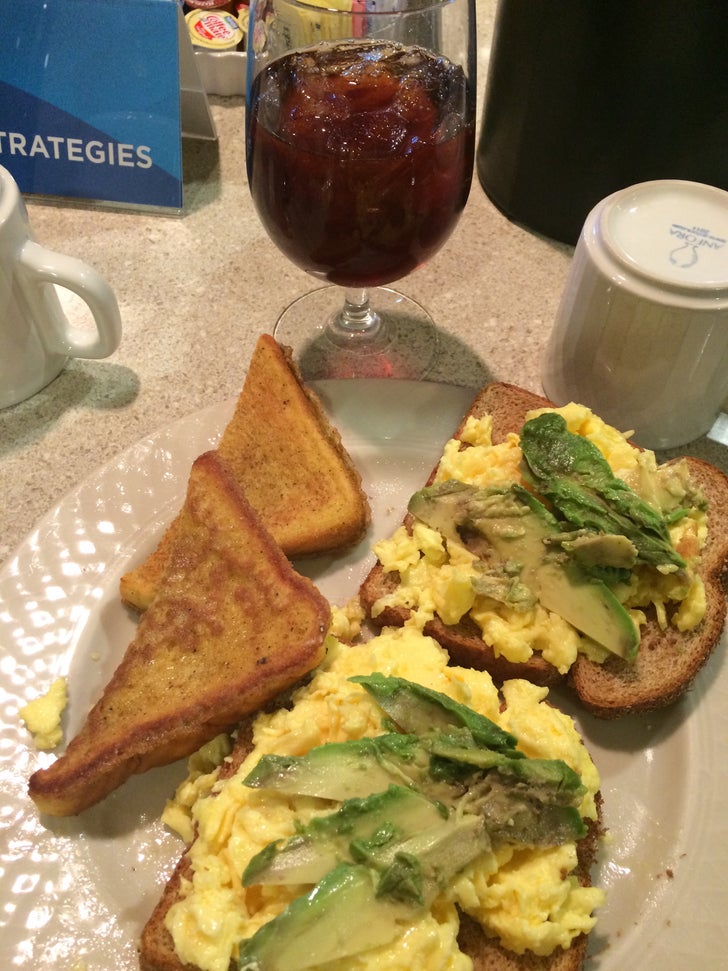 – Two slices of French toast. We were out of maple syrup, and other teams refused to share (Ted King wasn't around. He carries maple syrup in a holster on his belt).
– Two slices of (American) toast. My first pieces were apparently stolen out of the communal toaster by another rider (haven't heard back yet from San Jose PD, but they took some prints and they're working on DNA evidence). Riccardo Zoidl (Trek Factory Racing) had just put two slices of bread into the slots I'd been using, so when I went to remove what I thought was my toast, I was actually stealing his toast. He gave me a dirty look, which I didn't understand until minutes later, when I noticed that my bread was wheat, and I'd put white in the toaster (don't judge me). I thought about explaining everything to Riccardo, but too much time had passed by then. Maybe he'll read this?
I topped the stolen toast with scrambled eggs (probably the fake kind that come in a powder). Then I asked a server for avocado, which wasn't available at the buffet, but I figured, "What the hell?" She looked at me like I was crazy, but then the chef came out with half an avocado on a plate, sliced and neatly presented in a fan shape. I could have cut it myself, but I thanked him. He really went above and beyond hotel buffet chef expectations.
When I sat at the table, teammate Tom Zirbel saw my avocado.
"Where did you get that?" he demanded, jealous.
I explained, and Tom politely asked the server for the other half of my avocado. The chef obliged, but now I felt bad. Tom and I promised that we wouldn't tell anyone else about the avocados, fearing that if folks saw mine, the chef would have to do it for half the race.
To drink: Sweet tea (caffeinated), brewed the night before in the hotel room
---
 Breakfast 2: 8:30 a.m.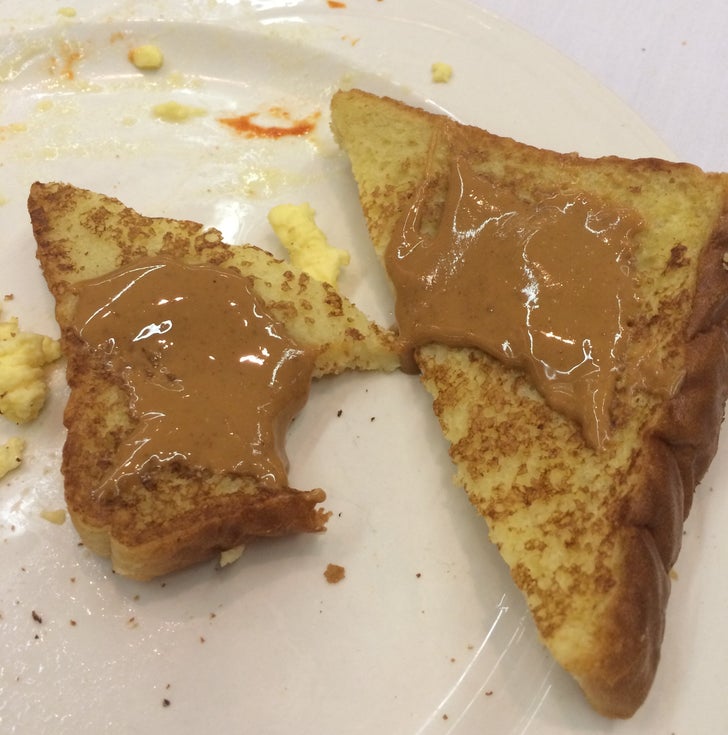 I grabbed two more slices of French toast, and dumped some peanut butter on them.
---
 Pre-race: 10:30 a.m.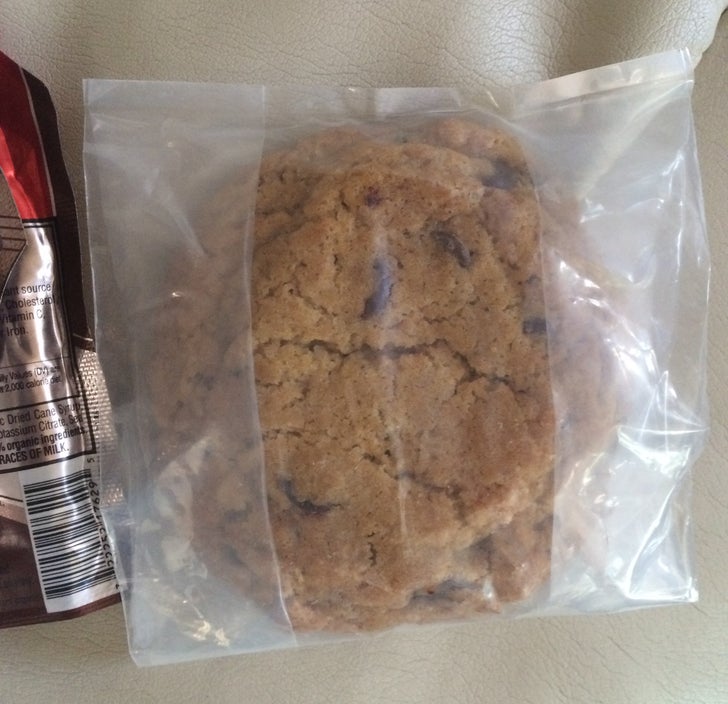 One cookie, a can of Coca-Cola. I didn't take a picture of the Coca-Cola. You should know what that looks like.
---
 During the race, 11:30-4 p.m.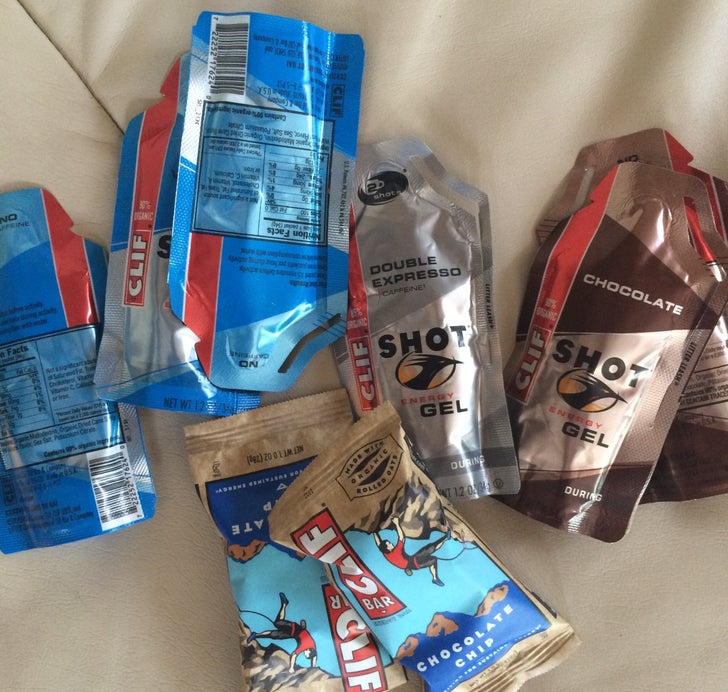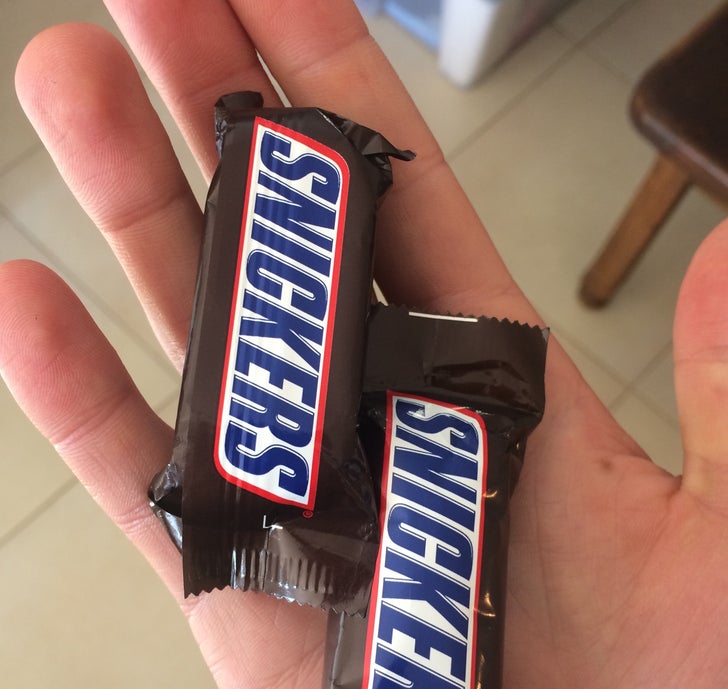 The stage was many hours and miles long, so I ate a lot. I didn't count, because I was busy, but here's my best guess:
First hour: 1 Clif bar, one Clif Z-Bar
Second hour: 1 Clif bar, one Clif block
Third hour: 1 thing of Clif blocks, 3 Clif gels (Optum is sponsored by Clif, if you didn't do the math on that, but I do like the stuff)
Fourth hour: 2 Snickers bars (whatever size is between "fun size" and "big". These just said "Satisfies" on them, which is correct), 1 Clif gel with caffeine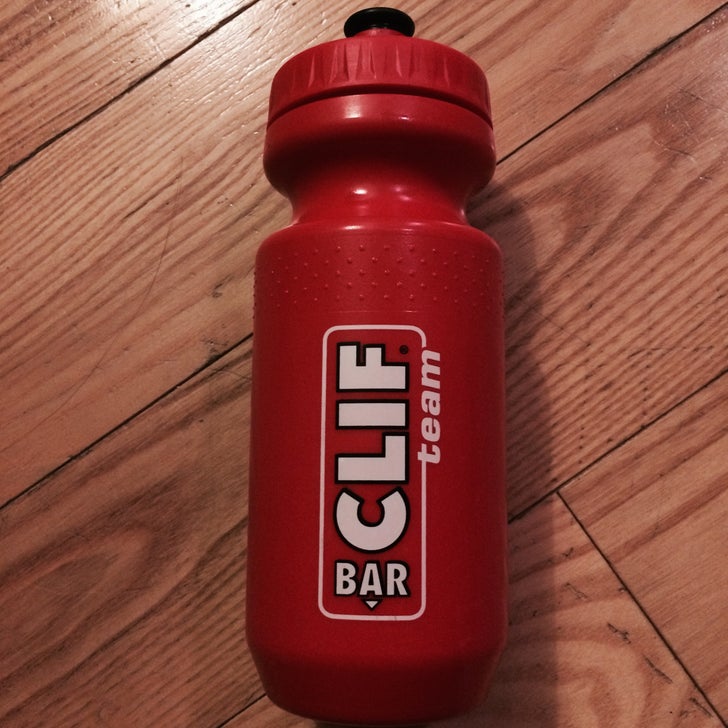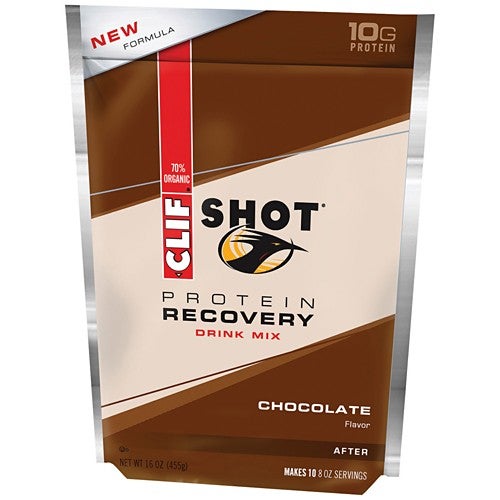 Drinks: Best guess is four bottles of water, four bottles of Clif hydration mix.
Post race: At the finish, the team soigneur hands you a water and a recovery mix.
---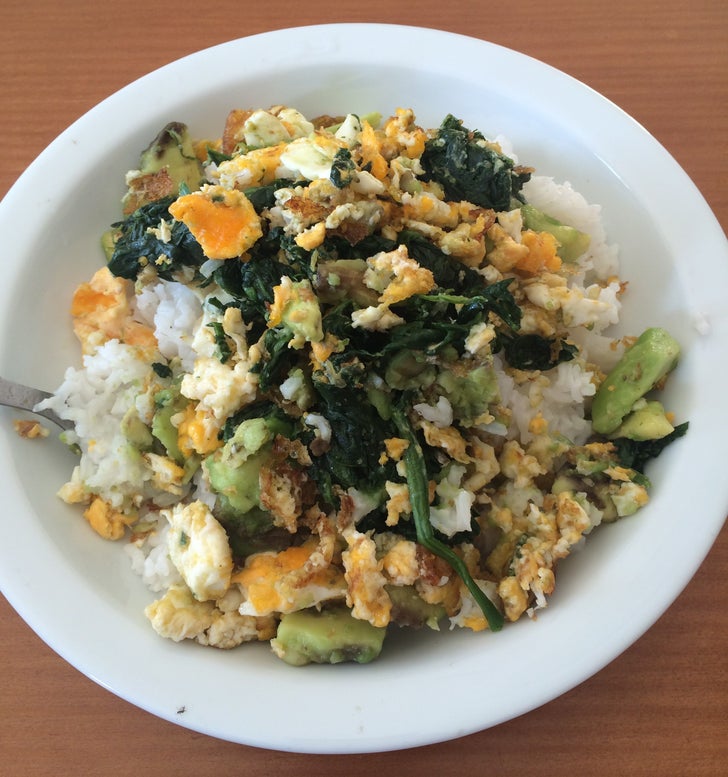 4:30 p.m.: On the bus, there's also food. They usually cook up some rice, eggs, and a few veggies to munch on the way to the hotel.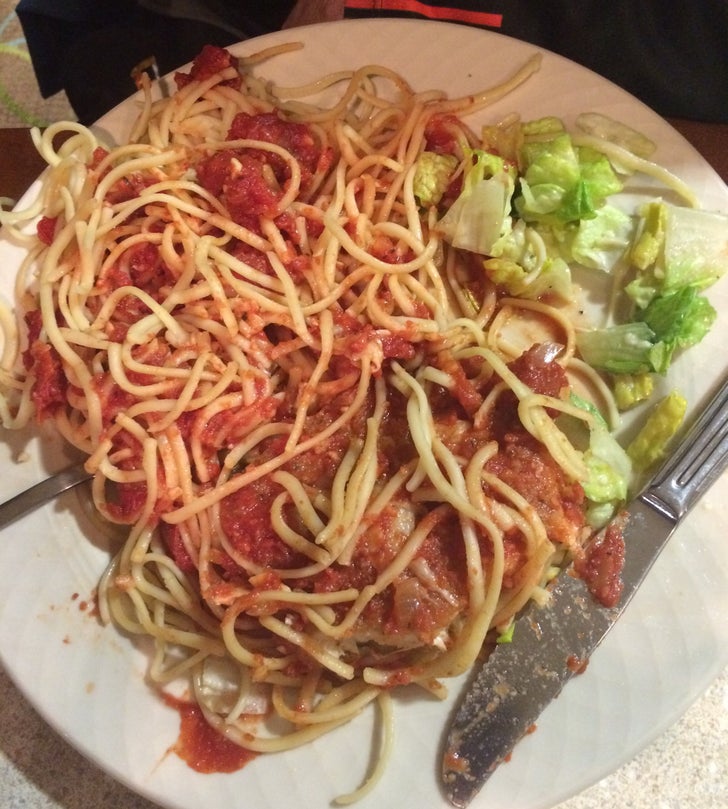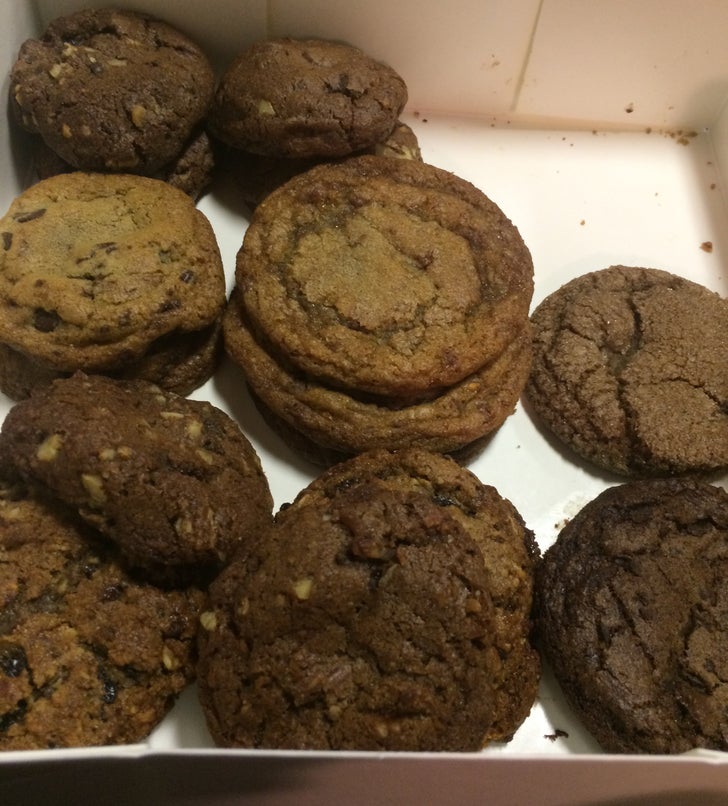 After a shower and massage, it's dinner time!
I had some salad, and lots of pasta with meat sauce. Then I had another plate of pasta (not pictured), because nothing else looked good.
I finished it off with a cookie. Sometimes, I get annoyed that my public persona or whatever is so tied to cookies, that I'm the "chocolate chip guy." Then I remember that I did it to myself, and they are delicious. A fan brought a giant box of awesome ones to the stage, and I shared them with the guys at dinner.
We stayed at the same hotel that night. Jesse Anthony had the last massage, so he sat down with his first course while I was on my cookie course.
"Hey Phil? Where'd you get that avocado you had at breakfast? I want some for my salad."
Zirbel and I shared a look.
"What avocado?"