Ben King Diary: Hardening up
Ben King checks in from the rainy Netherlands after going soft in the U.S. for a month
Heading out the door? Read this article on the new Outside+ app available now on iOS devices for members! Download the app.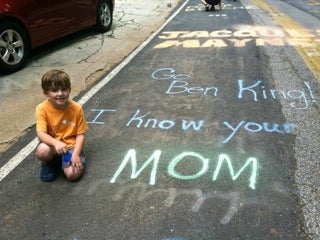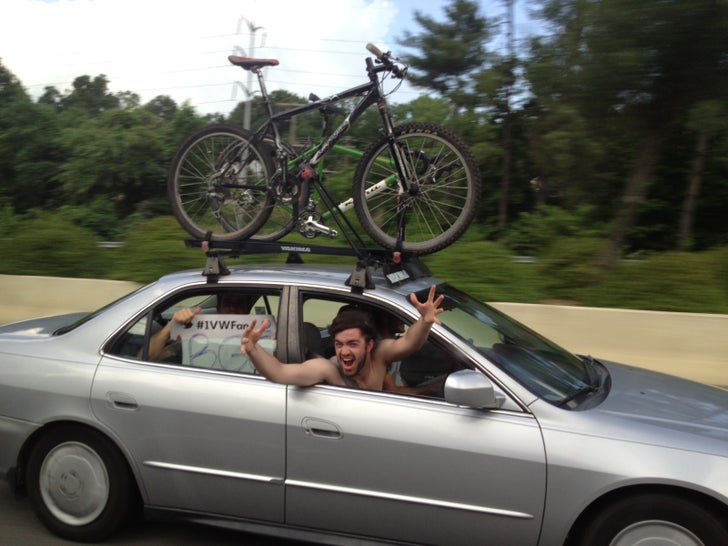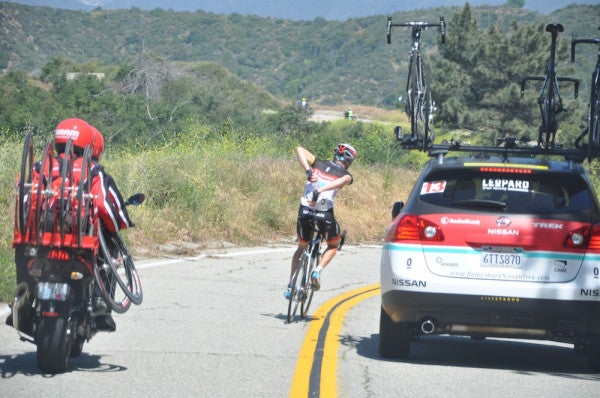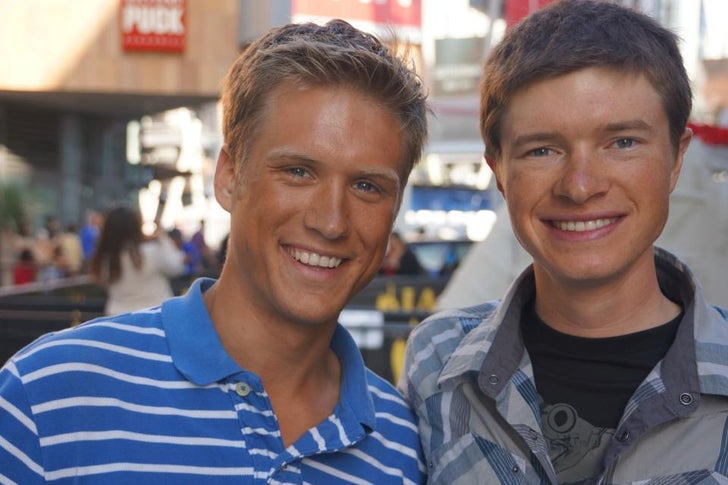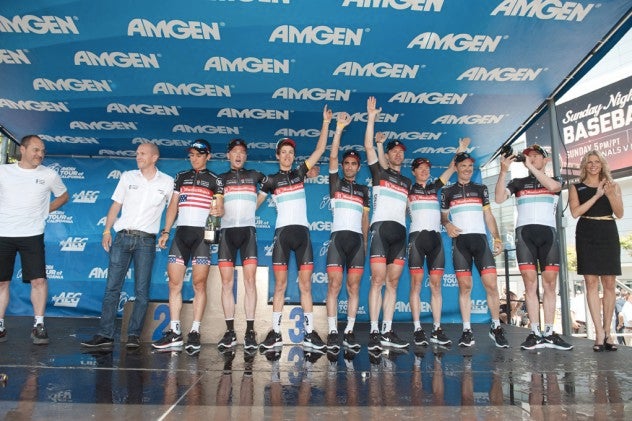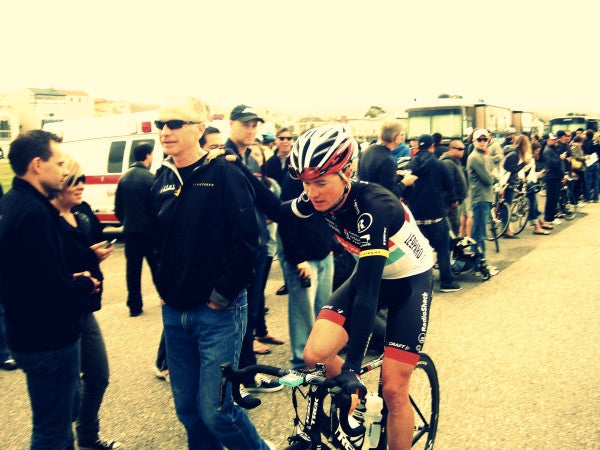 Not that my time in America made me soft, it's just that I didn't feel extra tough anymore for riding in the rain when a lady with four grocery bags and three kids pulled up beside me at the stop light.
I decided not to cut short my first ride in The Netherlands. After a soggy hour-and-a-half, the clouds broke, and I crossed the border into Belgium. Once I sweat out all the salty airport snacks from the Star Alliance lounge, good sensations returned, and I thought, "what jet lag?" I watched a ship sailing across a potato field beside a tractor, blinked twice and rubbed my eyes. Then I remembered the canals. "Hah, you can't touch me, jet lag!" A misguided and indirect five-train journey from Brussels to Eindhoven had kept me awake after my red-eye flight. Travel weary, I fell asleep easily at 10 p.m., and woke up without an alarm at 8 a.m. the next morning for my 100km ride.
Thanks to Trek and Joke Lagerweis, I didn't have to haul a bike to Europe just for one day of training before my race bike arrived with the team. After three emails addressed to Mr. Lagerweis, I was surprised when a woman introduced herself as Joke, pronounced "Yo-ka." I apologized and explained that I'd never met a Joke before. Some names don't translate well (like our Nissan sponsor, J Schaffer, in Mexico). Yet, J and Nissan are anything but silent in Mexico, leading the market share for three years. Neither is RadioShack, which has over 200 company-operated stores there. That piece of trivia cost me a digital camera during a 2010 team training camp. Speaking of Mexico… well, I'll save that one for later.
Prior to my departure for Europe, I had the pleasure of joining J and the rest of the Nissan crew at both the Harpeth River Ride in Franklin, Tennessee, which benefitted the Wounded Warriors Foundation, and Brighton, Michigan, benefiting the American Diabetes Association. Matthew Busche and I motored the century rides and enjoyed meeting and greeting some amazing cyclists. Here's a shout out to our Nissan senior vice president of sales and marketing, Brian Carolin, who was the only rider to hang with us in Michigan.
Our team is lucky to have such supportive sponsors. J even made a solo trip to cheer on Busche and me at nationals in Greenville. As in California, racing in the USA overwhelmed me with gratification. Friends from home and local supporters surrounded the course, chalked the roads, and screamed their heads of for us. It's similar to racing in Europe if you swap the roundabouts, tiny hotel beds, olive oil, and race announcer for centerline reflectors, king-sized beds with ten pillows each, Texas Peet's hot sauce, and Dave Towle and Brad Sohner. Also, I stop speaking caveman English, and my accented slangs return.
Unfortunately, we failed to defend in Greenville like so many races this season. California has been the hardest pill to swallow. We controlled from day one, but lost everything except our fighting spirit at the Bakersfield time trial. Instead of submitting to defeat, we rode in anger to prove the quality of our team in honor of our supporters. Everyone on the team attacked in the first 10km of the Mount Baldy stage, until we had four guys in the breakaway and a legitimate chance for redemption. As a consolation, we won the overall team classification. I felt a lot of pride joining the entire team on the podium. Also, Jens Voigt and I found a geo-cache. Win.
I've faced parallel difficulties to some of my teammates, plowing patiently through illness, crashes, a car hitting me broad side during training after nationals, long travel days, even four-in-a-row (CHO-PHL-DET-CLT-CHO-IAD-BRU-EIN), and everything else as it comes, trusting in the process, remaining grateful and dedicated to my supportive coach and team, and taking a step back once and again to appreciate the journey.
The team leaders at the races I've been a part of this year, like road captains, Andreas Klöden and Jens Voigt, and GC men, Fränk Schleck and Chris Horner, and sprinters Danele Bennati and Giacomo Nizollo, to name a few, have contributed to maintaining high ambitions and morale. I'm certain that we're gaining positive momentum, beginning with Fuglsang's win in Luxembourg. Somebody touch wood or their Knoaky!