Phil Gaimon Journal: I could do another 130 miles, no problem
Gaimon shares his thoughts on the second stage in Utah, which featured 10,000 feet of climbing
Heading out the door? Read this article on the new Outside+ app available now on iOS devices for members! Download the app.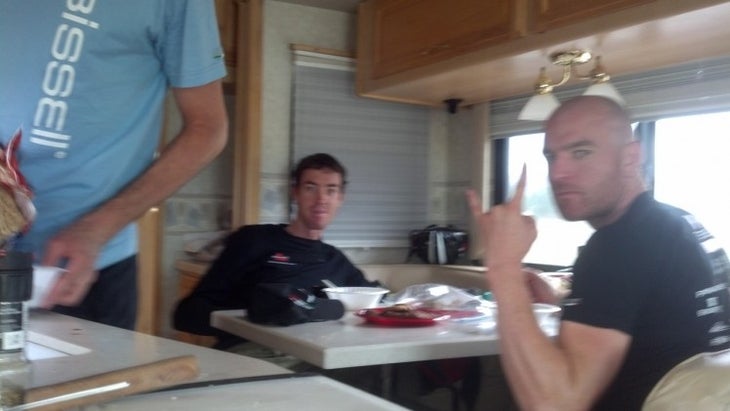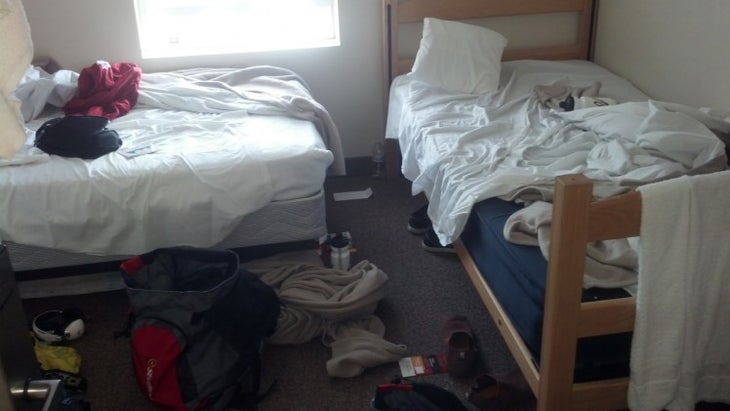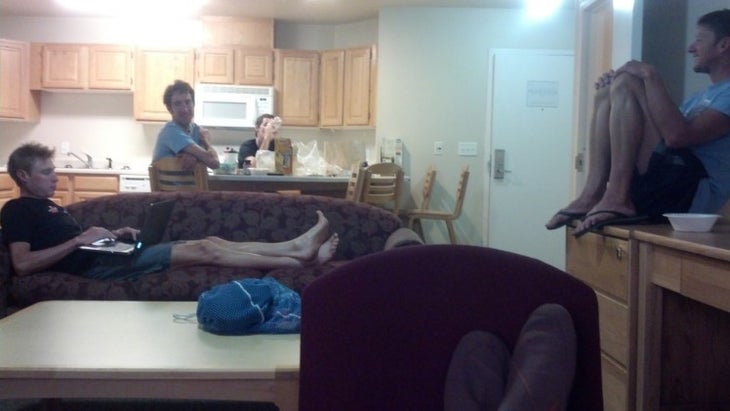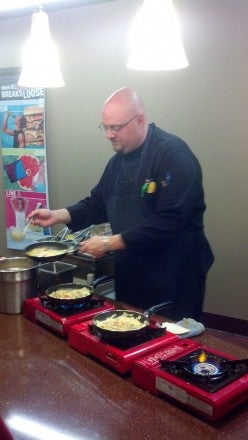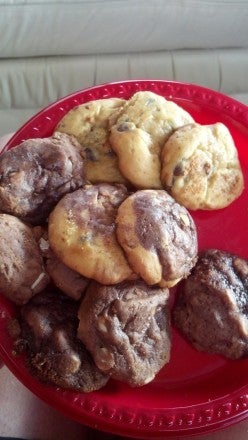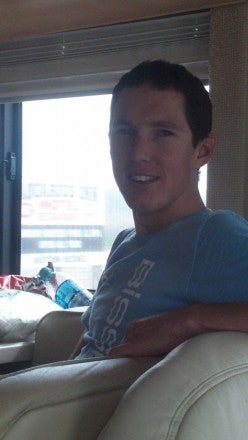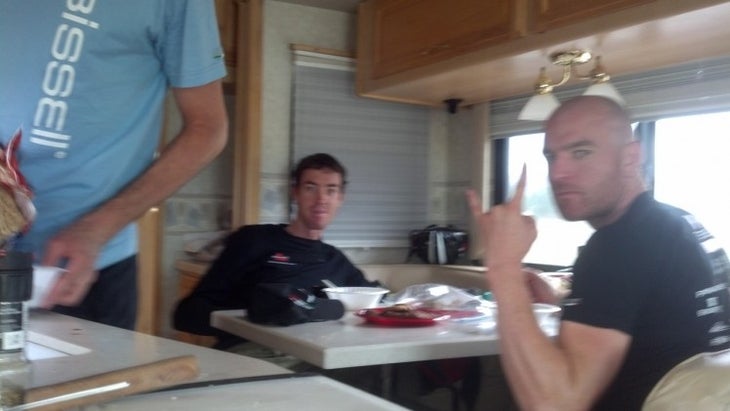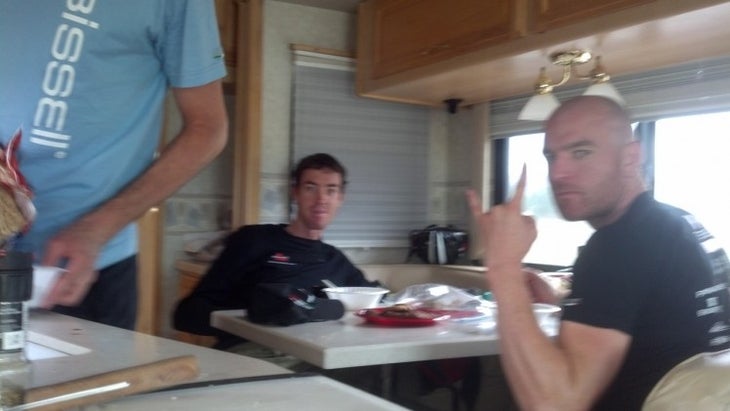 Stage 2 at the Larry H. Miller Tour of Utah was a long one: 130 miles and 10,000 feet of climbing (or, if you're familiar with how I measure distance, five pee stops).
It was a beautiful stage, cruising through Bryce Canyon National Park. We were told that littering was punishable by death (OK, disqualification, but that's pretty much death for a bike racer), and it wasn't hard to see why.
Bissell's main goal of the day was to keep Mike Torckler in the KOM jersey so we could enjoy another day of him grinning like a schoolboy. We kept the group together up the first climb, and Mike came through with a nice sprint to take maximum points. He did it again a couple hours later to snag third place over the second climb once the break was gone, so mission accomplished for Bissell. Makes you want to buy a dustbuster, doesn't it?
The race was well-controlled by BMC Racing for its yellow jersey, and 10,000 feet of climbing sounds like a lot, but it's not that much if you spread it over a distance a long as five pee stops. We had a few attacks over the last climb but nothing went crazy, and a pretty big group came sprinting to the line. My teammate Chris Baldwin (another climber) and I found ourselves in the top 20, trying to figure out which side of the field was going to surge forward in the leadouts, and then it was over, and we were somewhere around 15th. We were not hired to sprint, but it's fun sometimes.
It's awesome having an RV at the race. Five minutes after the finish, I was in the shower, chugging an Ultragen recovery shake, with a big bowl of rice waiting for me in the tiny kitchen. Now we travel in style, feet up on a leather sofa, to … where the hell are we going? Whatever.
Highlights of stage 2:
– Trying to guess who Chad Haga (Optum-Kelly Benefit Strategies) is signed with for next year. I still have no idea. Either I'm a bad guesser, or that boy would be a great poker player.
– Joey Rosskopf (Hincapie Sportswear Development) explaining how he selected the new earrings he had installed last week: "I just picked out the biggest fake diamonds they had at Claire's."
– Teammate Pat McCarty was in the second group coming off the last climb and saw another rider who looked like he was about to take a sticky bottle from his team car. Pat's sticky with the rules, so he grabbed a handful of the guy's jersey.