Phil Gaimon Journal: A North American grand tour
Phil explains how the Tour of Utah, USA Pro Challenge, Tour of Alberta, and Canadian WorldTour races end up feeling like a grand tour
Heading out the door? Read this article on the new Outside+ app available now on iOS devices for members! Download the app.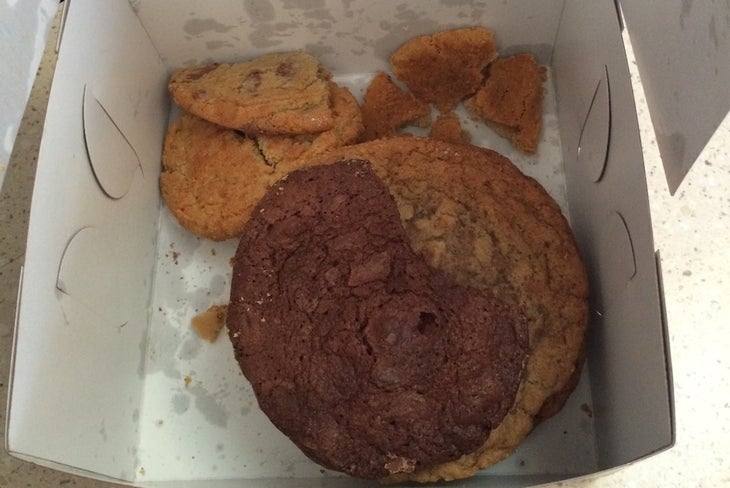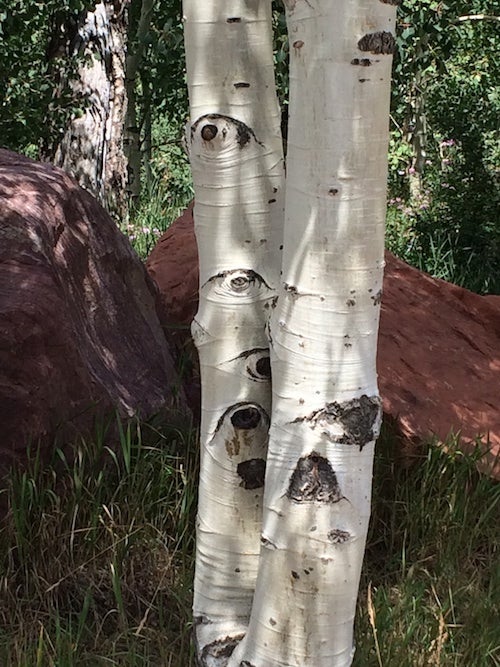 Sure, it's no Vuelta, and we get whole weeks off instead of rest days, but if you're one of the lucky few to go from the Tour of Utah, to the USA Pro Challenge, to the Tour of Alberta, to the one-day races in Montreal and Quebec, you get about the same number of race days as a grand tour (maybe exactly the same, but I'm not looking it up).
I already wrote about the Tour of Utah. Colorado was similar, but about 4,000 feet higher, and then throw in a few faster dudes, so slightly harder to win.
Garmin-Sharp showed up with a lofty goal of GC and stage results, but we pulled it off, with a handful of second-places, including the GC for Tommy D. [Danielson], and finally a stage win in Denver for Alex Howes. At Utah, I remember Alex joking that Kiel Reijnen thinks he's a sprinter now, but he could totally dust him on training rides. Fast forward to stage 1 in Aspen, where Kiel beat Alex in a two-up sprint. Nobody said anything then, but Alex got him in Denver, so I can joke about it now.
I made it through Utah and Colorado without a bad day, riding the front in a few critical moments, saving the day once or twice for Tommy D., and dropping all the sprinters on Lookout Mountain to force that Alex-Kiel rematch. It was a big improvement from last year, when I signed to Garmin-Sharp in the summer, met my future teammates, and then embarrassed myself by finishing in the groupetto every day, certainly making them wonder why the hell I was on the team. I credit Vaughters forcing me to do the Tour de Phil last fall, a spring of hard races in Europe, and my coach Frank Overton of FasCat coaching, who made me do 40-minute intervals in Big Bear all of July.
From the Denver finish, we flew to Garmin's headquarters in Olathe, Kansas. We signed some autographs, took photos, rode with Garmin employees and locals, and did hilarious video interviews with each other that you'll eventually find on the internet.
In one of the interviews, Danielson and I asked what we'd most like to be known for in 100 years. I wasn't even going to pretend that anyone will remember who won the first stage of the 2014 Tour of San Luis (they don't even remember that now). Then I thought about my book, but will they have books in 100 years? I certainly don't read any sarcastic sports books from 1914. I told Tom that I'll be remembered for my contributions to science, and cried with laughter. Sure, I haven't made any yet, but I'm still young! Tom then said he wants to be known for his fashion innovations, citing a bald spot with a helmet tan. I don't know if that video will sell any Garmins, but you'll giggle, and that's good too.
In Olathe, Ben King met his hero, Bill Dance, a Garmin-sponsored bass fisherman. I just caught the end of it, but their interview will be good, too. Ben doesn't have much of a southern accent around us, but after 20 minutes of bass talk, he pronounced it "bye-sickle."
We also went bowling. I just remembered that all the riders said they'd put in $20, and some of those deadbeats never paid me (I bowled a solid 133).
We're not in Kansas anymore, Toto (you were waiting for that joke). I had four days at home in Los Angeles, and now I'm off to Calgary for the Tour of Alberta, and one-day races in Montreal and Quebec. Guys complain about the bus transfers at the Vuelta, but at least they're not hanging around at LAX.