Eurobike Tech: Ergon ergonomics, Thule luggage and Focus 'cross bikes
Eurobike day one highlights include 'cross bikes from Focus, Ergon saddles, seatposts, and cockpit components, and lightweight luggage racks from Thule
Heading out the door? Read this article on the new Outside+ app available now on iOS devices for members! Download the app.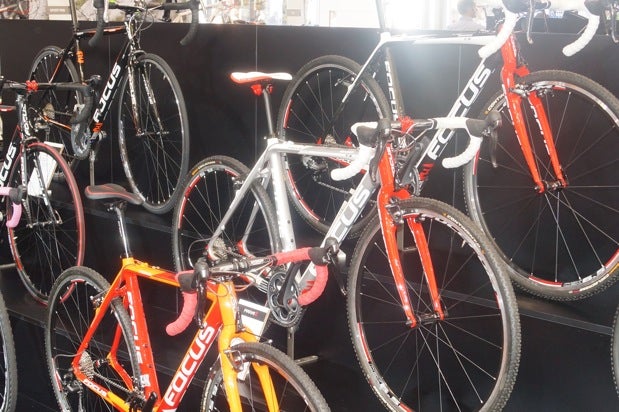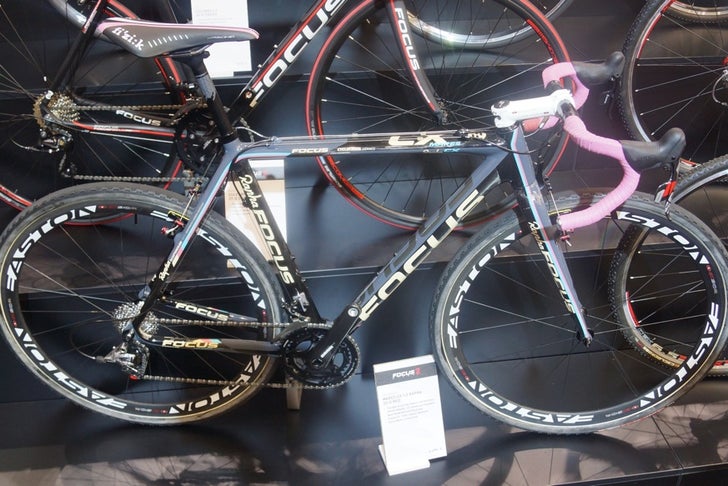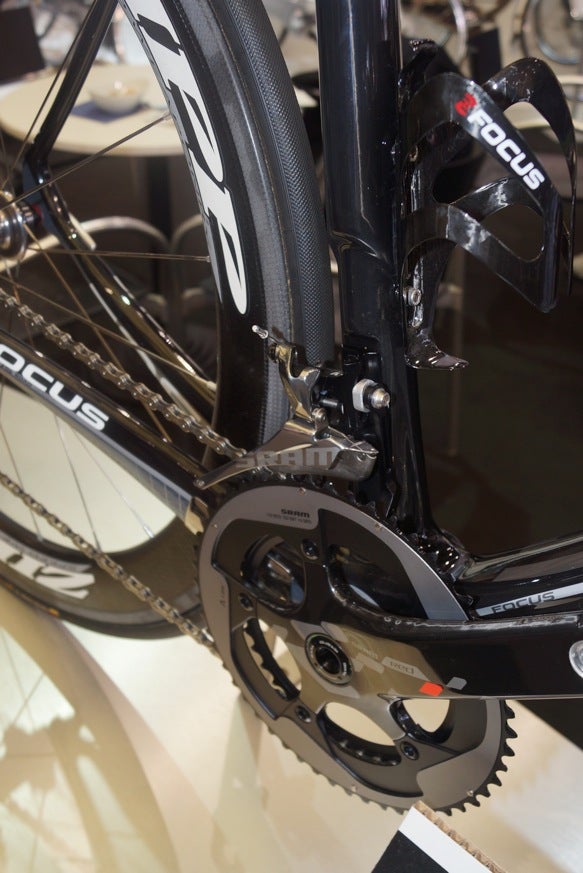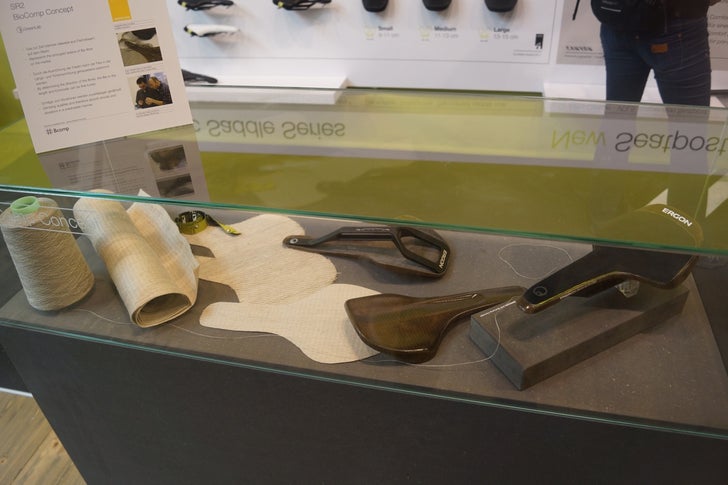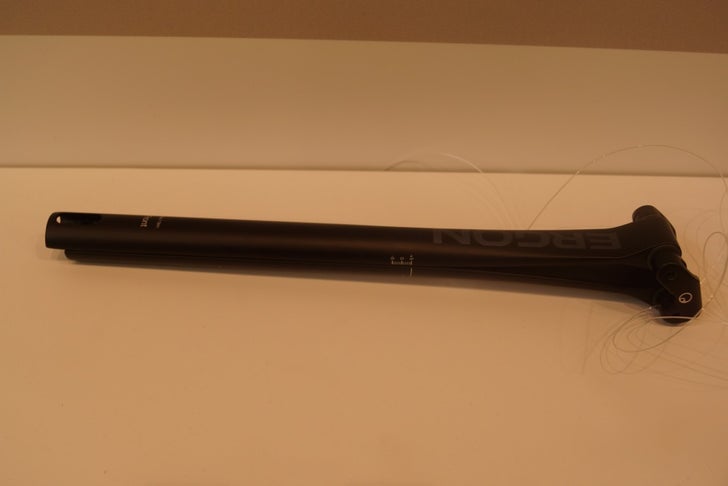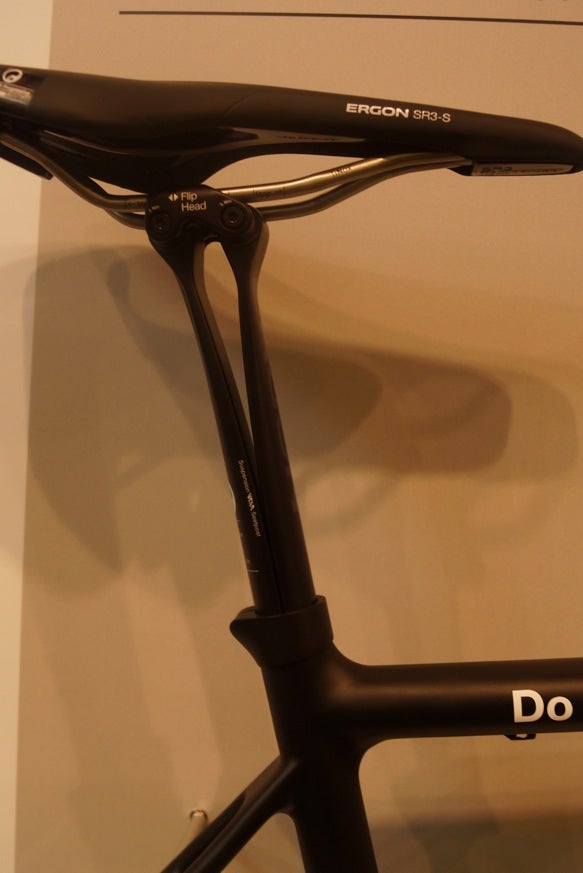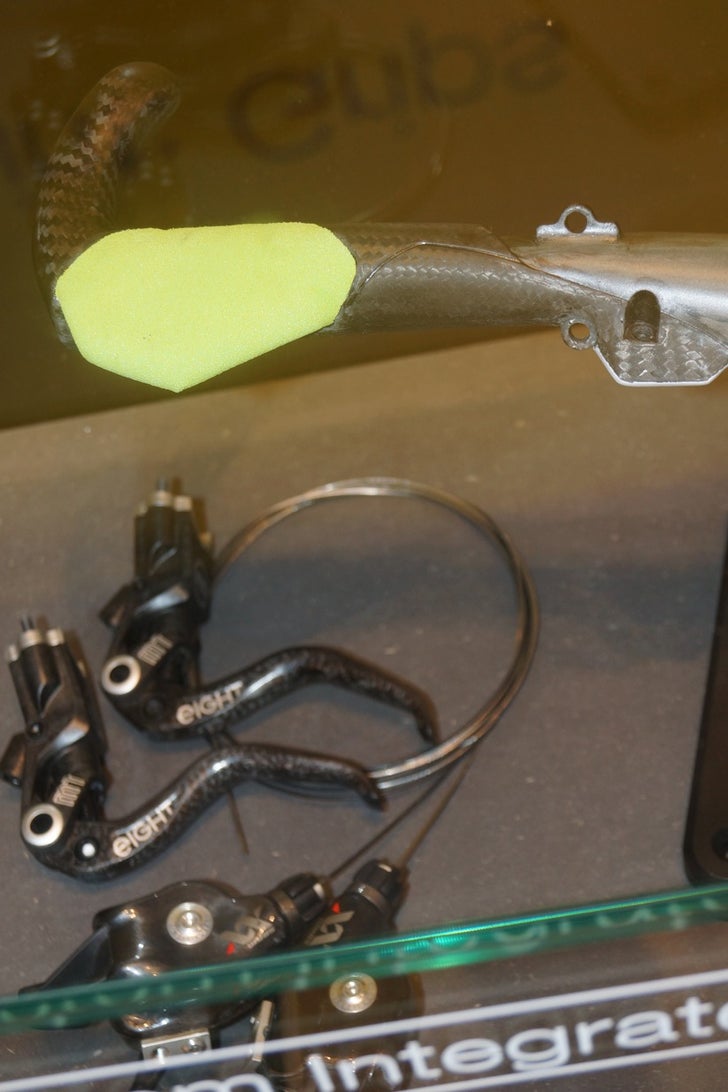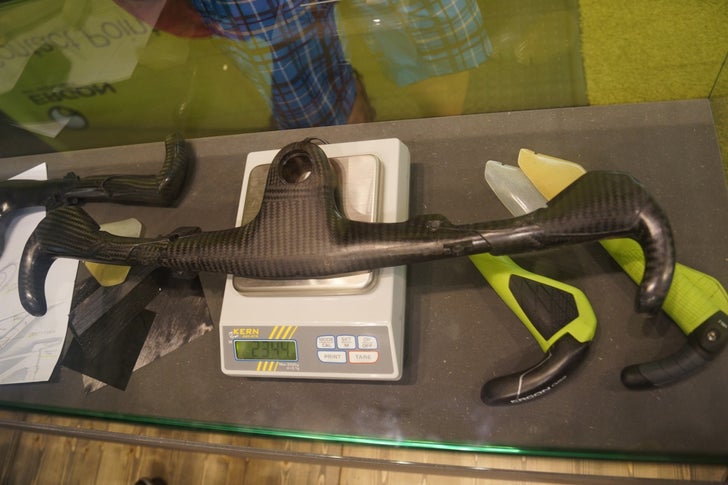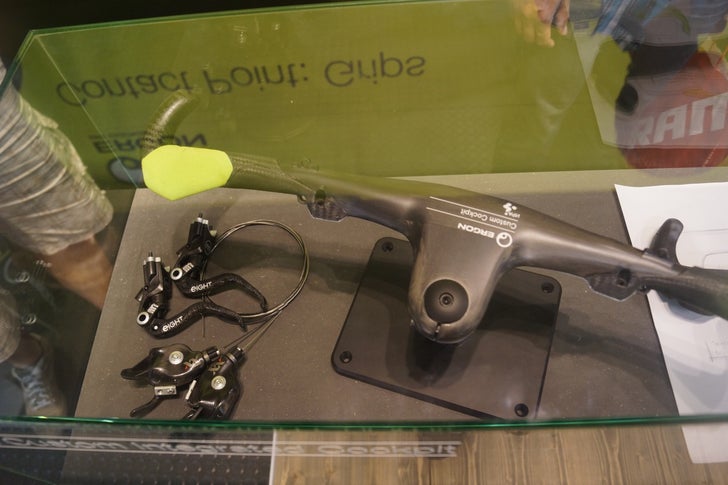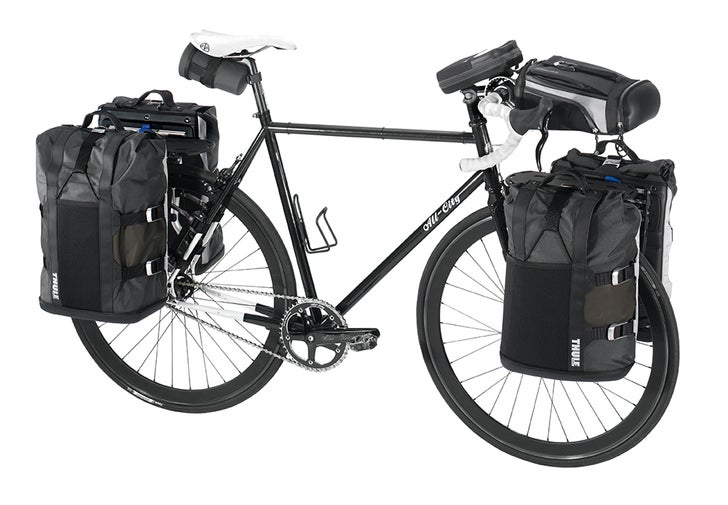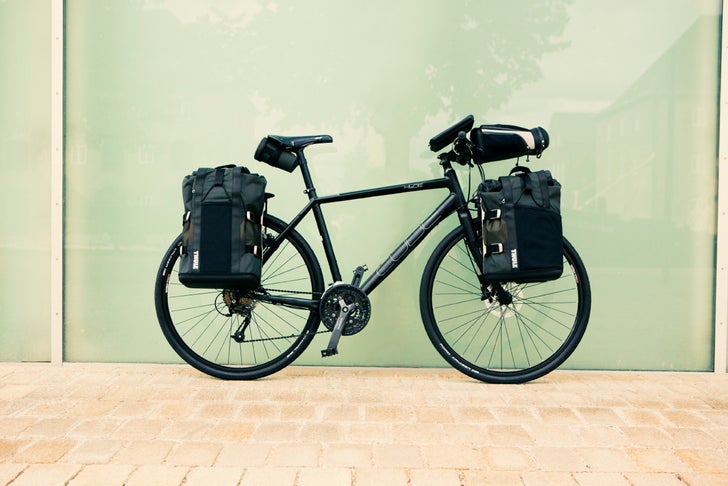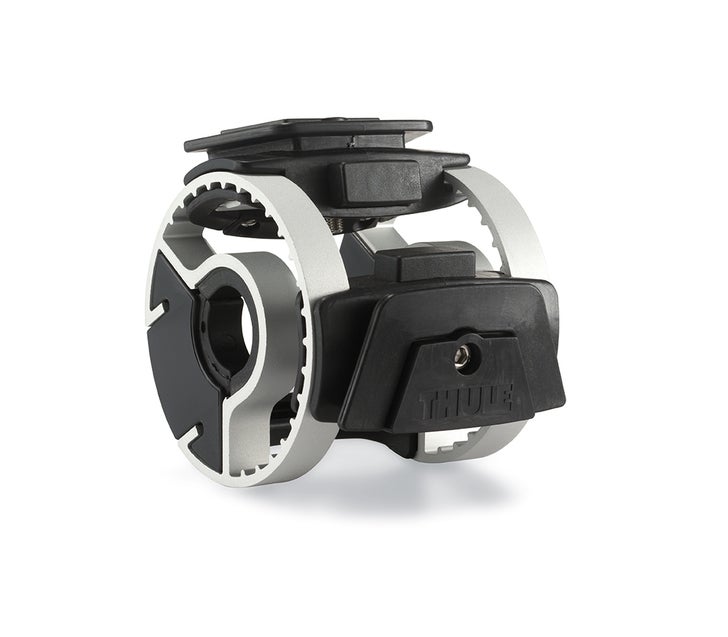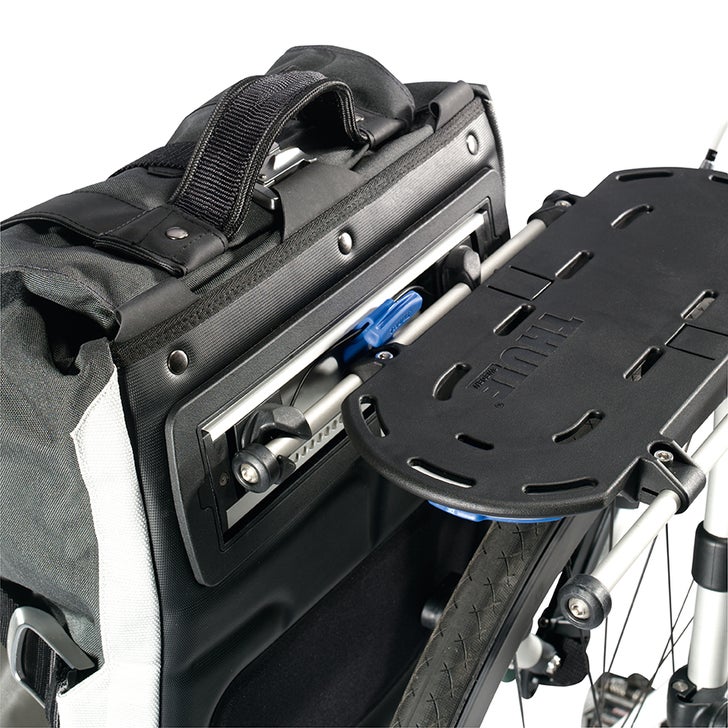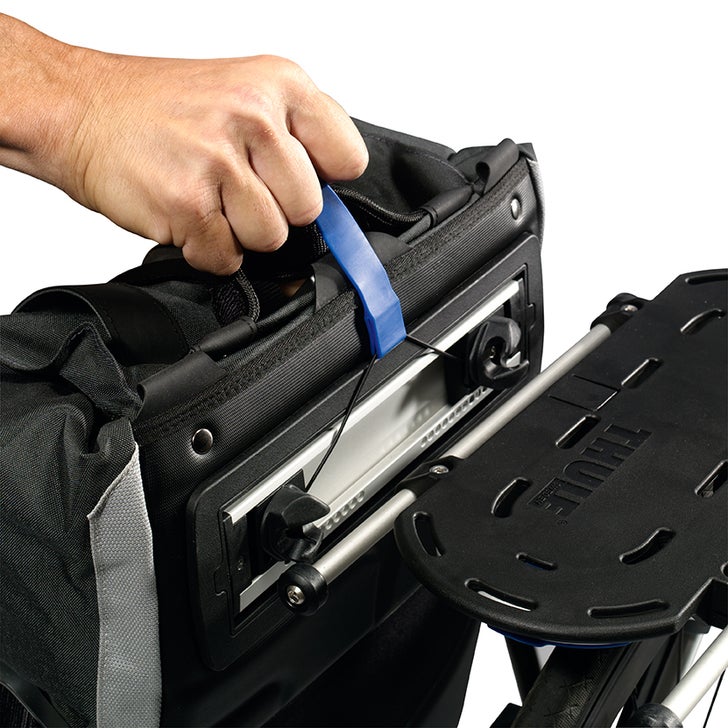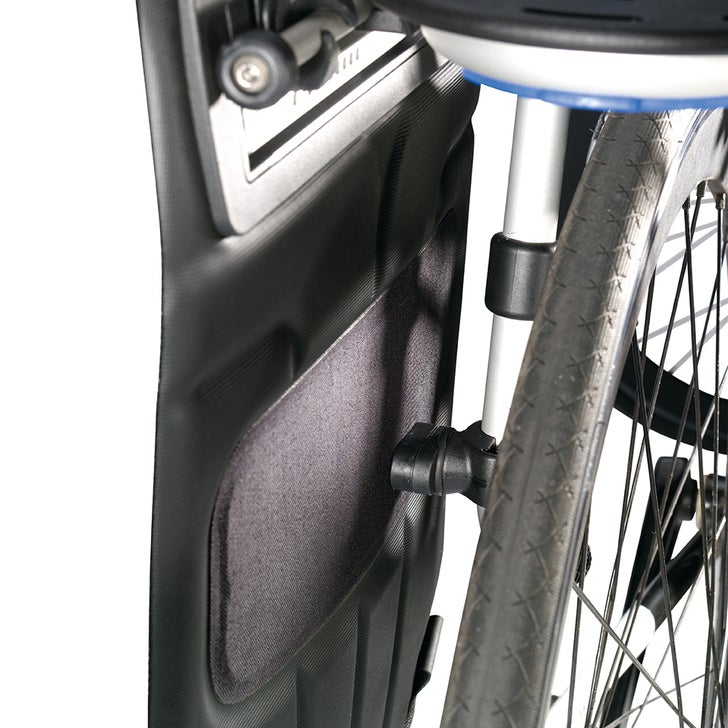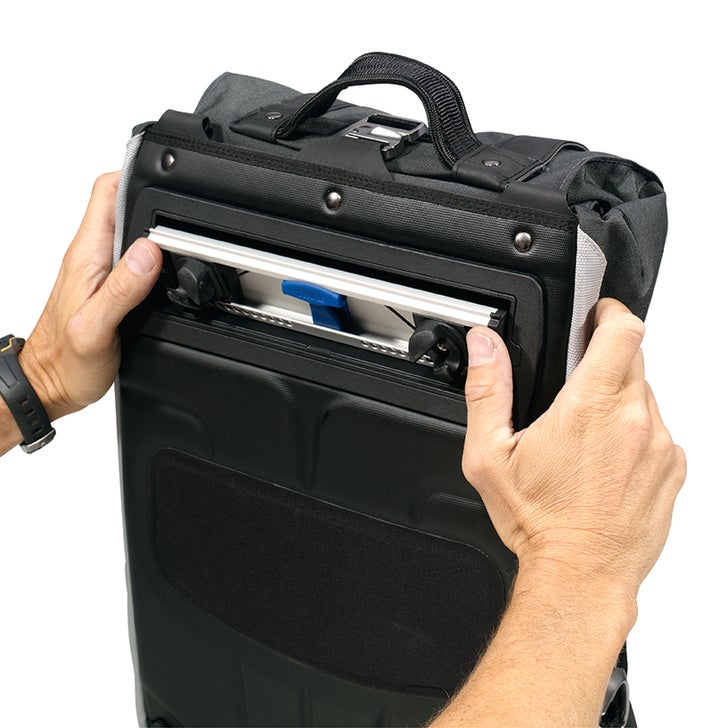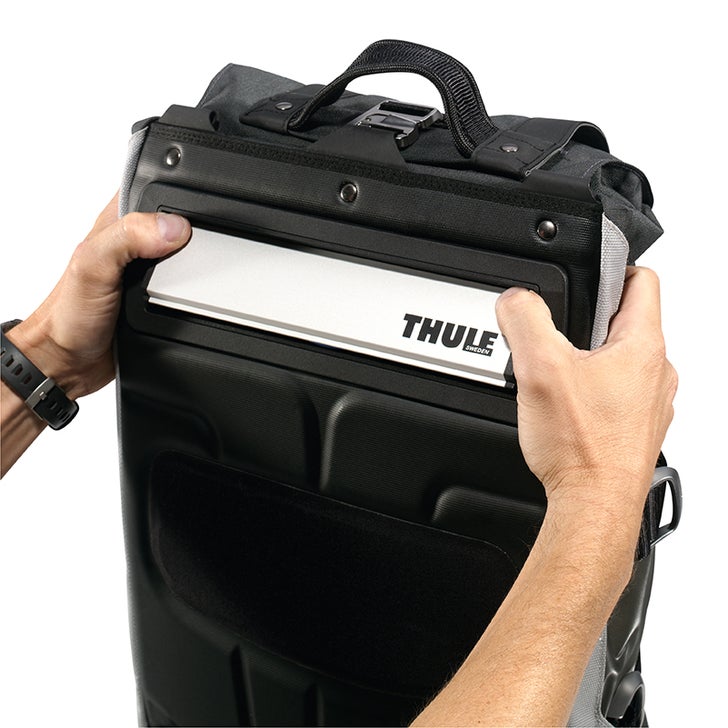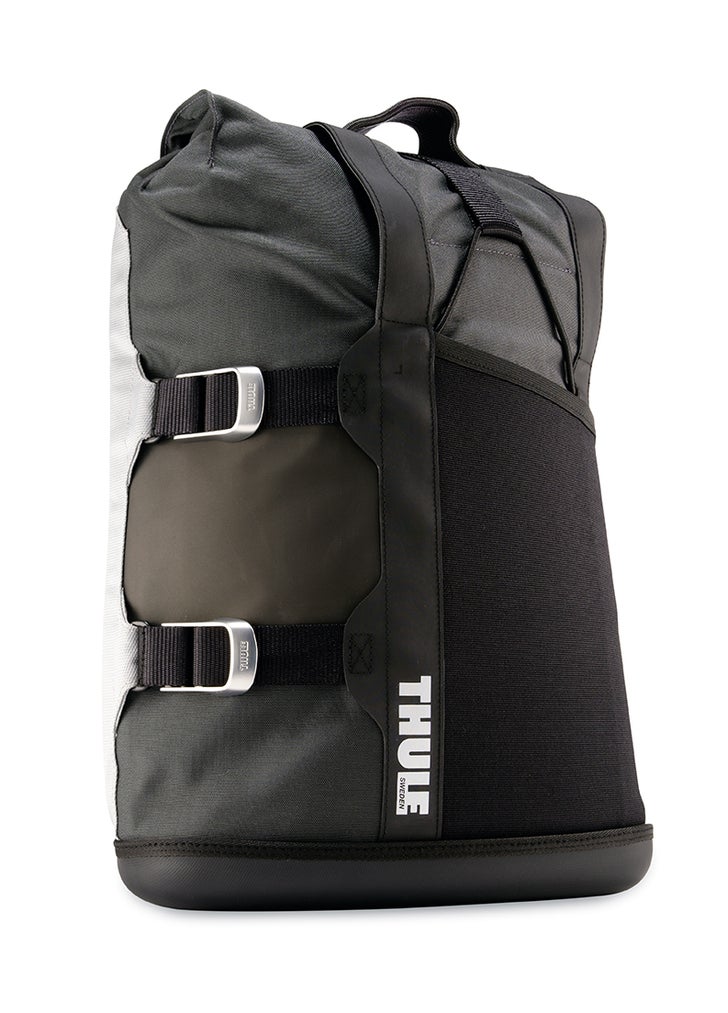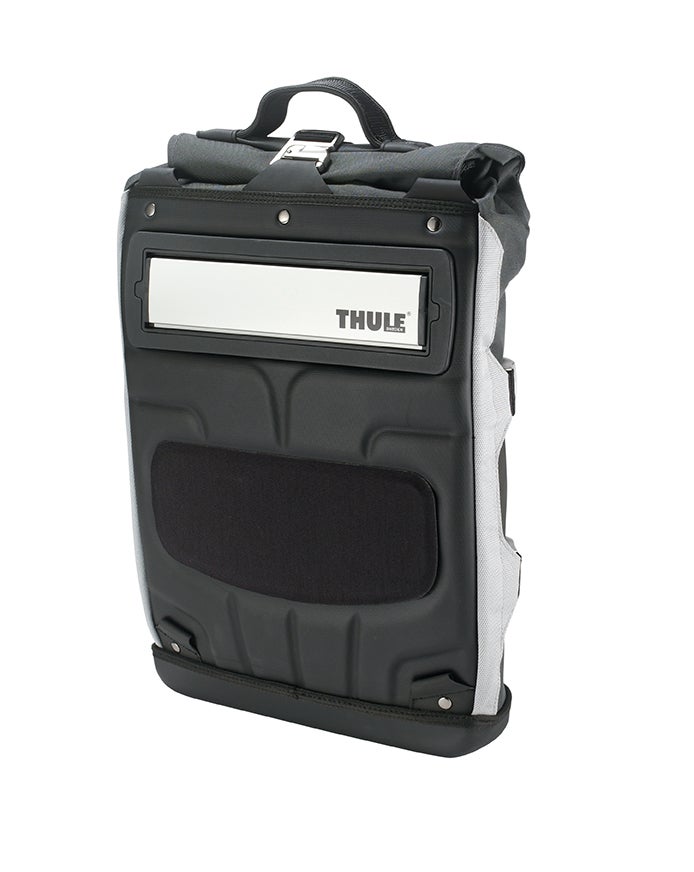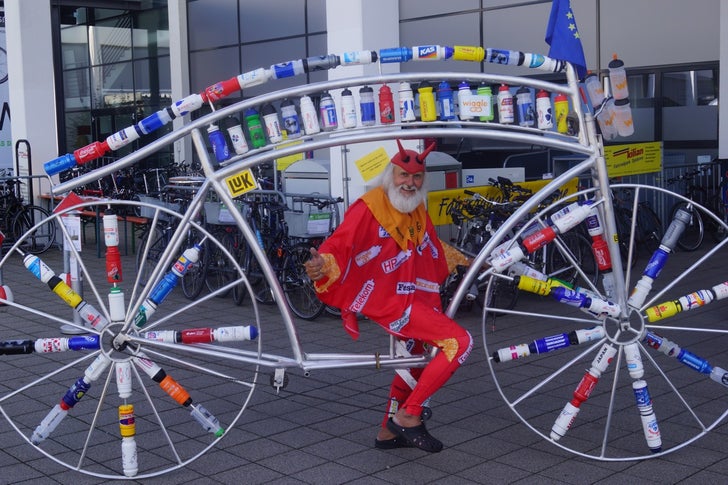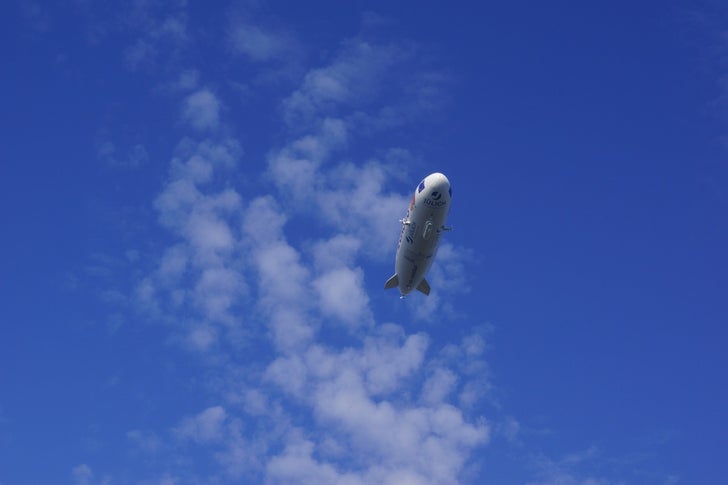 FRIEDRICHSHAFEN, Germany (VN) — The town known for the construction and first flights of Count von Zeppelin's dirigible airships 113 years ago always likes to be first with new ideas. The first day of the Eurobike show is a big one for the bike industry, as it is the first occasion for many companies to show the world what they will be introducing in the coming year.
Exhibiting in its home country, Ergon is positioning itself as more than just a maker of ergonomic products to increase cycling comfort, but rather also as a maker of superlight ergonomic products to increase cycling comfort. It has a number of extremely light composite products that do not veer from the comfort theme — handlebars with integrated stem, grips and shifter, as well as brake mounts, saddles and suspension seatposts.
One very interesting development is Thule growing out in an entirely new direction, called "Pack 'n' Pedal." The Swedish company also owns Case Logic (luggage) and Chariot (bike trailers), and it is bringing all of its technologies together in growing this new branch. Thule's new line includes bike racks and bike luggage combining elements of each of its three brands, all while looking good doing so in classic Swedish style.
Thule's aluminum racks attach to the frame and fork by means of straps that are reeled in with a hex-key-operated ratchet wind-up pulley, allowing them to fit on rigid or suspension forks and frames of a wide array of shapes and sizes. A rider can interchange the rear link lengths (all supplied) to ensure a level rear rack. Thule has long been known for domestically manufacturing the products that it sells in the U.S., but its new racks and bike packs will be made in Taiwan.
The Eurobike show has started under perfect weather, which is not always characteristic for this area. As Nick Legan and I are commuting an hour to the show each way on bikes, we're hoping it stays this way.