Quick Look: Stocking stuffers that say, 'I ride bikes'
VeloNews tech editor Caley Fretz highlights last-minute stocking stuffers to help your special someone show their cycling passion
Heading out the door? Read this article on the new Outside+ app available now on iOS devices for members! Download the app.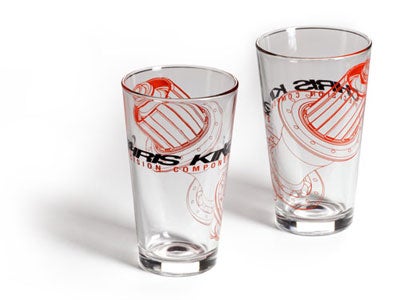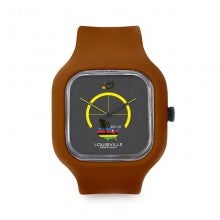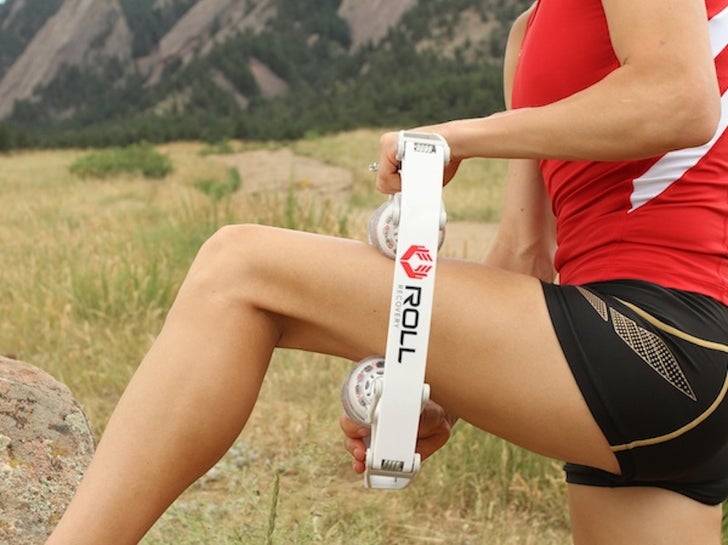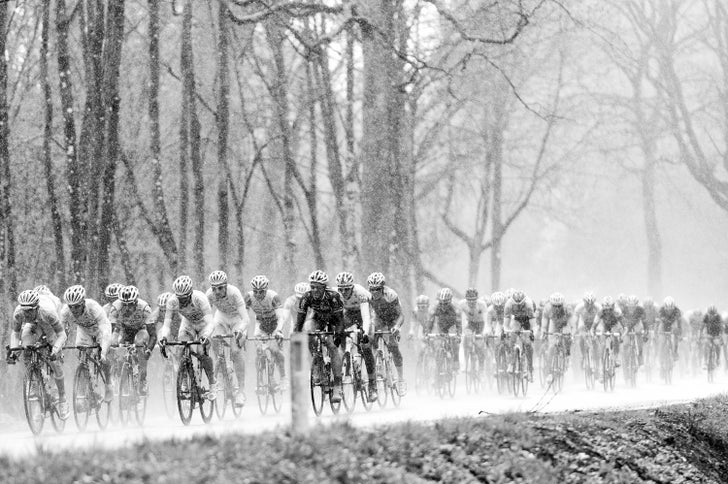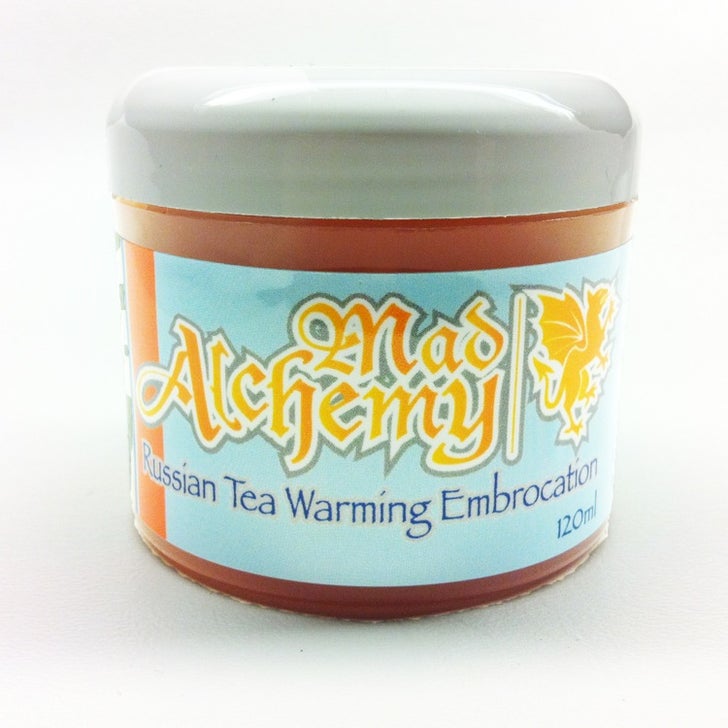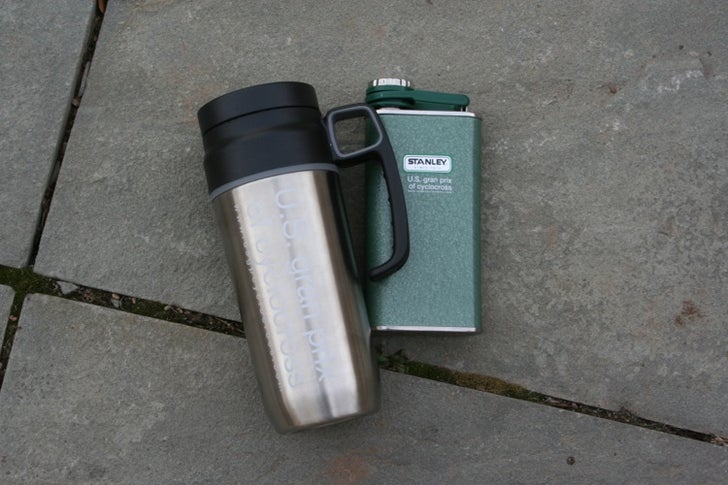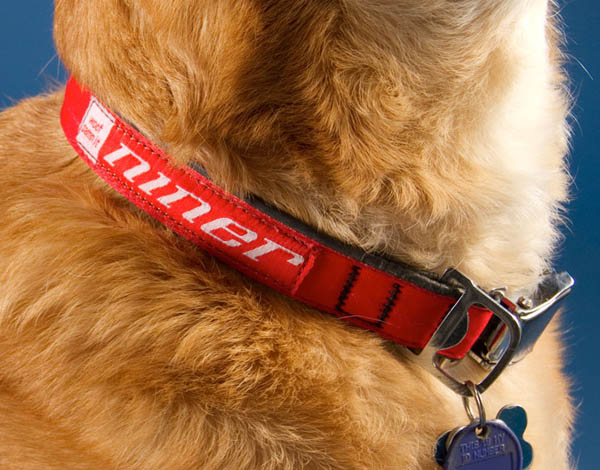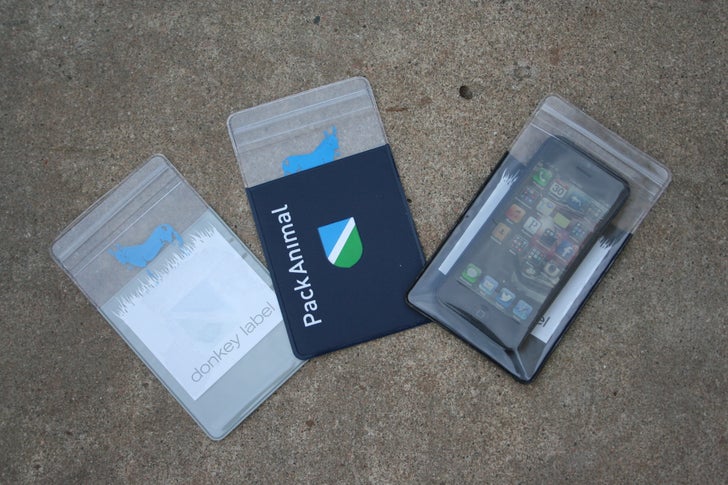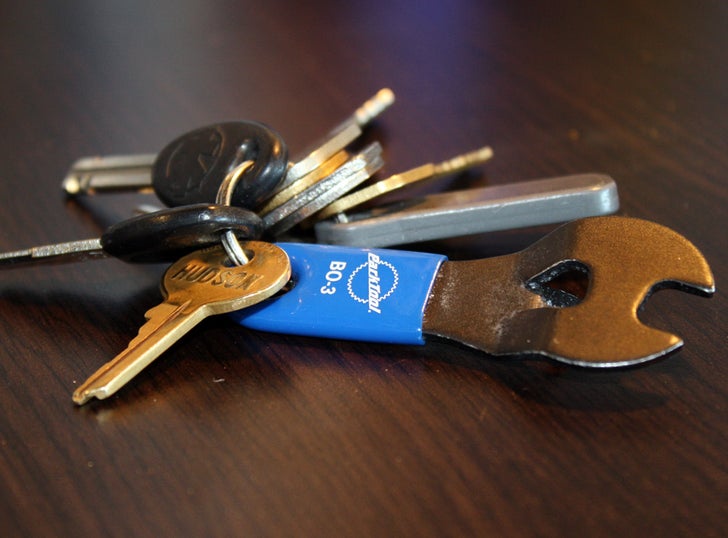 The holidays are here. If you're anything like me, or the rest of the
Velo
edit staff, which is crammed in the middle of putting out four magazines in five weeks, you're a little late in picking up gifts for your favorite cyclist. Fret not. These stocking stuffers will help the pedaler in your life say "I ride bikes" without opening his or her mouth.
Chris King pint glass >> $12
Remind yourself of that wonderful Chris King hub buzz with every sip of brew from these Chris King pint glasses, featuring a red drawing of the company's classic R45 hubs.
Modify Watches Louisville 2013 edition >> $30-$50
How can you celebrate the best thing to ever happen in American cyclocross? Wear your excitement on (well, under) your sleeve. Louisville 2013 edition watches come in 15 bold colors from neutral to blinding neon to glow in the dark, so no stress about not finding the right color. They're water resistant to 3 atm (44 psi, or a depth of 30 meters). Watches range from $45 to $50 based on color, or get only the face colored for $30.
R8 self-massage roller >> $99
Portable post-ride leg heaven. Roll Recovery's R8 massage roller is a high-force self-massage tool with the pressure built into the device, so that you don't have to roll around on the ground like a bad dancer from the 1990s to use it. Small, easily portable and seriously effective, available for $99.
Gruber Images cycling calendar >> $20
The Grubers — Jered and Ashley, if we're going to be on a first name basis about it — spend their lives doing what we all wish we could do. Each winter they hop on a plane to Europe, jump in a dilapidated old jalopy, and set a course for the nearest racecourse. They then spend the season skipping from country to country, startline to finish, covering the sport from unique angles and producing some of the most beautiful cycling photography on the planet. A calendar containing 12 of their most stunning images from 2012? Sign us up.
Mad Alchemy Russian Tea embrocation >> $20 (4 oz. jar)
Russian Tea, Mad Alchemy's holiday-inspired warming embrocation, is perfect for this time of year, and has become a cold-weather staple in Mad Alchemy's line of cycle-centric skincare products. Russian Tea embrocation contains cinnamon and clove bud essential oils paired with sweet orange oils, creating a spiced citrus scent similar to the warm holiday drink of the same name. Be warned, however: while the jar says "medium," this blend will still keep you warm in the cold for hours. Always apply after chamois and chamois cream.
Stanley USGP of Cyclocross mugs, bottles and flasks >> $15 (16 oz. mug), $12 (12 oz. bottle), $17 (8 oz. flask)
Stanley is a staple of Americana with its classic thermoses. For years now, they've been a sponsor of the Trek U.S. Gran Prix of Cyclocross, and have gained a terrific following from the coldest of cycling's disciplines. Stanley's travel mugs are known for keeping warm, even after hours of spectating and working at a bitter-cold cyclocross venue. Our favorites are the Nineteen13 16 oz. travel mug for keeping our coffee warm, and the Classic Flask, which fits nicely in a jersey pocket if you're a fan of carrying something a bit stronger to keep warm [We do not necessarily advocate doing so —Ed.].
Niner dog collar >> $29
There's no need to be a Niner owner to appreciate this slick dog collar, although it might help. The collar is backed with recycled tubes for a comfortable fit and features a leash ring that doubles as a beer opener. Man's best friend just got a little friendlier.
Donkey Label Pack Animal >> $12
Rain can pop up at any time and puddles can be around any corner, and while you carry a rain cape to keep yourself dry, that worn-out sandwich bag isn't going to keep your phone very safe. The Donkey Label Pack Animal is a simple way to keep your phone dry, while still having full use of the screen and buttons. It's available in a variety of colors and sizes to fit on any phone, or even your tablet. With a lifetime guarantee, it's $12 well spent.
Park Tool keychain bottle opener >> $10
Never be locked out of your beer, forced to grip your teeth on the cap to release the sweet sauce. This combination mini 10mm wrench and bottle opener is small enough to fit on a keychain. Having a wrench on your keychain is manly enough; there's no need for such exhibitions.