Willow's Wisdom on the Rocks: Simple and gluten free race day nutrition
Willow's answer to sport drinks filled with wheat and ingredients that upset her stomach was to create her own with natural ingredients
Heading out the door? Read this article on the new Outside+ app available now on iOS devices for members! Download the app.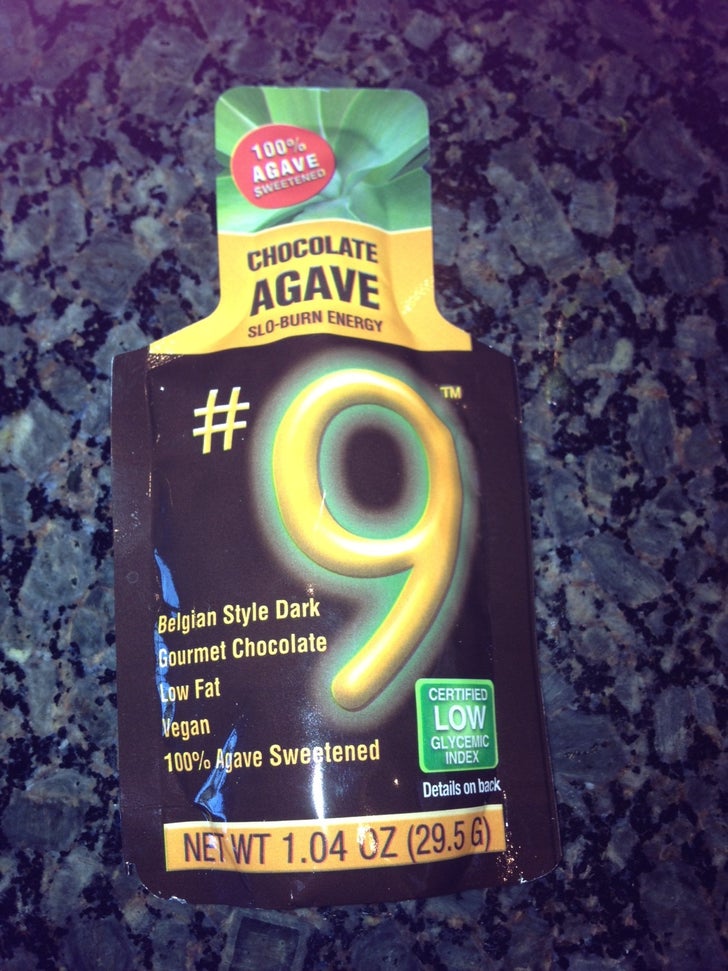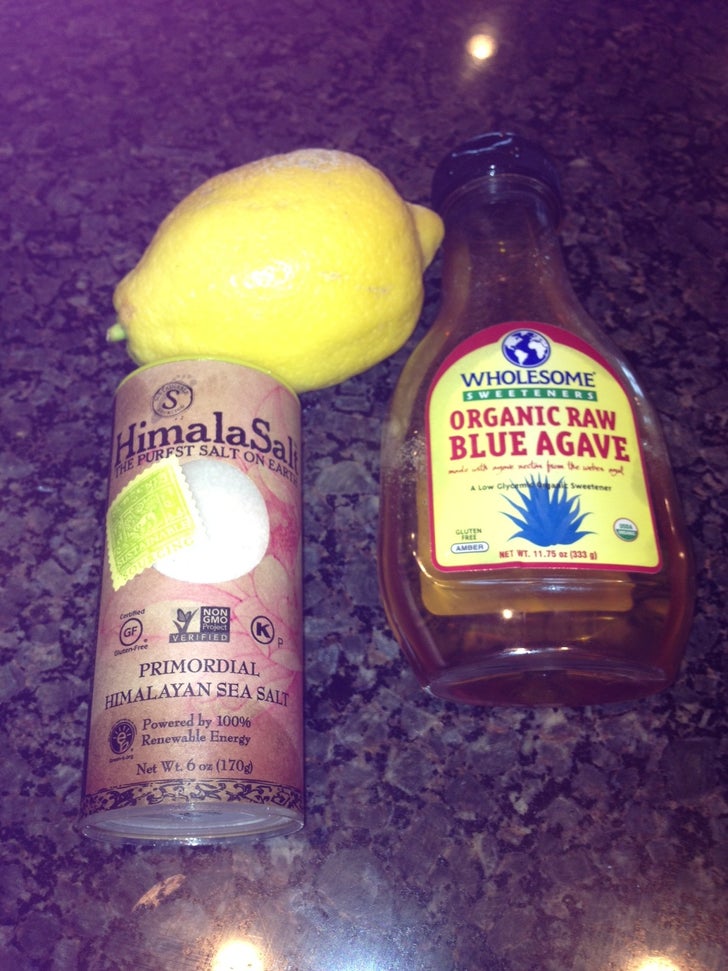 In
my column last week
I talked about the benefits of being a gluten free athlete. This week I am going to share my "secret" recipe for pure and gluten free race day hydration and nutrition.
I spent many years trying in vain to find a drink mix or a gel that would not upset my stomach and that my body would actually absorb. I can vividly remember the smell of a Cytomox bottle rotting in my car after a hot race. No doubt it was doing the same thing in my stomach!
Many drink mixes have wheat added to them for reasons unknown to me. I searched high and low for a solution. Many of the mixes I used were gluten free, but they still had too many ingredients for my sensitive system.
I even tried pure maltodextrin, and ended up with a belly so swollen and painful that I almost missed a podium presentation.
After many years of just tolerating the discomfort in an effort to survive the race, I decided to forgo pre-packaged mixes and make my own.
Here is the recipe. It ends up being 60 calories per bottle if you use agave nectar (which is my preference). This worked for me on World Cup laps, which are usually about 20 minutes long. If you are out for a longer ride or race lap, you will need to experiment with how much sweetener you use. Remember, this is a custom mix, so YOU know what you need!
Willow's Magic Electrolyte Potion
*Recipe makes one 20 oz bottle
1 TBSP raw agave nectar, maple syrup or honey. Your choice! My system prefers agave nectar.
Juice of ½ lemon
¼ tsp Himalayan sea salt
Viola!
Pure simple energy.
If I need a gel, I prefer #9 Gels which can be purchased online. It is just chocolate and organic agave. I actually found myself looking forward to them on the last lap!
I hope this helps your stomach feel as good as your legs!
Read more of Willow's Wisdom on the Rocks:
29ers aren't magic
Staying Sexy in the Saddle
Getting back on the bike after a baby
Staying athletic for nine months of pregnancy
Willow Rockwell is a woman in transition. As a professional mountain bike racer, she won two Bronze Medals at the Mountain bike World Championships (2009, 2010) and led the World Cup in 2010 for a brief time before finally finishing second in the series. Poised to conquer the world and win an Olympic medal, she discovered she was pregnant in the Spring of 2011. She chose to devote herself to her unborn daughter and left the sport behind. During her pregnancy she wrote a memoir titled "My Wheels Gave Me Wings." It chronicles her difficult childhood, her near self destruction, and her path to healing and self acceptance. She is now re-discovering and re-inventing herself as a mother, a wife and a goddess woman. She hopes to inspire others to heal their deepest wounds, and to re-emerge as a powerful being full of self expression. Her aim is to embrace the whole athlete — body, mind and spirit — by incorporating intuitive wisdom of the body and the bliss of following one's Highest Destiny Path into her approach. She can be reached at willowrockwell.com for information. Willow is enrolled in a Sacred Sexuality course, loves all things feminine and beautiful and still loves to ride her bike. Join her for her weekly column, Willow's Wisdom on the Rocks